Ride the dragon!Here are the top ten rarest Gliders in Fortnite Battle Royale, based on when they were last seen in the Item Shop.
There are many different cosmetics that are released in the Item Shop in Fortnite Battle Royale and these cosmetics include Skins, Pickaxes, Gliders, Wrap and Emotes. The price of these cosmetics depend on the type and the rarity.
The different rarities these cosmetics come in are Common, Uncommon, Rare, Epic and Legendary with Common being the cheapest and Legendary being the most. Some cosmetics are considered rare as they have not been seen in the Item Shop for quite some time.
Here is a list of the rarest Gliders in Fortnite, based on the last time they were seen in the Item Shop as of 13th November, before the Item Shop has updated. Remember, all cosmetics that have been released in the shop can be rotated back in at any time.
Raptor (Uncommon) – Go ahead. Buzz the tower. You've earned it. – Last seen 470 days ago.
2. Fighter Kite (Uncommon) –Outmaneuver the competition – Last seen 404 days ago.
3. Royale Dragon (Legendary) – Ride the dragon! – Last seen 399 days ago.
4. Triumph (Uncommon) – Harness the winds of victory – Last seen 343 days ago.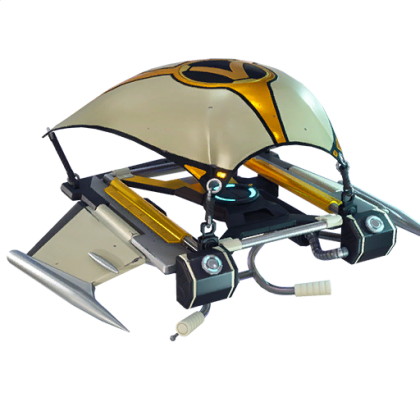 5. Flying Fish (Uncommon) – Keep it fresh – Last seen 329 days ago.
6. Cozy Coaster (Rare) – Snuggle up to the firefight in holiday style – Last seen 325 days ago.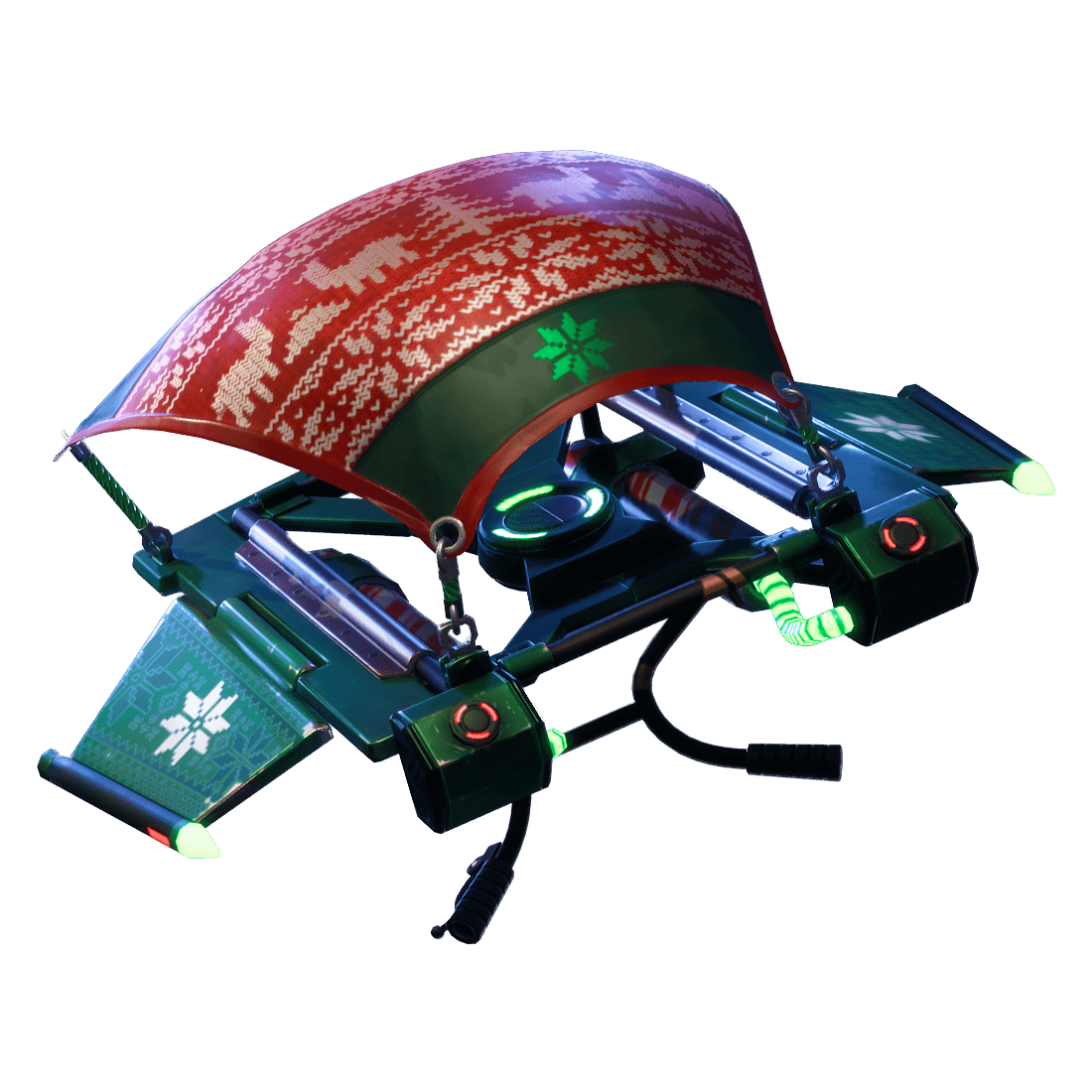 7. Krampus' Little Keeper (Epic) – The greatest of all time – Last seen 324 days ago.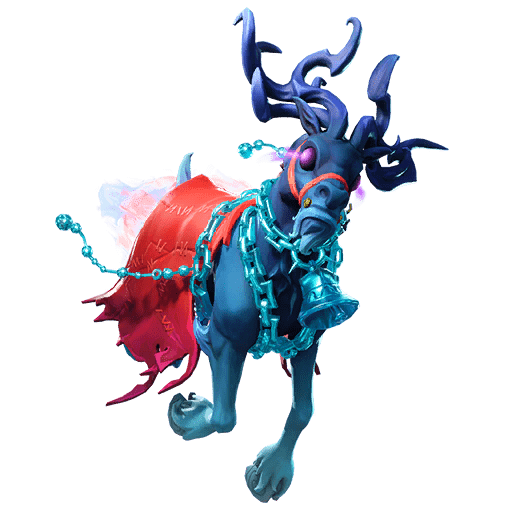 8. Crystal Carriage (Rare) – The finest coach in the land – Last seen 323 days ago.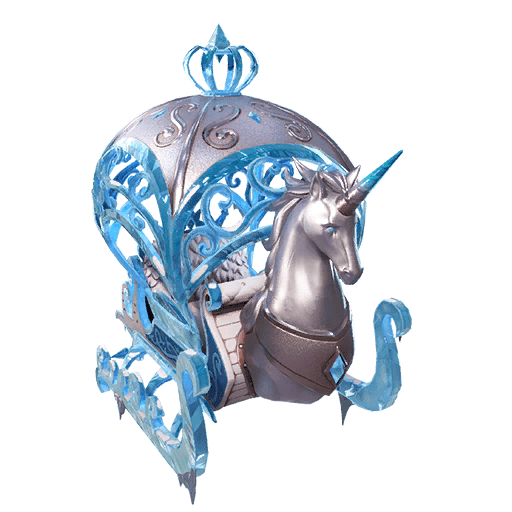 9. Gingersled (Uncommon) – That's one sweet ride – Last seen 320 days ago.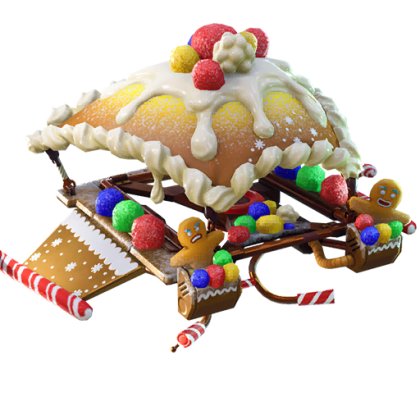 10. Mainframe (Uncommon) – Calculating optimal trajectory – Last seen 313 days ago.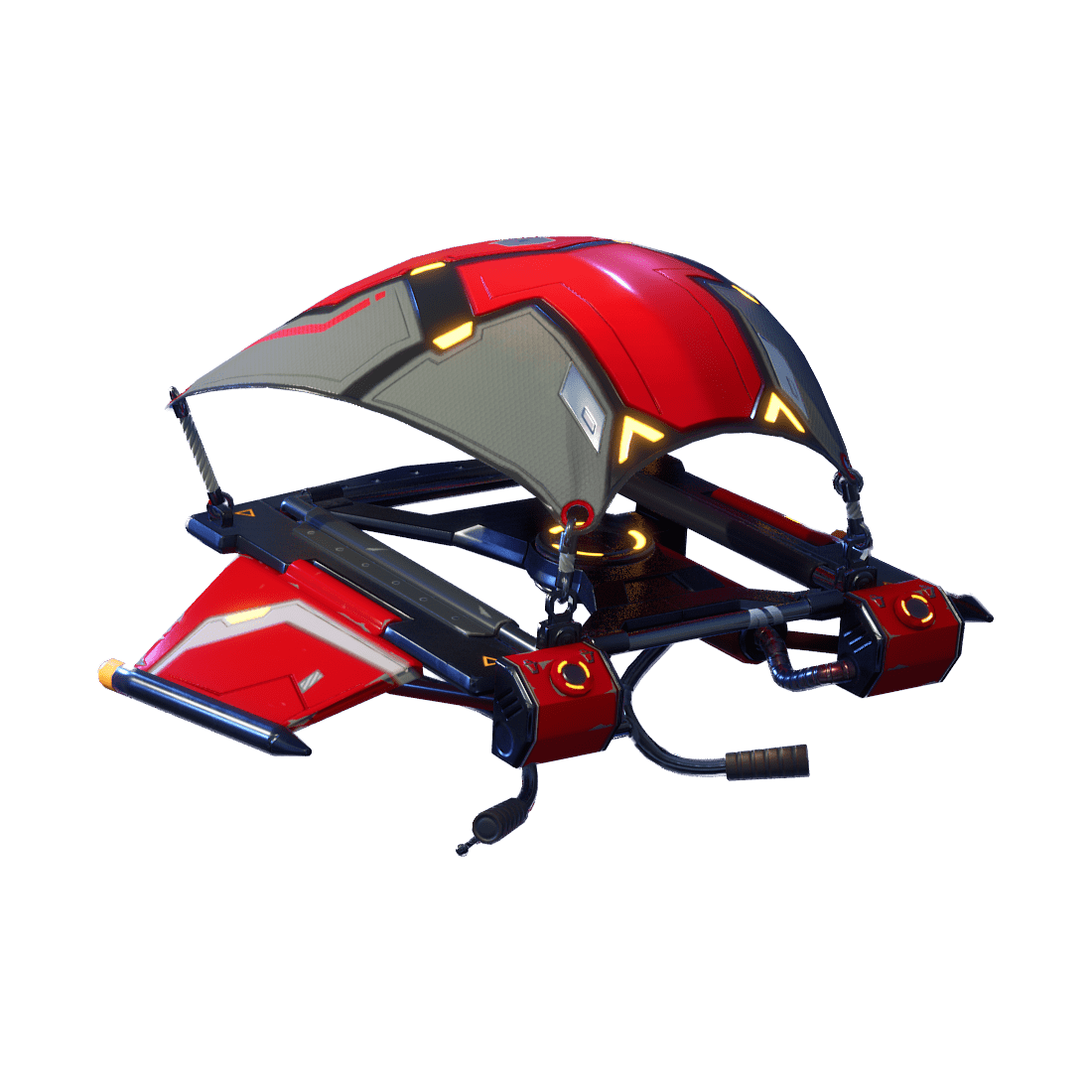 How many of these 'rare' Gliders do you own? Let us know in the comments section below.