Season 6 is scheduled to start tomorrow (Thursday 27th September) and Epic have been giving teasers as to what Season 6 will hold, with one teaser being revealed at a time. The first teaser that was revealed for Fortnite Season 6 can be seen below: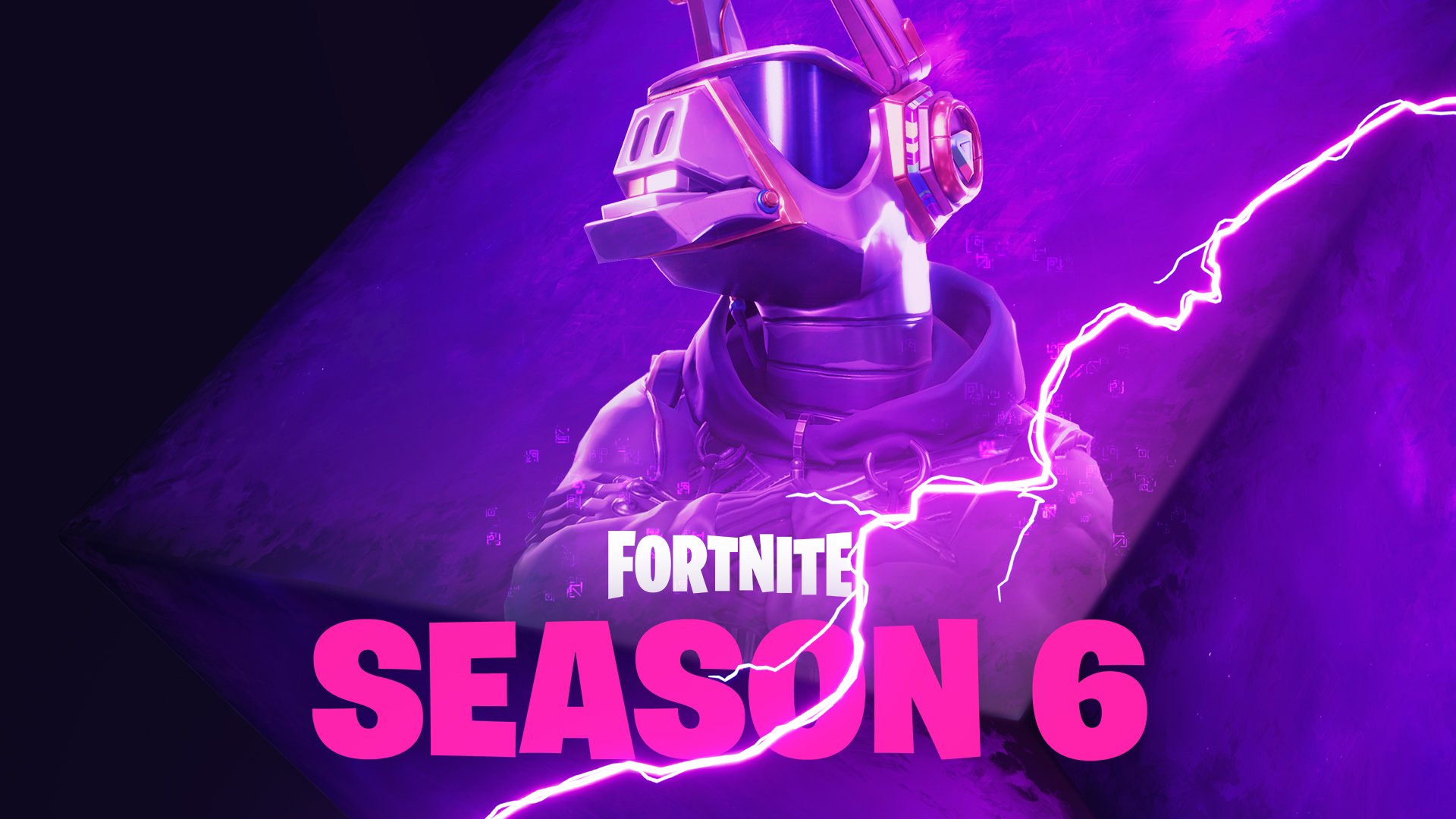 "All great parties need a DJ." This teaser shows a DJ Llama on the Cube. This will most likely be a skin (outfit) available in the Battle Pass and it is possible that the Cube could make a return to Fortnite. The last we saw of the Cube, it had disappeared into Loot Lake, causing the Lake to have similar properties to the Cube, i.e turning purple and making a bouncy surface. This has made the Lake a lot easier to cross and very entertaining!
The second teaser that was revealed for Season 6 had the caption, "Saddle up!":

This skin (outfit) could also be available in the Battle Pass in Fortnite Battle Royale. The caption hints that there is an Old Western theme and so we could see a new POI to resemble this. We have previously covered a concept which suggested that an Old Western themed POI should be introduced to Fortnite, which you can read about here.
The third and final teaser for Season 6 has just been revealed: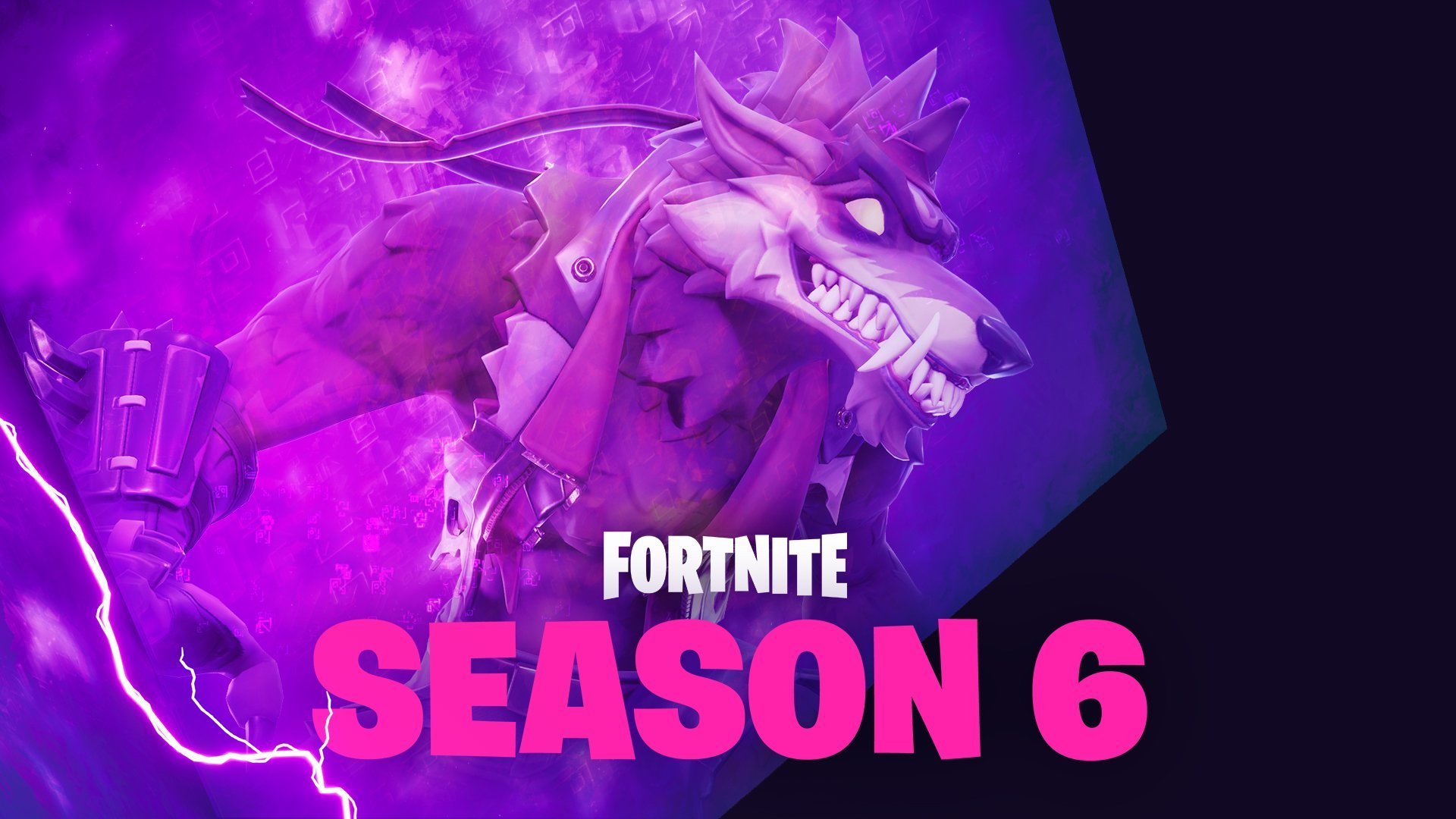 The teaser seems to be a wolf-like animal on the Cube, which means that we could potentially get this skin in the Battle Pass as well. What are your thoughts on the teasers? Hyped for Season 6?