The Fortnite Season 8 teaser images will likely form a skull.
Epic Games have already released two Fortnite Season 8 teaser images, and the Fortnite community were quick to merge the two teasers together. In the image seen below, you can see both images put together, and the result is what appears to be a skull.

The third Season 8 teaser will be revealed at 10AM ET (3PM UTC), and it'll provide another piece of the puzzle. The third image will likely add to the above image to reveal more of the skull. There'll be one final Season 8 teaser image tomorrow which will complete the image, and it'll provide us with more information as to what to expect in Fortnite Season 8.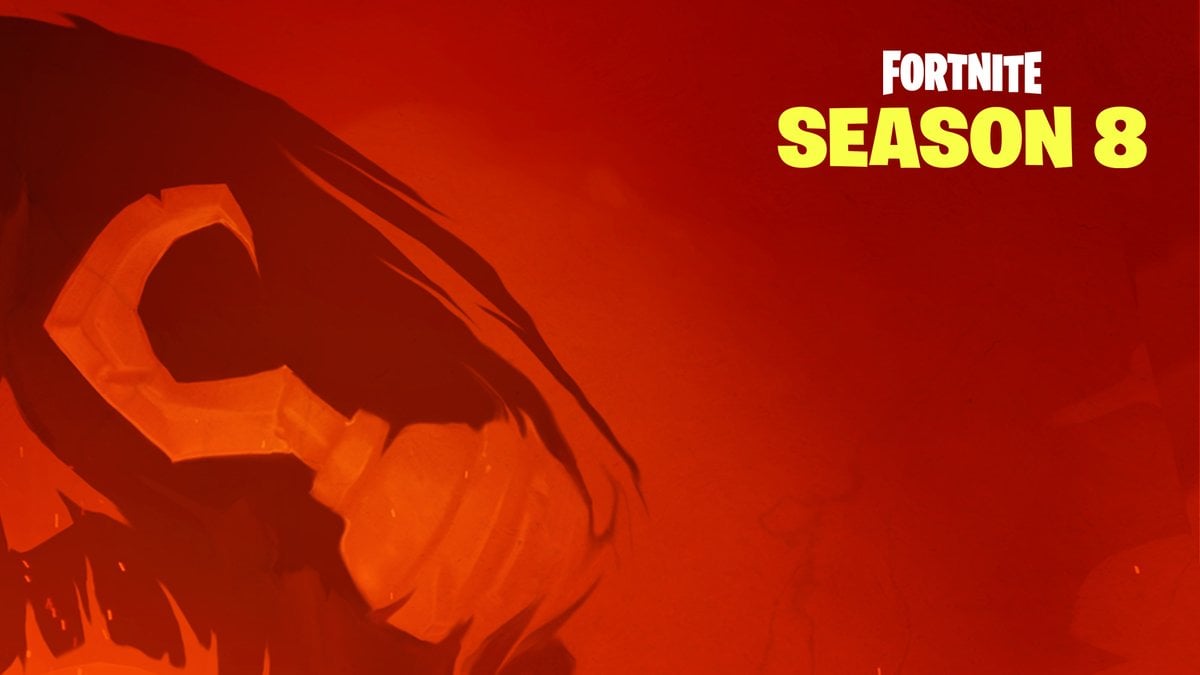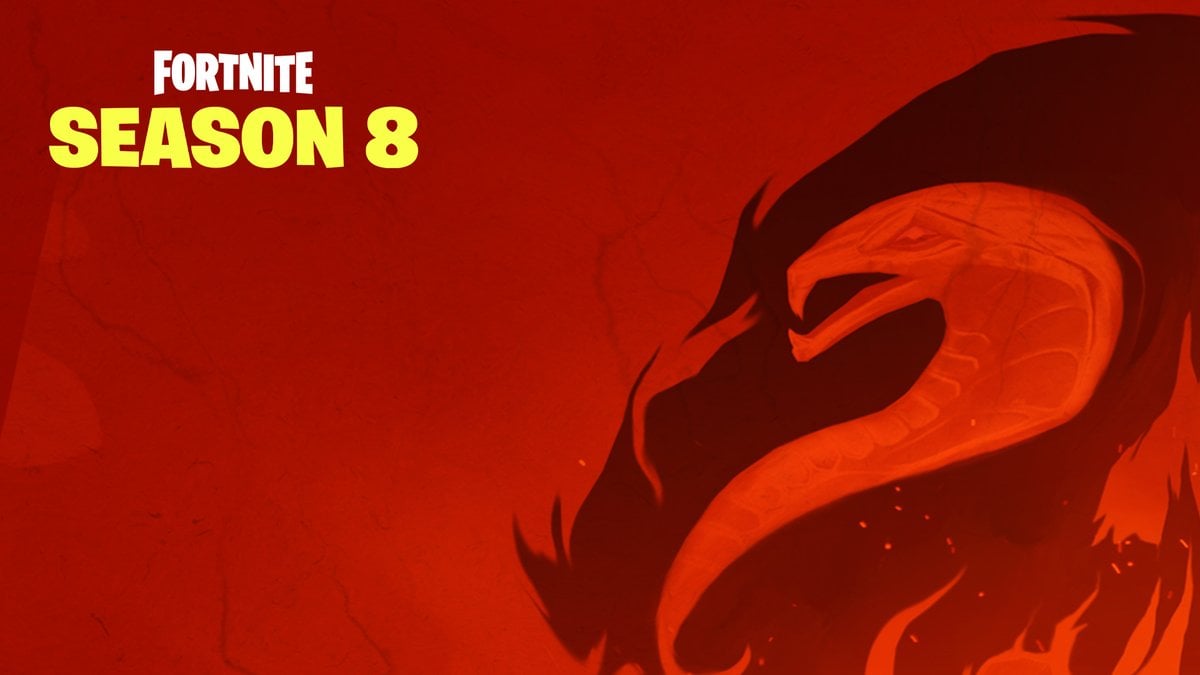 It seems quite obvious that Season 8 will be pirate and possibly sea monster themed, but Epic are known to be unpredictable and there's almost always more to what meets the eye. One thing we know for sure is that Epic will be improving the audio in Fortnite, as well as vaulting the plane. They also mentioned they are working on a single person vehicle.
Fortnite Season 8 will begin on Thursday 28th February and end on May 7th. The end date was revealed by a PlayStation community event yesterday. Most seasons are 70 days long, and it looks like Season 8 will be no different.