Here's the quickest way to complete the "Visit different waterfalls" Fortnite Overtime challenges.
All of the Overtime challenges are available to complete, and players have until Season 7 to complete the challenges. The season ends on Wednesday, 27th February, so players only have three more days to complete all the Overtime challenges, normal weekly challenges. One of the Overtime challenges requires players to visit 7 different waterfalls around the Fortnite map, and here is the fastest way to complete the challenge.
All Fortnite Waterfall Locations
In order to complete the challenge as quickly as possible, players should land at Loot Lake as there are three small waterfalls at the POI that'll speed up completing the challenge. You can see the waterfalls in the image below.
Loot Lake Waterfalls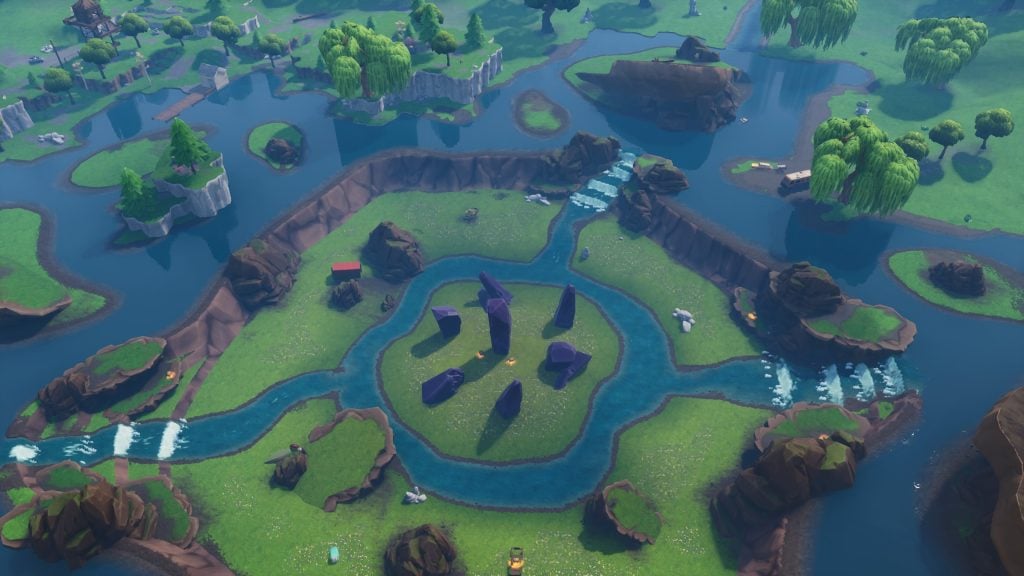 South of Loot Lake / North East of Tilted Towers Waterfall
Once you've visited all three of these waterfalls, there's another waterfall close to Loot Lake and Tilted Towers as seen below.
You'll likely be able to visit all four waterfalls in a single match. If you want to attempt to visit five waterfalls in one game, the closest waterfall to the one south of Loot Lake would be the one on top of the ice where Greasy Grove was located.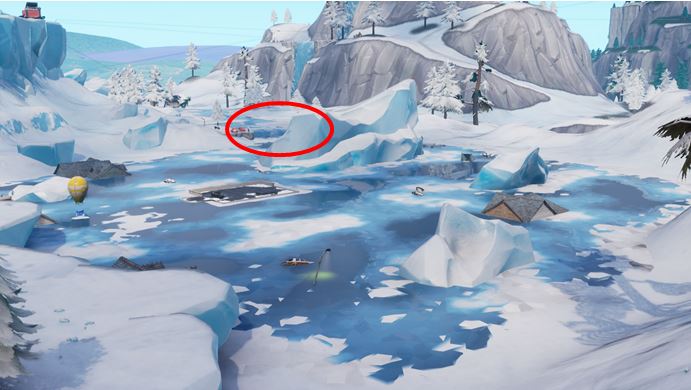 Here's all of the waterfall locations on the Fortnite map:
Upon visiting the waterfall on the ice where the Ice used to be, the closest waterfall is the one by Viking Village. You might be able to get a rift from Viking Village, as there are usually two rifts near the top of the POI, or you can kill yourself in-game to ensure your challenge progressions isn't lost and land at any of the other waterfall locations circled on the map.
Players who complete thirteen of the twenty challenges will be rewarded with the Fortnite Season 8 Battle pass for free.