Here are all the leaked Fortnite cosmetics from the v8.20 update yet to be released.
Data-miners are able to get into the game files to leak any upcoming Fortnite skins, pickaxes, gliders, emotes, back blings and wraps. New files are typically added in every bi-weekly update and the following cosmetics were found by data-miners in the v8.20 update, but have not been released yet.
Sea Wolf (Rare) – Howl at the sea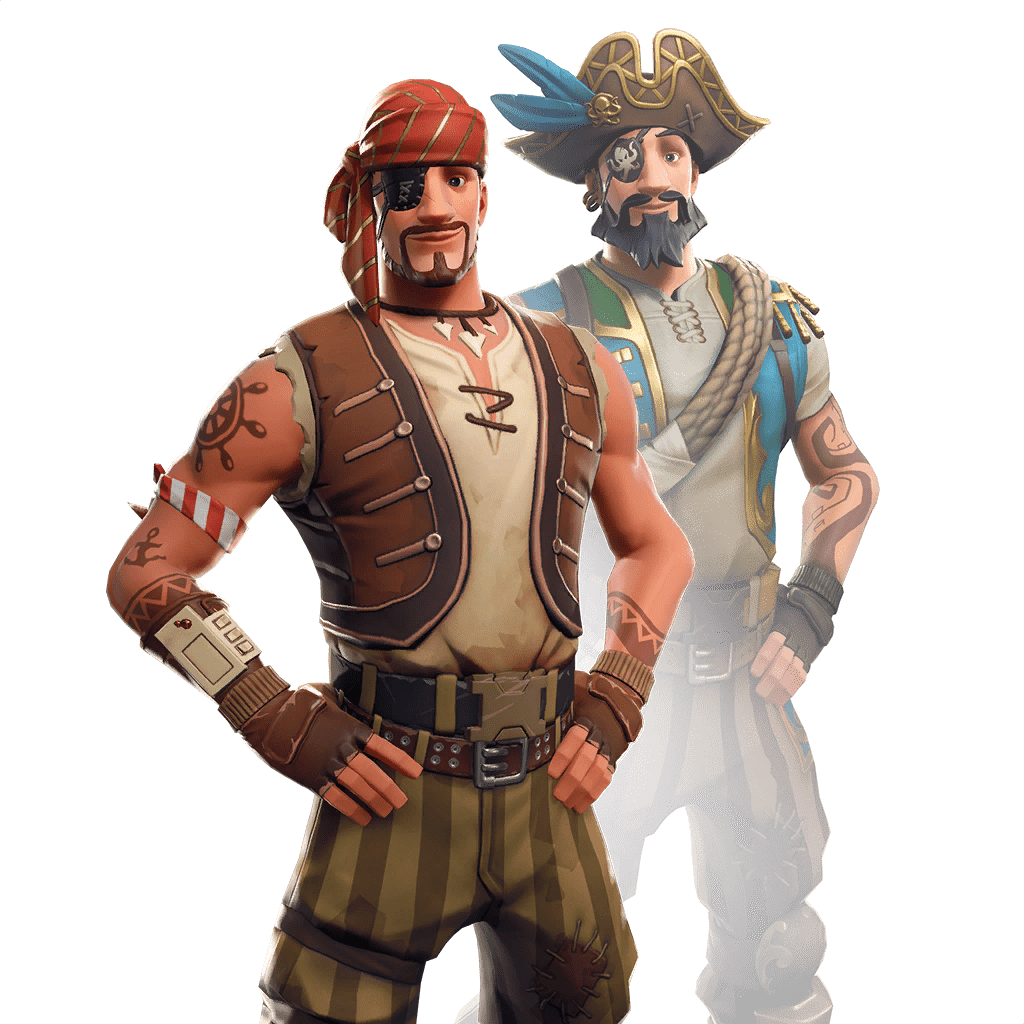 Buccaneer (Rare) – Sail the salty seas
Prickly Patroller (Uncommon) – Just a cactus being a cactus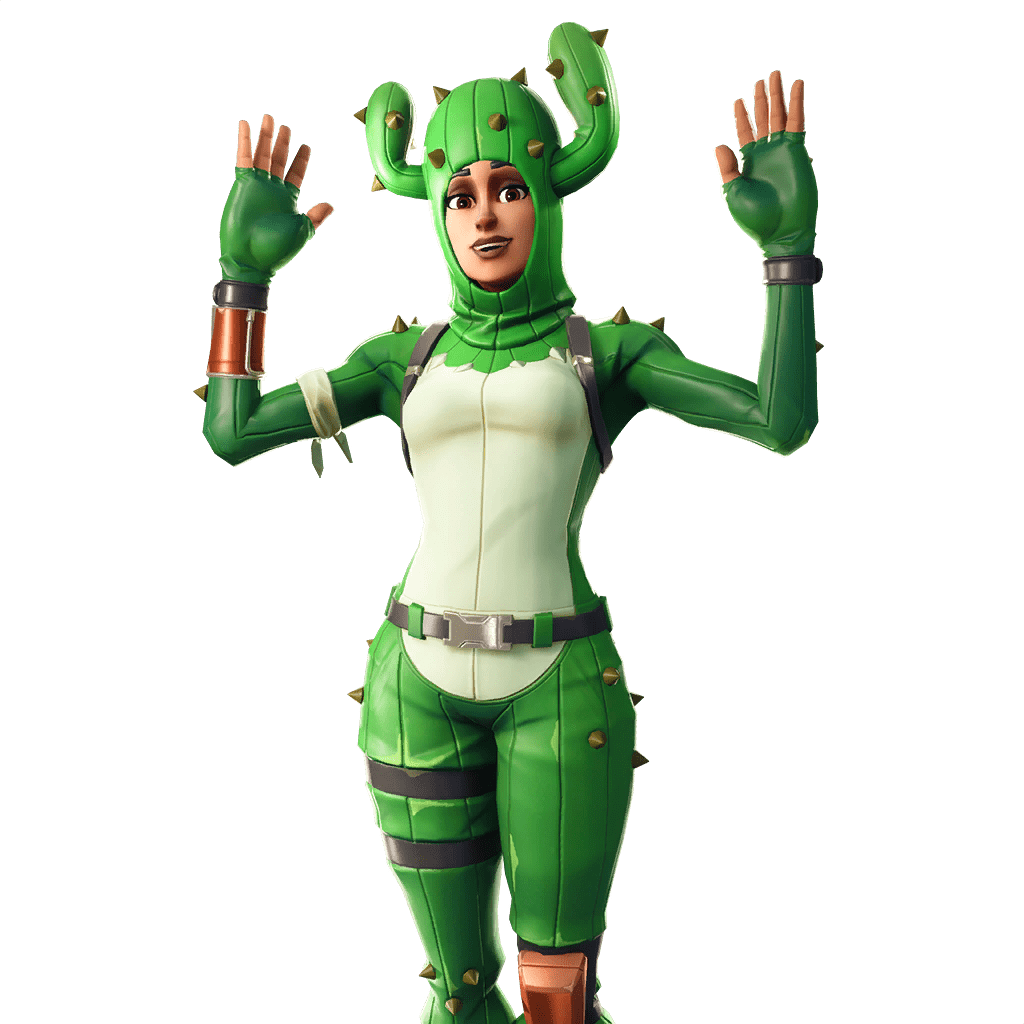 Seaworthy (Rare) – Ready to board
Barrel & Booty (Rare) – True bling
Cuddle Cruiser (Rare) – The turbulence is bearable
Plunder (Uncommon) – Set sail to plunder!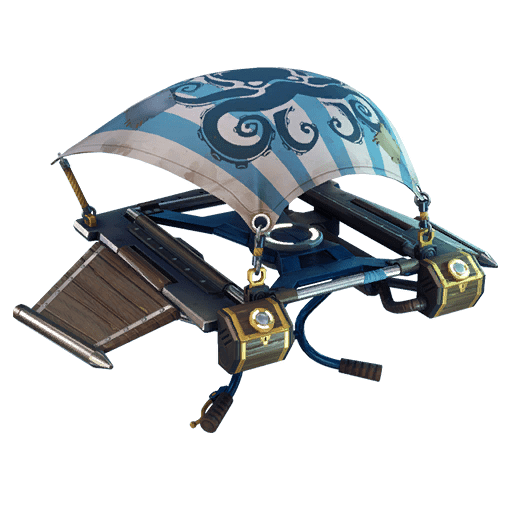 Targeted (Uncommon) – Always hit your mark
Prickly Axe (Rare) – Handle with caution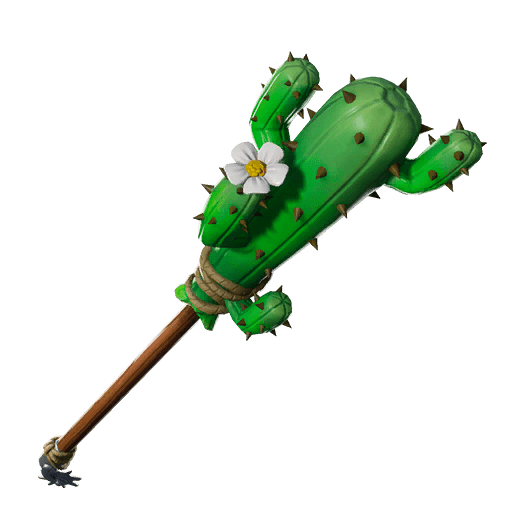 Demon Skull (Epic) – Imbued with the remnants of a lost soul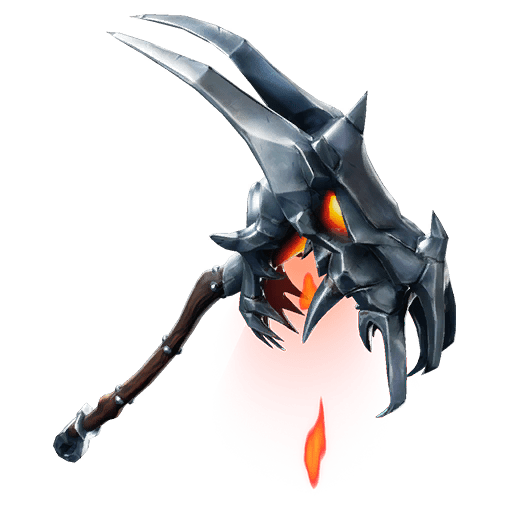 High Seas (Rare) – Steer through the storm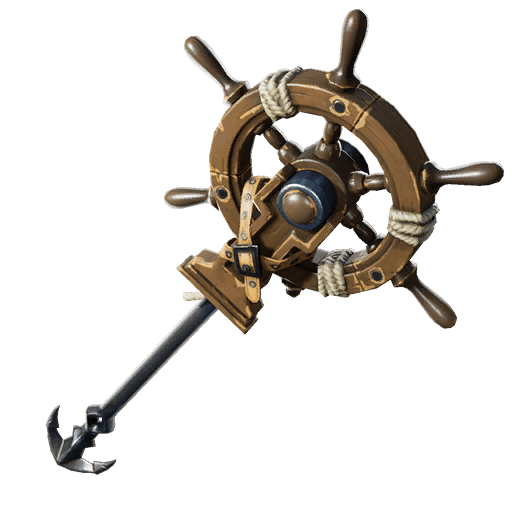 Jazz Hands (Uncommon) – Get Jazzy
Punched Up (Uncommon) – Show off your form
Fanciful (Rare) – Just a little dance to get the heartrate going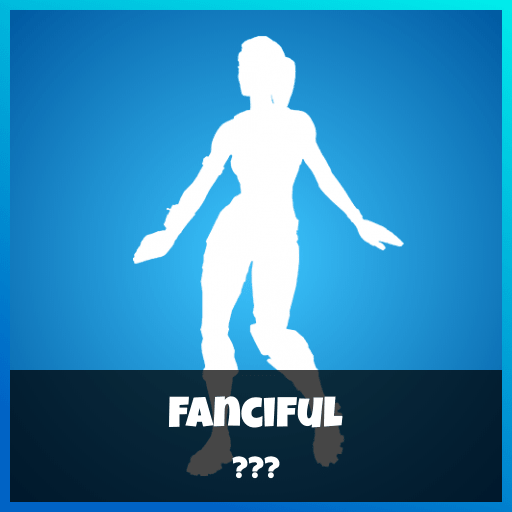 Golden Scales (Rare)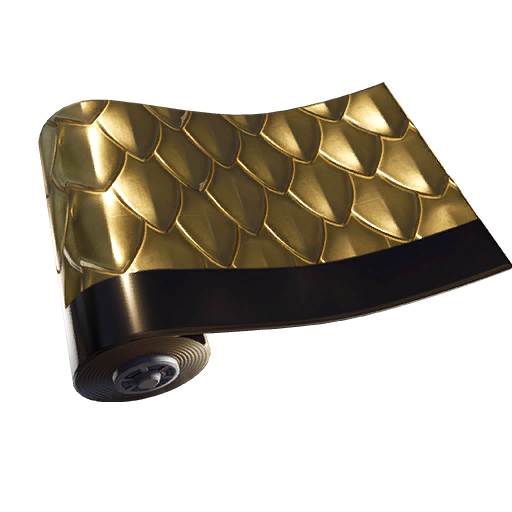 There are some cosmetics that were found in the v8.20 files that do not have a name or rarity attached to them and data-miners have said that they will form their own bundle. The bundle consists of a skin, pickaxe and wrap and can be seen below: