Here are all of the Fortnite wraps that have been leaked from the v9.20 update.
There have been quite a few cosmetics that have been found and leaked by data-miners in the v9.20 update and here are all of the leaked wraps, thanks to @xkleinmikex.
Wraps can be used on both weapons and vehicles and you can select different wraps for different types of weapons as well. Wraps were initially added in the Season 7 Battle Pass but have since been added as a cosmetic in the Item Shop.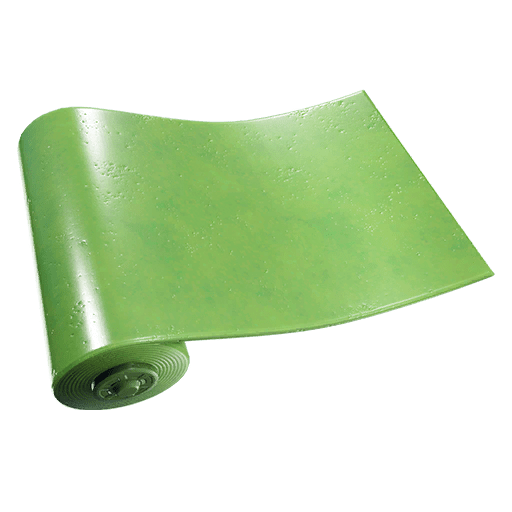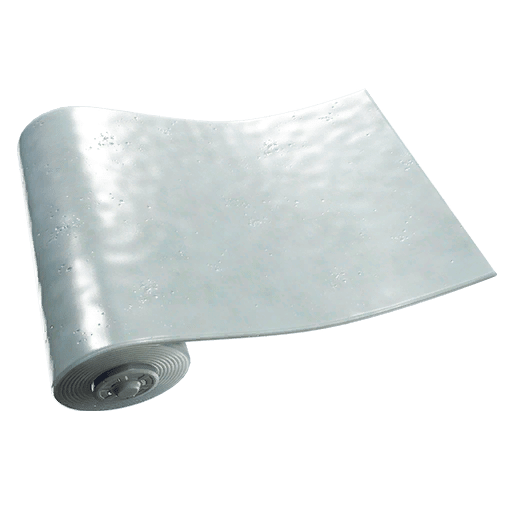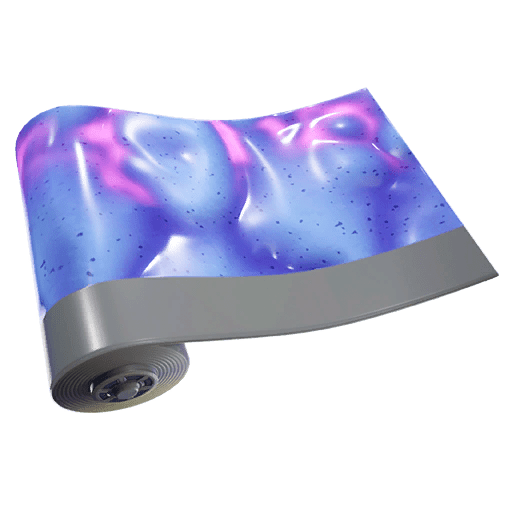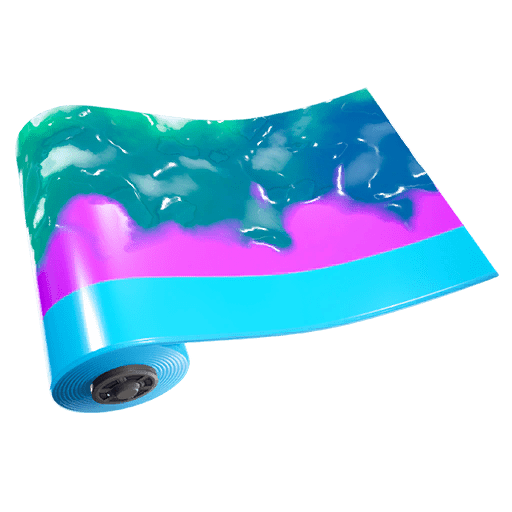 There were some issues with the Converge wrap that was recently seen in the Fortnite Item Shop where the featured image was not the same design when it was viewed. This was confirmed to be a visual glitch by an Epic employee and the wrap has been updated in the v9.20 update.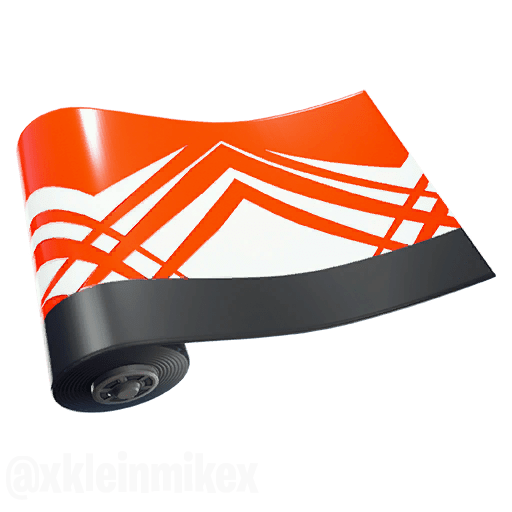 It seems the leaked wraps from this update will be available for purchase in the Fortnite Item Shop and the price for the wraps will vary depending on the rarity. We will be updating this article with the names and rarities as soon as they are known.
Which one is your favourite wrap?