Here's a look at all the new Fortnite fish in chapter 2 season 4.
A new battle pass, new locations, a new battle pass, new mythic items, and a brand new set of fish along with a fishing book for players to see what fish they've caught along with details on the fish. Season 4 is off to a good start and hints from Marvel and information from data-miners provides hope that this could be the best Fortnite season in a while.
Yesterday's update included a bunch of new fish, some of which aren't currently available to get in-game just yet. Let's take a look at all the new fish we know about so far.
All New Fortnite Fish List – Chapter 2 Season 4
Midas Flopper Fish
There were a number of leaks weeks before the season started. One of them was the introduction of a Midas fish. The fish was added in yesterday's update, but you can't currently get it in game. It'll likely be available in the next major update. What we do know is that once you consume the Midas fish, all of your inventory will turn legendary. Here's a look at what the fish looks like: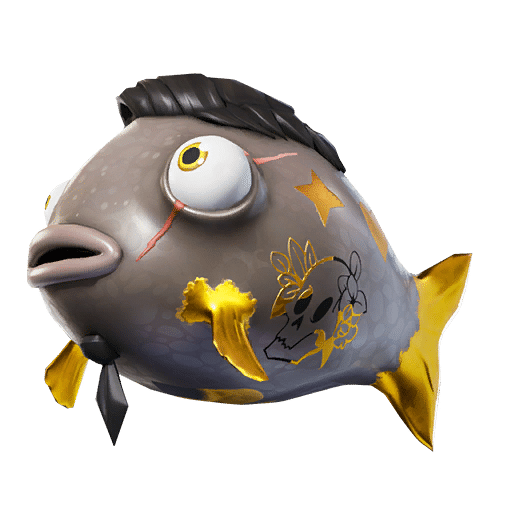 Hop Flopper
The Hop Flopper Fortnite fish is essentially a hop rock. When you consume it, you'll gain low gravity for a short period. There's a max stack size of 3. The fish is of epic rarity. Here's a look at the fish below: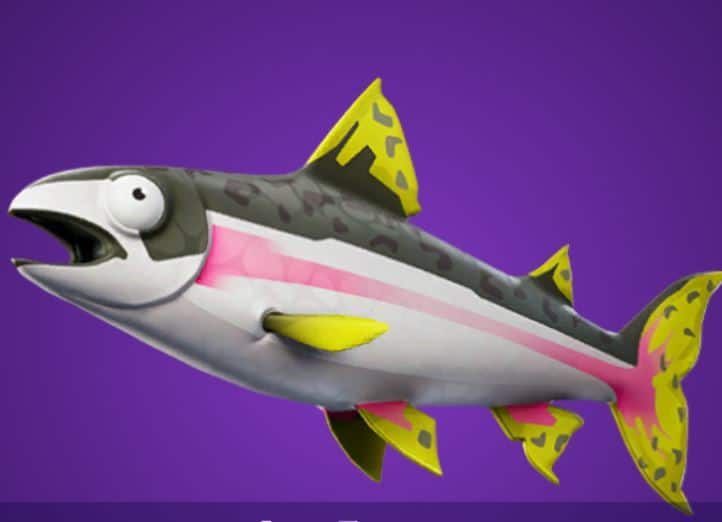 Vendetta Flopper Fish
As far as we're aware, the Vendetta flopper is not currently available to get in-game. Once this fish is eaten, a nearby enemy will be marked for you. There's no information in regards to how long the enemy will be marked for, nor is there anything telling us how far or close an enemy needs to be in order to be marked. The fish has a max stack size of 2.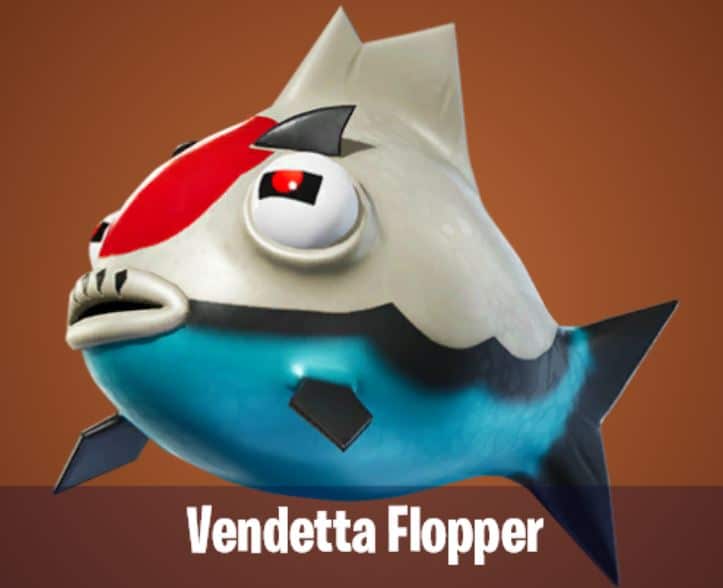 Spicy Fish
The Spicy fish looks like a blow-up fish. It's of rare rarity and once players consume it, they'll receive a speed boost for a limited time similar to peppers. You can stack a maximum of 3 of these fish. Here's a look at the Spicy Fortnite fish: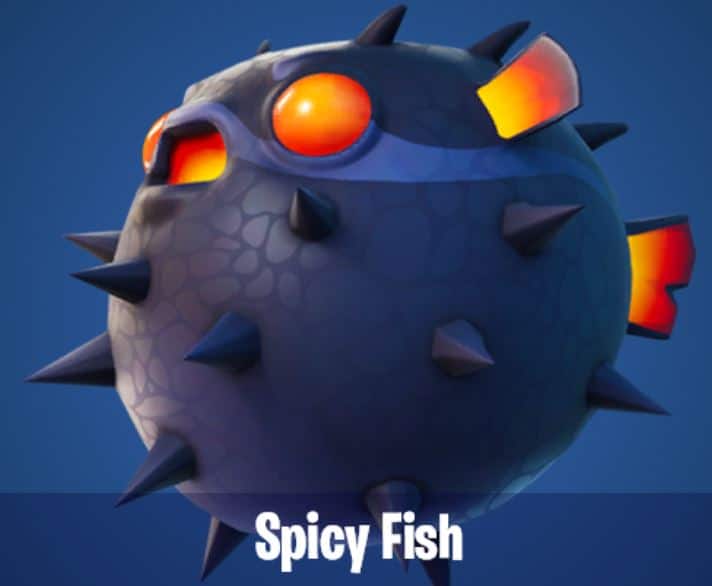 Thermal Fish
Once you consume the Thermal fish, you'll "see all". You'll get thermal vision for a limited time and be able to see through buildings and objects. Again, these effects are only for a limited time, but we're not sure of the duration. A legendary fish with a max stack size of 2.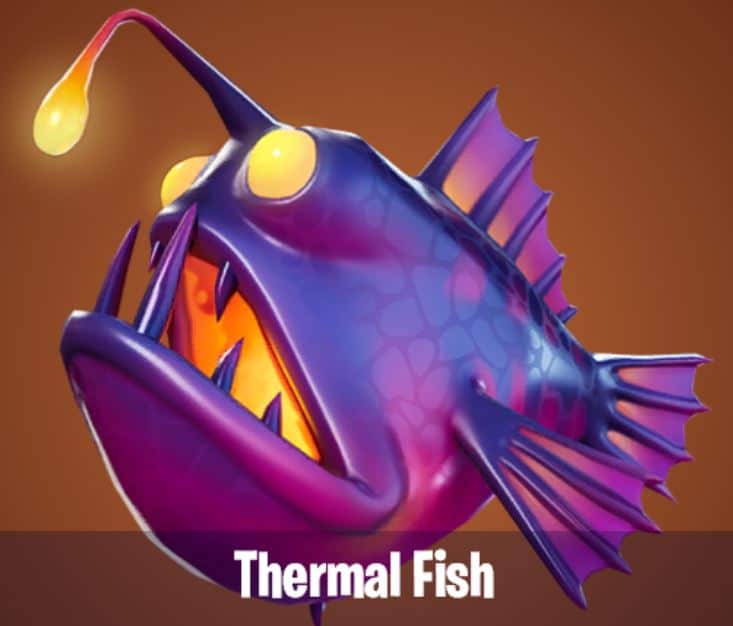 Fortnite Jellyfish
Jellyfish is a rare fish that provides nearby players with health and shields instantly once it's been squeezed. You can hold a maximum of 3 of these. It seems like you'll get 20 health and shield per jellyfish.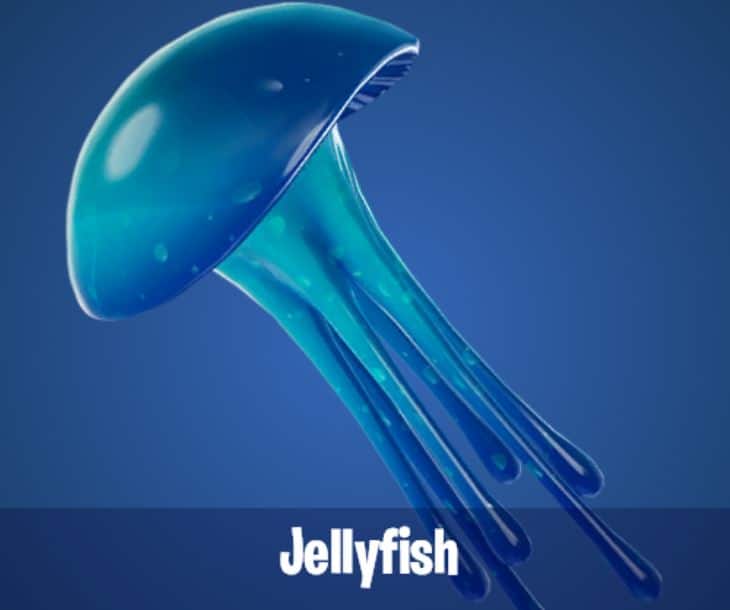 Shield Fish
Nothing special here, each consumed shield fish provides players with 50 shield. A rare fish with a max stack size of 3.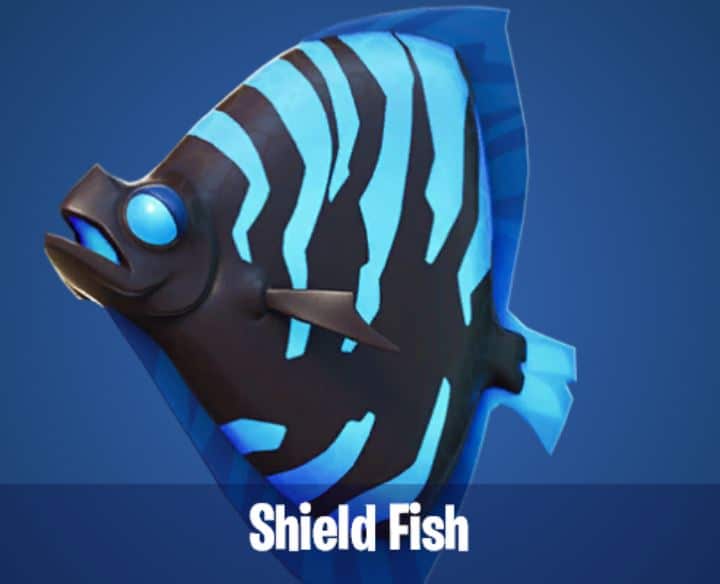 Pro Fishing Rod in Fortnite and how to get it
According to users on Twitter, you can get the pro fishing rod by using an upgrade bench and upgrading it. I've barely fished in Fortnite, so we can't get into too much detail on this, but if we go by a few sources, you can only catch rare fish with the pro fishing rod like the new jellyfish.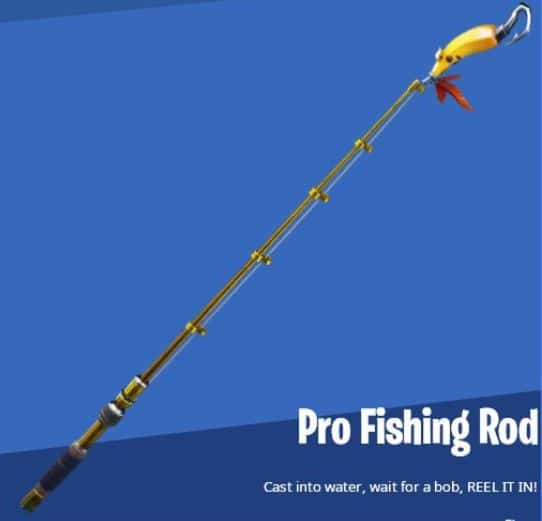 It seems like there's a ton of other fish in the game, although I'm not sure if they're in the game, whether they'll be exclusive to the fish frenzy ltm, or they'll be in the game later. We'll try to keep this article as up to date as possible.
[quize]