Here are all of the leaked Skins and other cosmetics that have been found by dataminers in the v15.40 Fortnite update.
Epic Games update Fortnite Battle Royale on either a weekly or bi-weekly basis. These updates include new files that could either be new LTMs (Limited Time Modes), upcoming weapons or items, map changes, upcoming cosmetics and more. In the early days of Fortnite, Epic would always release Patch Notes to inform players of the changes made in the update, new item statistics and more. They then stopped releasing these Patch Notes and no one really knew the changes, unless they looked for them.
They then emailed content creators a brief summary of what would be coming in the next update, although nowhere near as detailed as they initial Patch Notes. Now, Epic are letting us know more of what's to be expected in updates, by tweeting on the @FortniteStatus page of some key points of the update. The v15.40 update brings an unvaulted weapon, LTMs and more.
Fortnite Leaked Skins Found in V15.40
As previously mentioned, upcoming cosmetics are also added to the Fortnite files and these cosmetics can include Skins, Back Blings, Pickaxes, Gliders, Emotes, Wraps and Loading Screens. Not all of these cosmetics are added in every update though. Here is a list of all of the cosmetics that have been found in the v15.40 update by @HYPEX: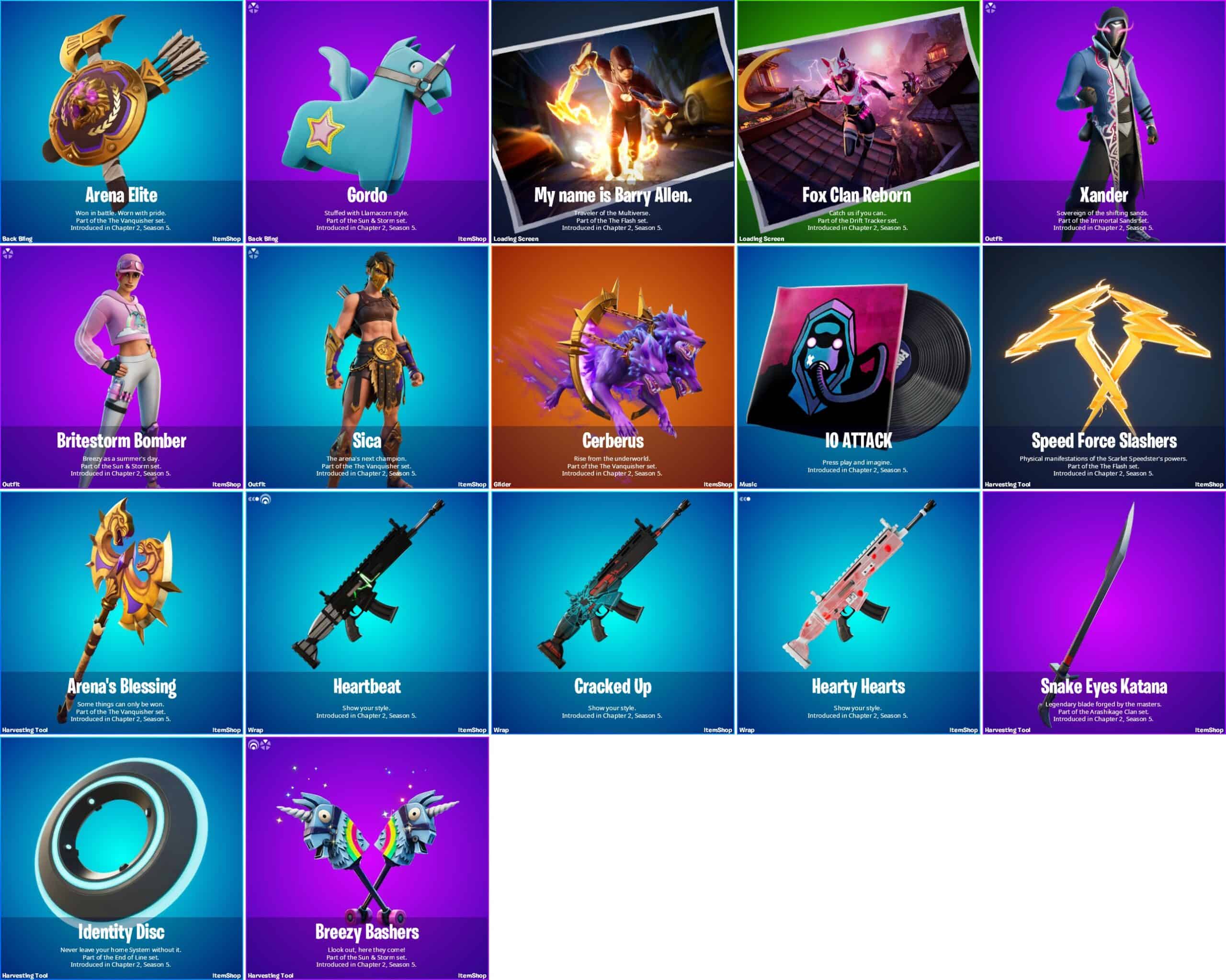 There aren't many cosmetics that have been leaked by dataminers, as there are only three Fortnite Skins, but Epic are also known to include encrypted files to keep some cosmetics from being leaked. According to some dataminers, there are three Skins that have been encrypted all of which have Built-In Emotes. Two of these Skins are male and the last one is female, but there are no images that have been leaked by dataminers as yet.
We will keep you updated if dataminers manage to leak and of the encrypted files, so make sure you turn website notifications on. Let us know what you think of these cosmetics in the comments section below.