Here's what you need to know about red doors in Warzone including what they are and the locations of where to find them.
Season 4 of Warzone is here with a number of changes that gives the popular Battle Royale game a fresh feel to it. We weapon buffs and nerfs, new vehicles, a 120 FPS mode for PS5 players, and Red Doors.
Red doors have been a long-rumored feature for Warzone for some time now. The Call of Duty: Warzone season 4 roadmap confirmed the existence of red doors in Warzone, and here's everything you need to know about the new feature.
What are Red Doors and what do they do?
Red Doors in Warzone are a new travel fast system in Warzone. They'll take a player to a different location on the map within seconds. You need to open the door and you'll find weird numbers in front of a blue portal. Once you enter, you'll be taken to a secret room with red boxes at a random location on the map.
All Known Red Door Warzone Locations
It seems like the locations for red doors change slightly in each game. However, it looks like there are set spawn locations. One of the red door Warzone locations is in a wooden shack on the south side of the map. The location is where the player cursor is on the map below.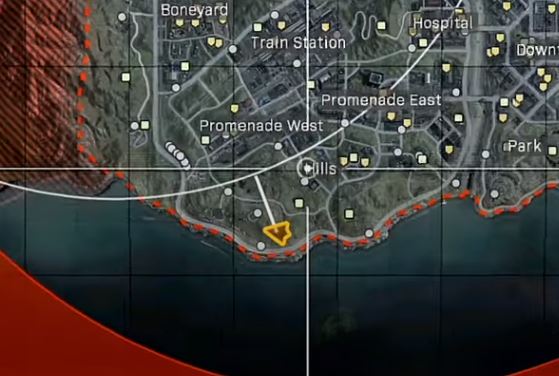 Most players have found the red door located at Stadium. When you drop down or head to the location, you'll know pretty quickly if the door has spawned there. Here's the location of the Stadium red door: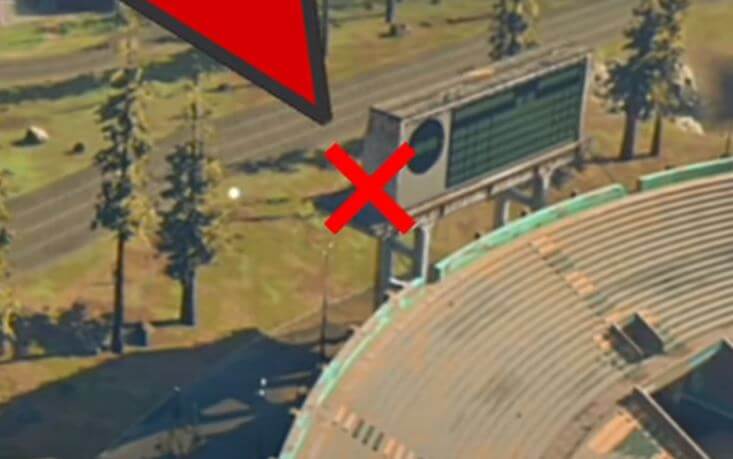 Another red door can be found at Salt Mine in the longer of the two buildings. Here's the map location:
Here's where it should be if it spawns at this location in your game: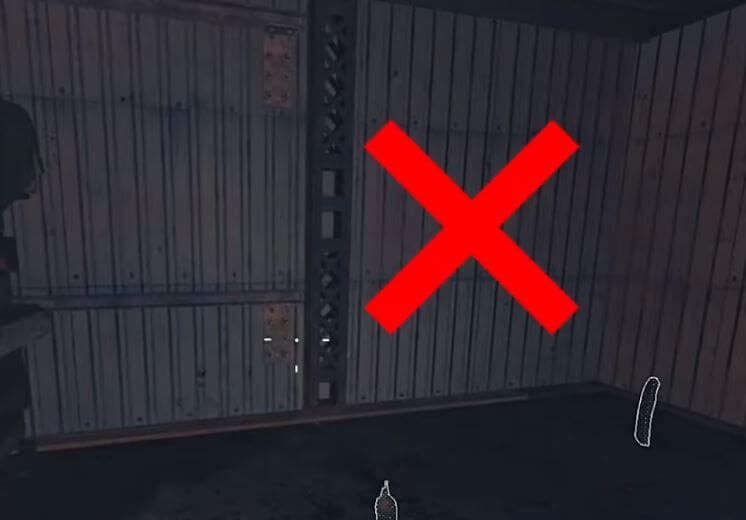 The fourth known location is at factory in the building where there's a plane cut into two. In the underground portion, there's a fire extinguisher box in the wall. If the red door spawns there, it'll be on the right side of this.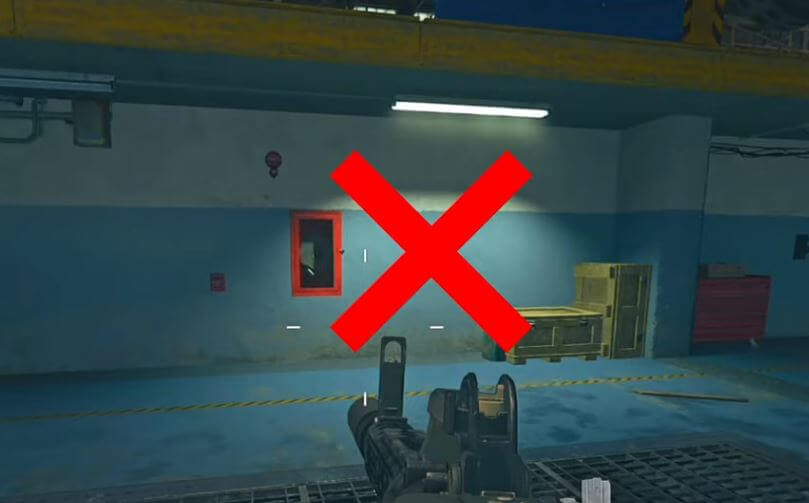 Apparently, there's another location at Summit. However, we don't know exactly where it is. We'll update this once we find the other locations.