The Astro Assassin Skin is currently available to purchase in the Fortnite Item Shop, but there is a glitch with the Cryo Hops Back Bling.
Epic Games are always adding new cosmetics to Fortnite Battle Royale and these are usually leaked by data-miners once they are added to the files. There have been a few cosmetics that have been added to the files by Epic but have not been released yet and some have even been replaced.
At the end of Season 8, in the v8.40 Fortnite update, there was one Skin that was leaked, called the Gemini Skin, but it was never released. It was later removed in the v9.20 files, but it was thought that it would still be released as there were challenges found for the Skin which would unlock a selectable style.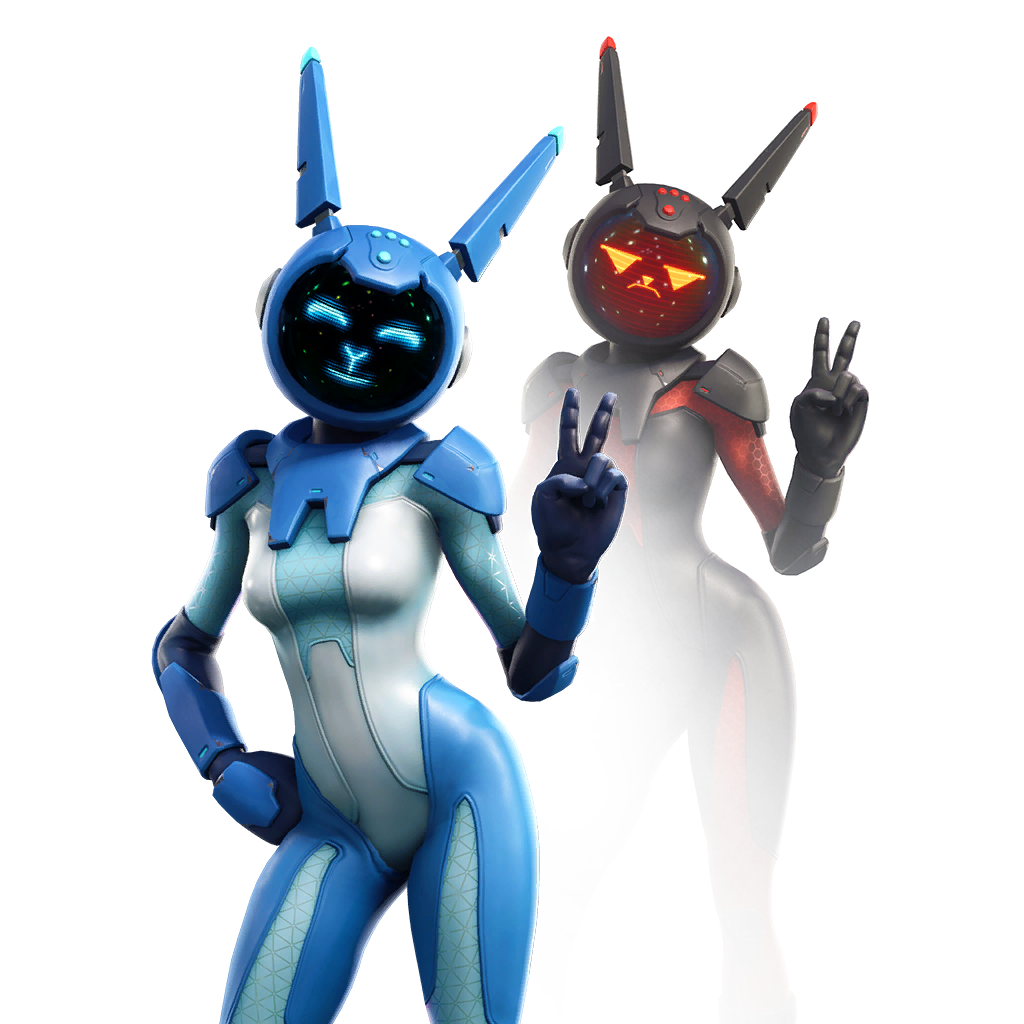 In the v9.40 Fortnite Update, the Astro Assassin Skin was leaked, and data-miners had said that Epic had replaced the Gemini Skin with the Astro Assassin Skin. This Astro Assassin Skin did show that it would have a red selectable style when leaked, however since its appearance in the Fortnite Item Shop, it looks like there is no style available. Here is what the featured image for the Astro Assassin looked like before it was replaced: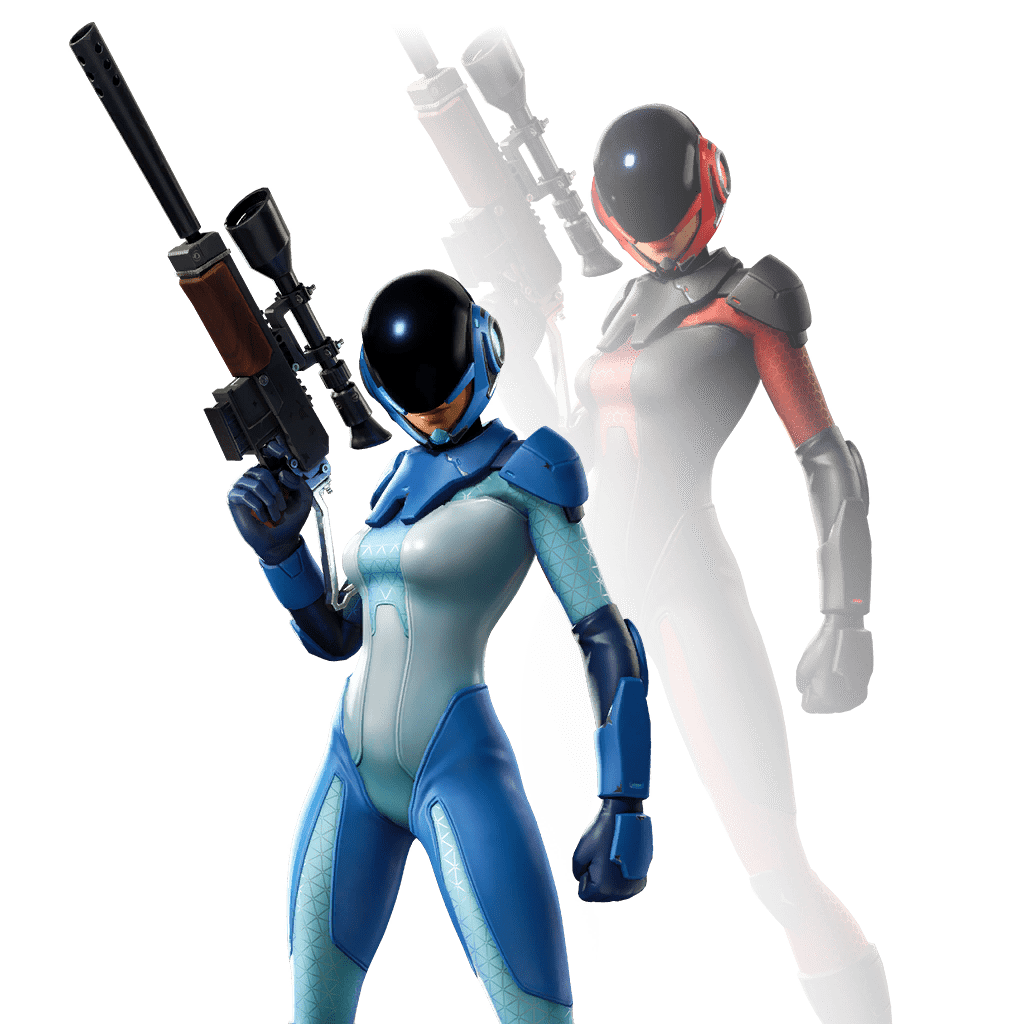 The Back Bling for this Skin is called Cryo Hops, which is the same Back Bling that was added with the Gemini Skin and when this was first leaked, it also showed that there would be a red selectable style available as well. Here is what the Back Bling looks like: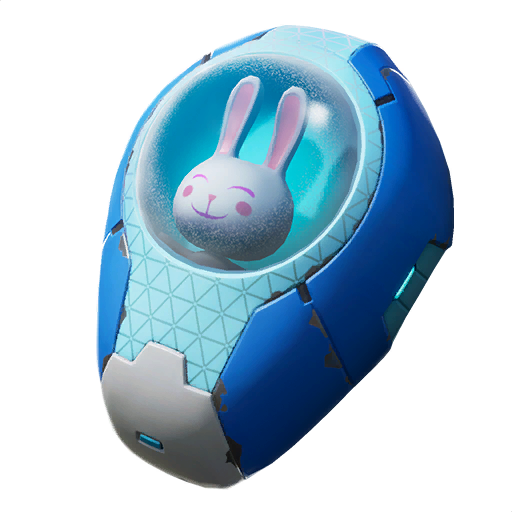 Here is the red style that was leaked for this Back Bling when it was first added to the files. This style was meant to be released once players had complete the Gemini challenges.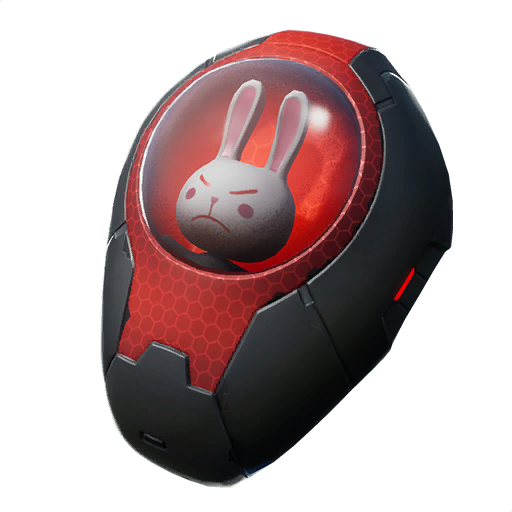 There is currently a glitch showing for this Back Bling where it shows that there is a selectable style that can be unlocked by completing the Gemini Challenges and some players think that the style will still be released.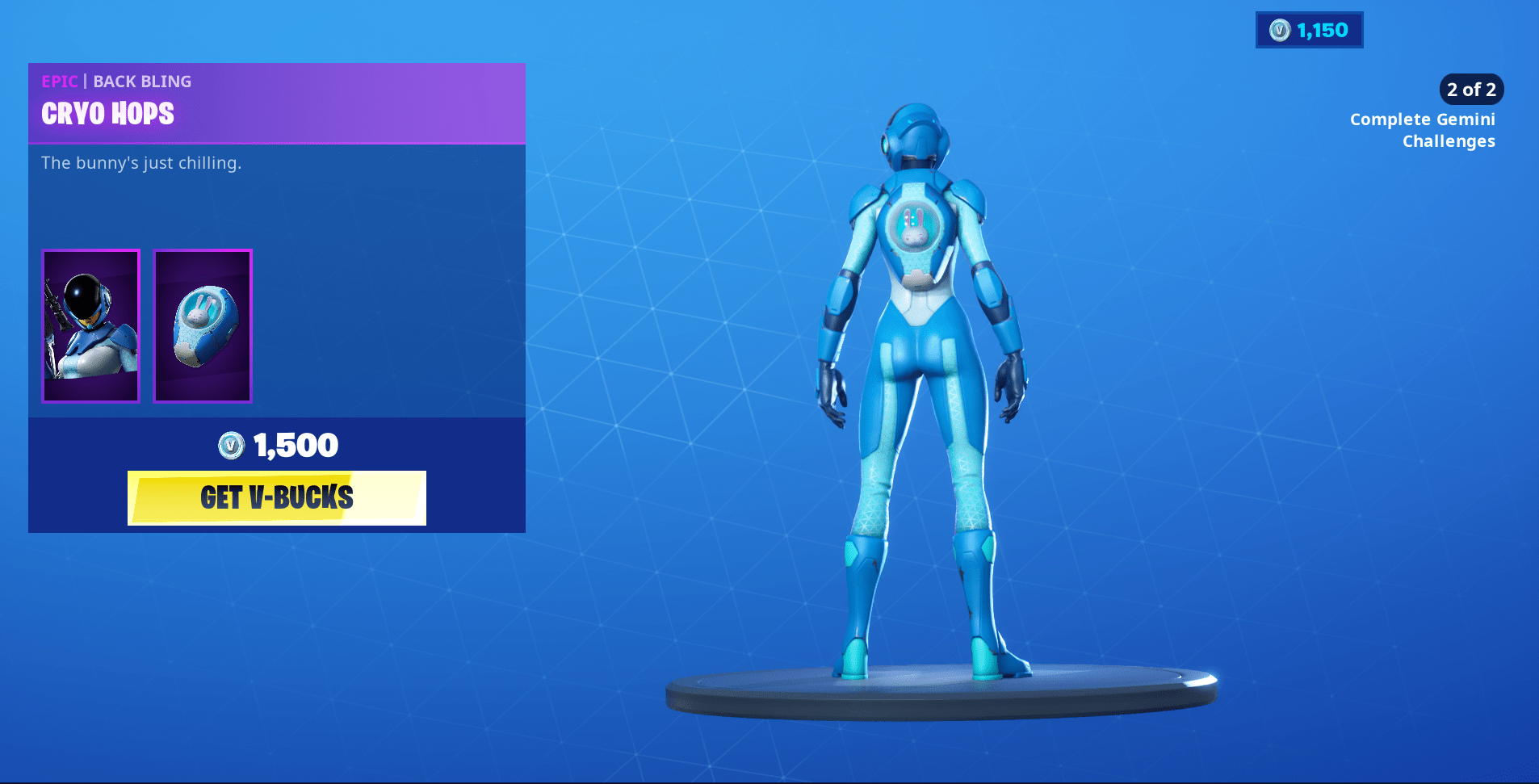 Data-miners have said that the whole red style for both the Skin and the Back Bling have been removed and the glitch that shows that a style can be unlocked for the Back Bling will most likely be removed in the v10.30 update.
Do you think the Astro Assassin Skin should have replaced the Gemini Skin? Let us know your thoughts in the comments below.