Here's the best loadout class for the new KG M40 Assault Rifle Warzone & Vanguard season 2 weapon.
After a short delay, season 2 of Vanguard and Warzone is finally here. It's a much needed update with numerous quality of life updates, bug and crashing issue fixes, and new content for the Call of Duty player base to enjoy.
The new content includes two new locations on the Pacific map along with the release of portable decontamination stations, armored transport trucks, Nebula V ammo and bombs, redeploy balloons, bomber planes and more.
It's not a new season of Call of Duty with brand new weapons for players to unlock and level up. For the launch of season 2, we have two brand new weapons, the KG M40 Assault Rifle and the Whitley LMG.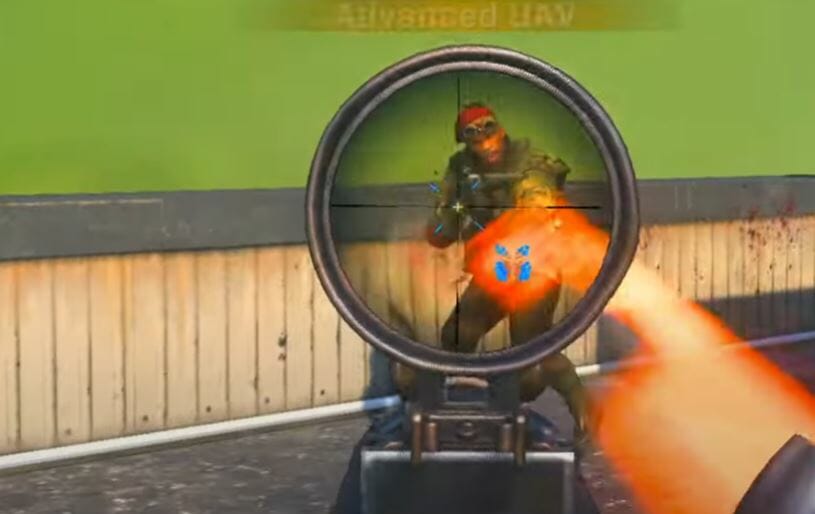 We'll be taking a close look at the KG 40 Vanguard Assault Rifle in this article with the best loadout setup to use for both Warzone and Vanguard players to ensure you have the edge over your enemies.
Best KG M40 Loadout Class In Warzone Pacific
Thanks to a number of different YouTubers, we have the best loadout you can use for the KG M40 Assault Rifle for both Warzone Pacific and Rebirth Island. Here's a breakdown of the best attachments to use on the new weapon:
Muzzle: Mercury Silencer
Barrel: Krausnick 700mm 01v
Optic: Nydar Model 47
Stock: VDD 24SZ Adjustable
Underbarrel: M1930 Strife Angled
Magazine: 6.5mm Sakura 40 Round Mags
Ammunition: Lengthened
Rear Grip: Polymer Grip
Perk 1: Tight Grip
Perk 2: Surplus
This is just the first few loadouts we've seen for the KG M40. There's a good chance that some of these attachments may change when players test the different available attachments including the magazing, stock, and barrel.
The optic is always preference and most players might want to go with Fully Loaded as their perk 2 in case they drop down from the gulag or respawning in Rebirth Island. We'll update this loadout if there are any major changes once more players unlock and use the weapon. It's definitely not a meta weapon, but it's a solid choice due to it's low recoil.