Epic Games have confirmed a BTS Fortnite Party Royale event.
UPDATE: Fortnite BTS Concert Event time
Epic have been holding a number of different Party Royale events with musicians since they debuted the new mode in May. A number of these events have provided players with the chance to earn free cosmetics including wraps as well as being able to purchase certain cosmetic in the shop leading up to the Party Royale showing.
UPDATE: BTS Fortnite Emotes / Dances Leaked
One of the wraps that's been provided for free to celebration a Party Royale event is the Afterparty wrap shown below.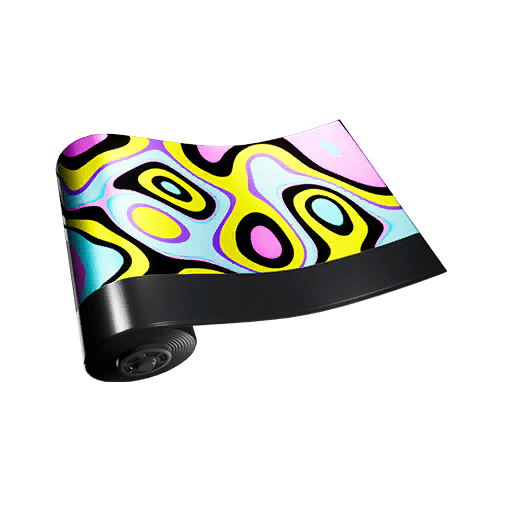 We've seen Fortnite skins added to the shop in the lead up to an event including Party Star, Party MVP, and party Diva.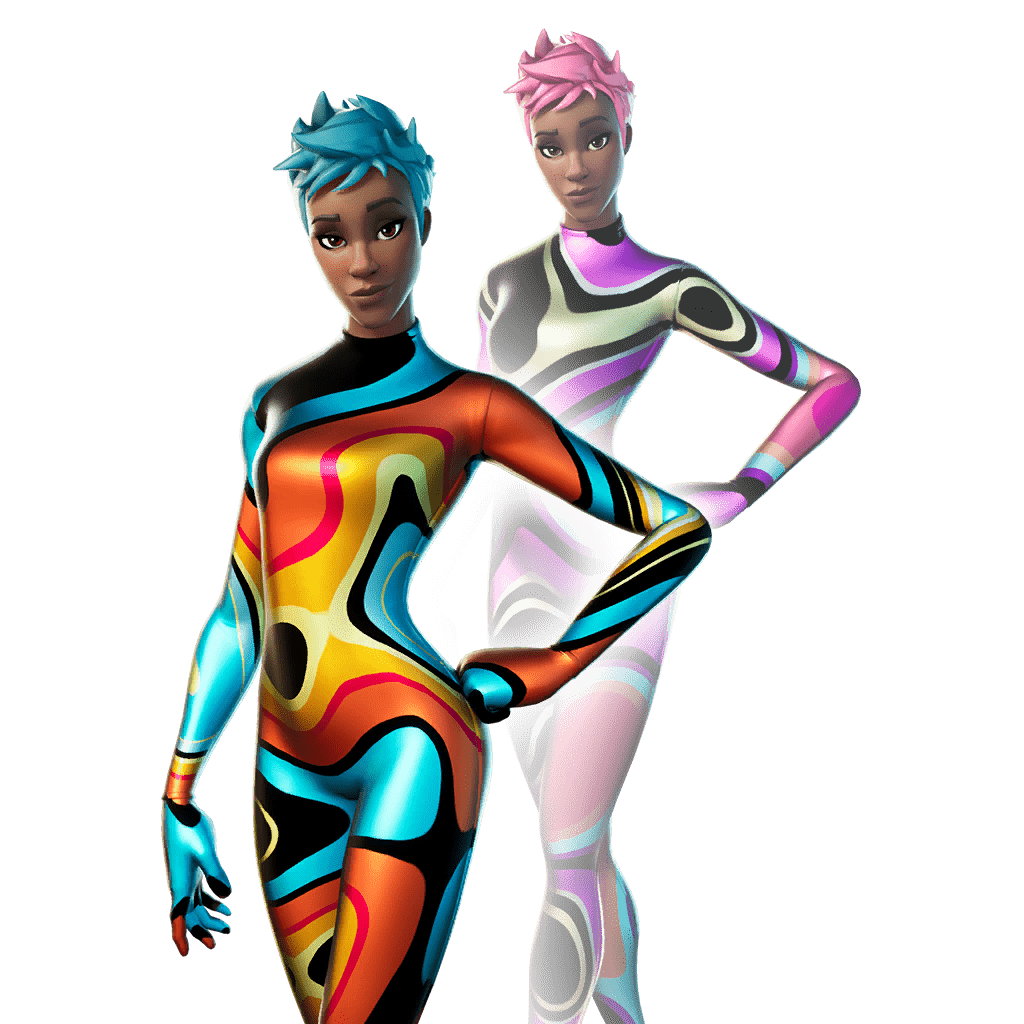 Epic have confirmed a brand new Party Royale event with BTS set to premier their "Dynamite" music video choreography version.
BTS Fortnite
The BTS Fortnite party royale event will take place on September 25th at 8 PM EDT. Players will have the chance to purchase two new Fortnite emotes/dances created by BTS. These new BTS Fortnite dances/emotes will be available to purchase in the item shop starting September 23rd at 8 PM EDT.
If you miss the original BTS Fortnite event, you'll be abel to watch it on repeat on Saturday, September 26th at 8 AM EDT.
For those of you that haven't attended a Fortnite party royale event in the past, you can access the main stage by going to the lobby screen, pressing the change box located in the bottom-right corner, selecting the game modes, selecting party royale and pressing accept.
You'll then want to press play and head to the main stage in the game mode. Here's the location of the main stage on the map: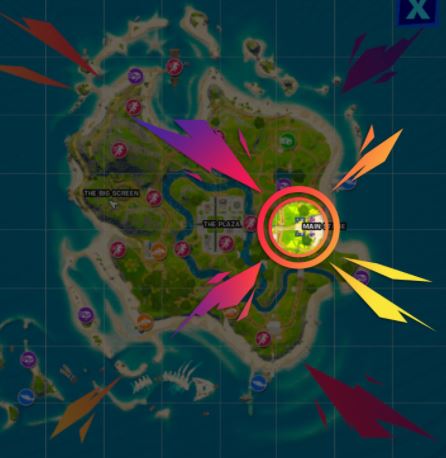 We should see the Fortnite BTS dances/emotes leaked prior to the event going live. As always, we'll be sure to cover these in a separate article whenever Epic add or decrypt these emotes prior to the event.
We assume this collaboration will bring in a number of brad new Fortnite players, so if you have any questions, be sure to leave it in the comments section below!