Epic Games have added a lot of new content in Season 7 including new transportation methods, wraps for weapons and vehicles, new map locations and more. In the season 7 cinematic, we can see Sgt. Winter wielding a sword as well as The Ice King in the loading screen. We did not know how this sword would be introduced into the game, but it was thought that they would be a pickaxe. Data miners have looked into the files and have leaked the sound files of the sword.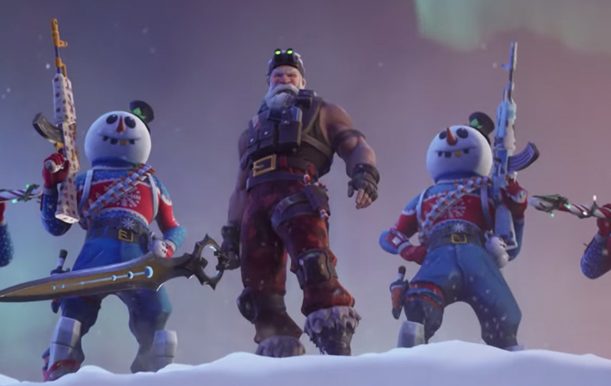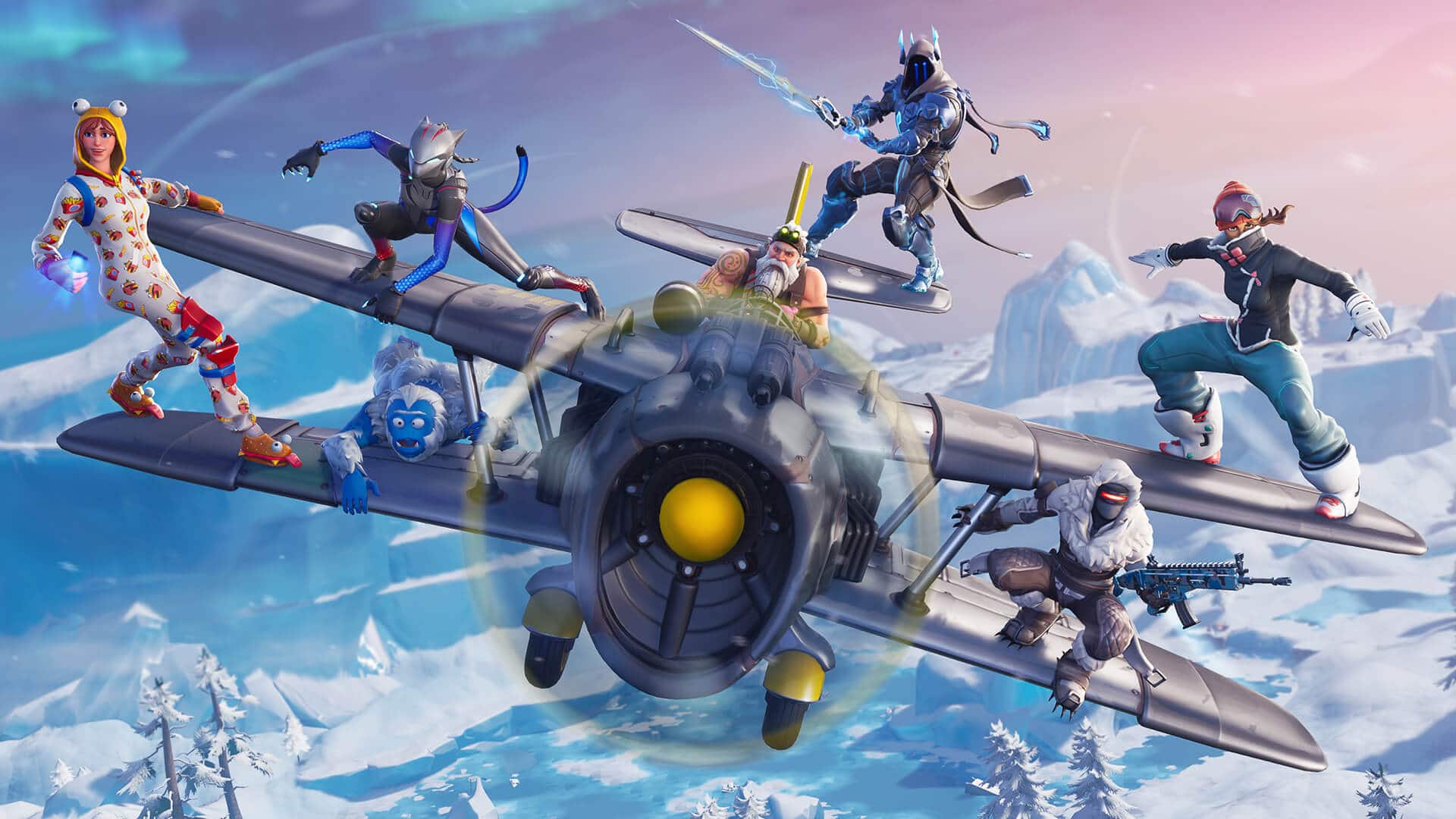 It seems that the swords that both Sgt. Winter and The Ice King are wielding are the same, however, the sword that The Ice King is holding is glowing blue, whereas the sword that Sgt. Winter is holding has a dim blue light in the middle. This could mean that the sword is reactive and would start glowing when players get kills or survive for a certain duration.
A leaker on Twitter, FortTory, has uploaded the sound files for the sword. The sounds include; impact, impact distant, just attack impact, jump attack loop, jump attack start, sword swing second and more. These can be heard in the two videos below:
BRsword sound files PART: 1 ! pic.twitter.com/6MYcPuUDll

— FortTory – Fortnite Leaks & News (@FortTory) December 8, 2018
BRsword soundfiles PART: 2 ! pic.twitter.com/RIvZA7gPMO

— FortTory – Fortnite Leaks & News (@FortTory) December 8, 2018
These files were found in the gamplay sound folder, which aren't specific to Battle Royale or Save the World, however, the characters in the loading screen are skins that can be obtained from the Battle Pass and the sound files start with "BR_Sword". You can see the directory of the files below thanks to Tapohi: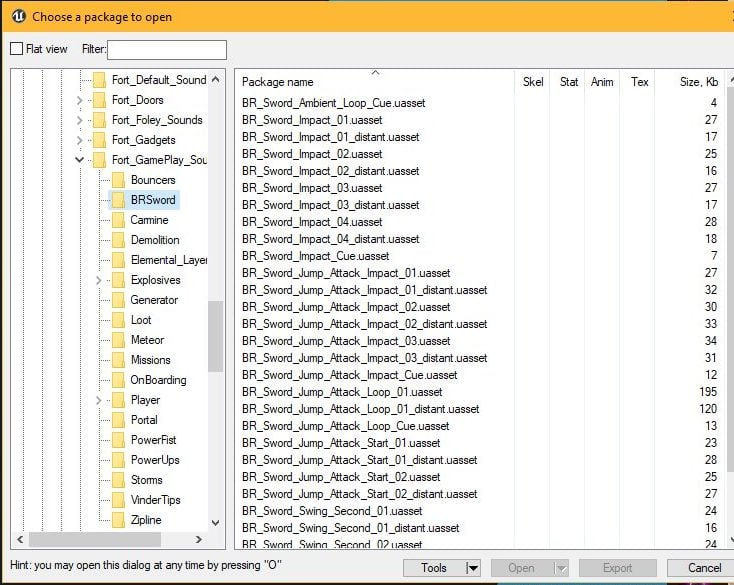 It's not clear how the sword will be incorperated into Battle Royale, but it is speculated that it could be part of an upcoming LTM (Limited Time Mode) similar to the Infinity Gauntlet LTM that was released on May 8th.
We'll keep you updated if there is any further information on this.