Here's the Durr Burger location in Fortnite season 5 along with the Durr Burger Food Truck.
With the launch of Fortnite chapter 2 season 5, Epic Games changed the challenge system. The challenge table was finally removed and instead of challenges, Epic changed the name to quests.
They can't be accessed from the Battle Pass tab anymore. Players need to click the new quests button on near the top left side of the lobby screen to view the quests as seen below.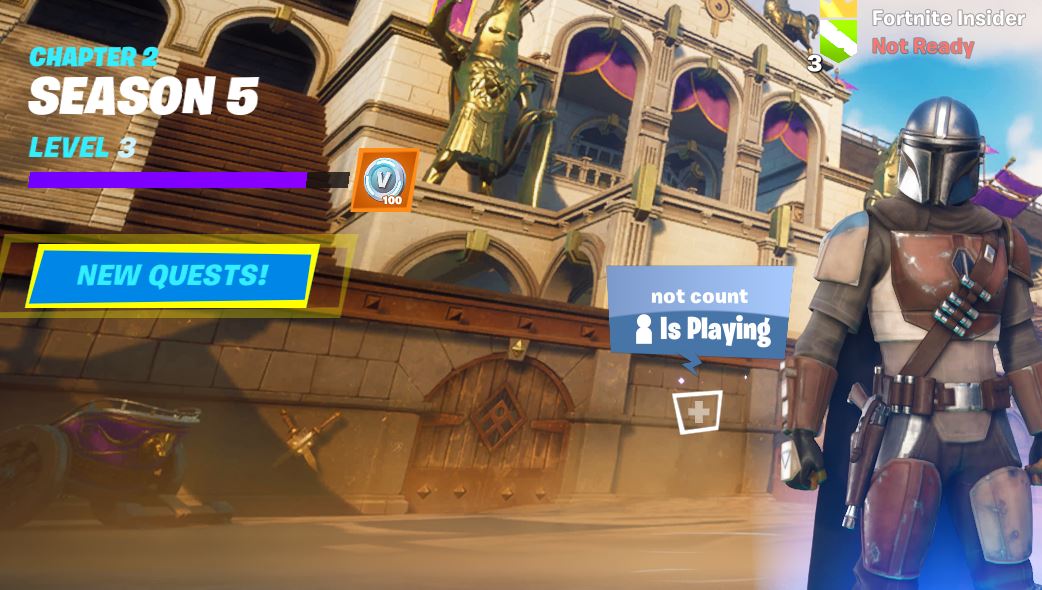 The weekly challenges are now only available until the next set of challenges are live, so players can no longer wait until the last few days of the season to complete their challenges in order to level up.
There's also limited time challenges which can be simple challenges like setting fire to structures, or players have to complete quests like collect maple syrup buckets in Weeping Woods.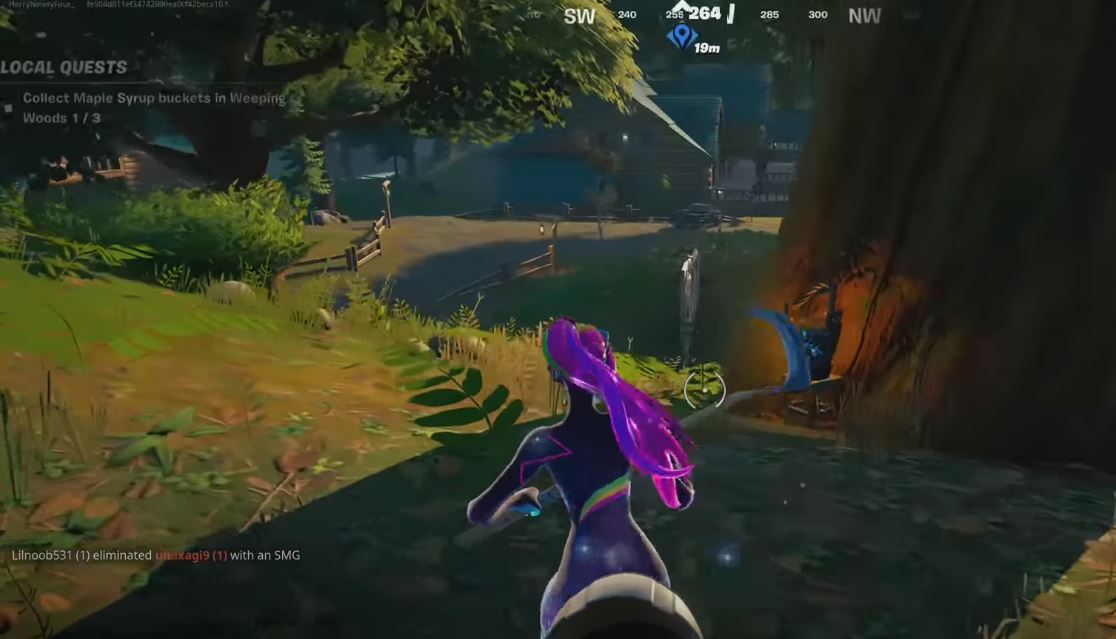 There's a couple of these limited time challenges that require players to know the location of the Durr burger restaurant or the food truck. Some of the quests/challenges for the Durr Burger location and food truck are:
Elinimate a player at Durr Burger restaurant or Durr Burger Food Truck
Land at Durr burger or Durr Burger Food Truck
Damage opponents at Durr Burger Restaurant or Durr Burger Food Truck
Here's the location of both the Durr Burger restaurant and the Durr Burger Food Truck on the Fortnite season 5 map.
Durr Burger Location Fortnite
You'll find the Durr Burger restaurant towards the west side of Weeping Woods. Here's the exact location on the season 5 map: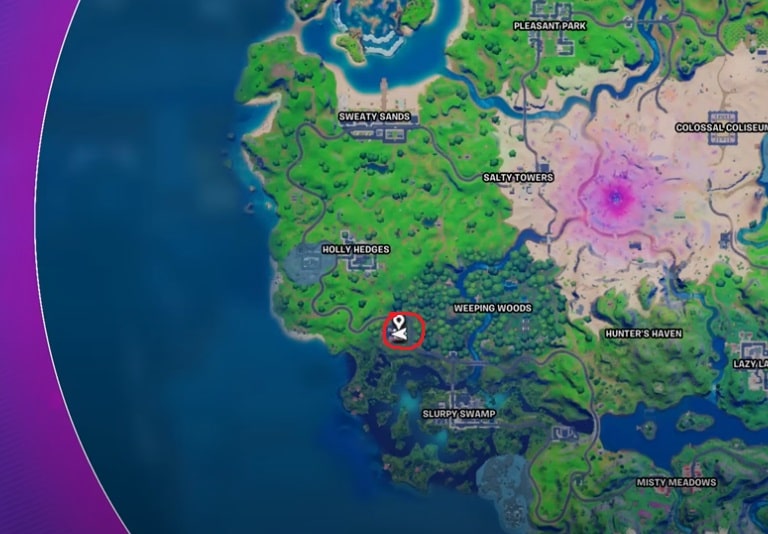 Here's what the restaurant looks like in-game: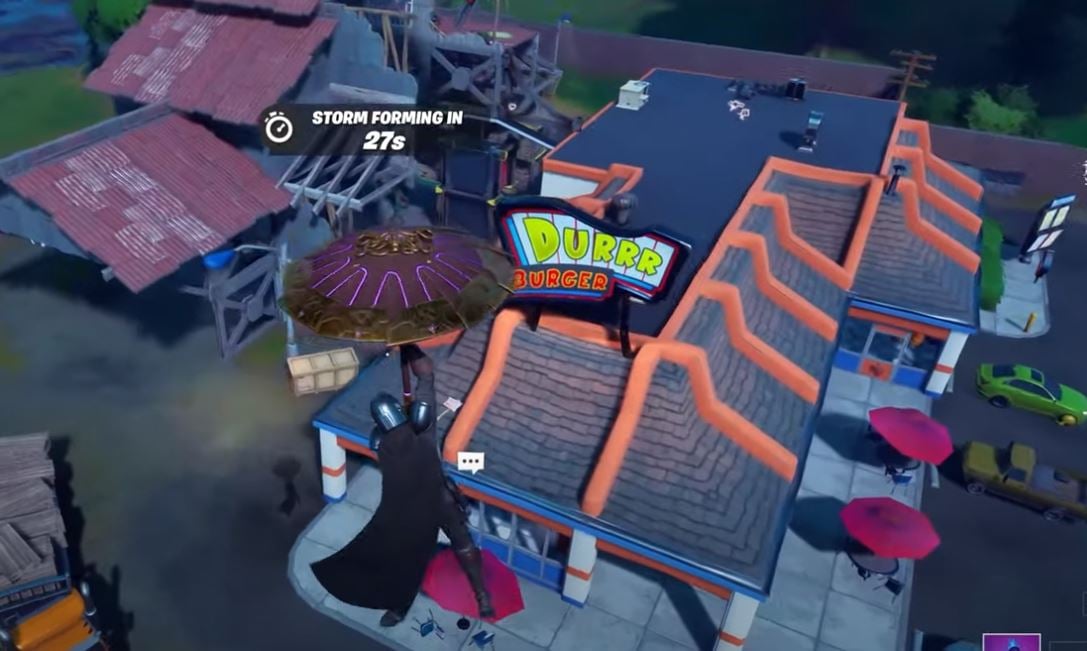 The Durr Burger Food Truck can be found towards the north side of the map near the new Stealthy Stronghold named location. It's towards the east side as shown below: