Epic Games accidentally updated the news feed that leaked a couple of the cosmetics we'll see in tomorrow's Fortnite Item Shop.
Update: Epic have released a teaser video which states the skin will be available in tonight's shop.
Epic Games update the in-game news feed to announce new cosmetics that are available in the Fortnite Item Shop along with new items coming to the game, events, challenges and more.
There's been a couple of times in the past where Epic have leaked cosmetics that'll be available in the shop. In December, Epic leaked the Sugarplum skin which at the time was encrypted, preventing dataminers from leaking it.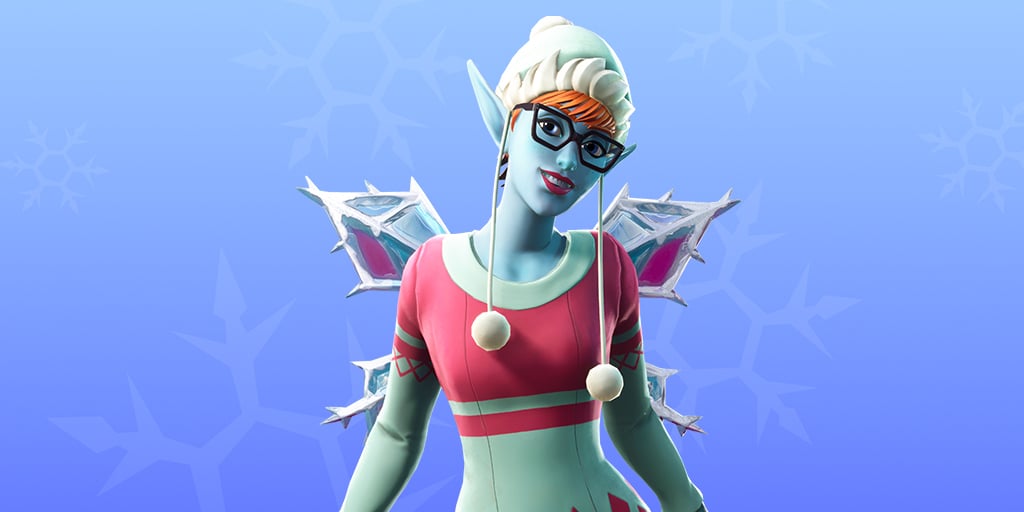 In July, Epic also leaked an upcoming emote, Crabby. This was during the 14 days of summer event. Epic this time tweeted that the crabby emote was available in shop, but it wasn't available until the day after. The tweet was quickly deleted, but a number of users downloaded the video of the emote that Epic tweeted out.
After the item shop updated last night, Epic accidentally updated the news feed for Germany stating a new skin and emote were available to purchase in the item shop. Here's what the text from the updated news feed said:
"Gosh, the banana split! Get a banana bone costume with the new Xylophone Bone Dance – available in the item store!"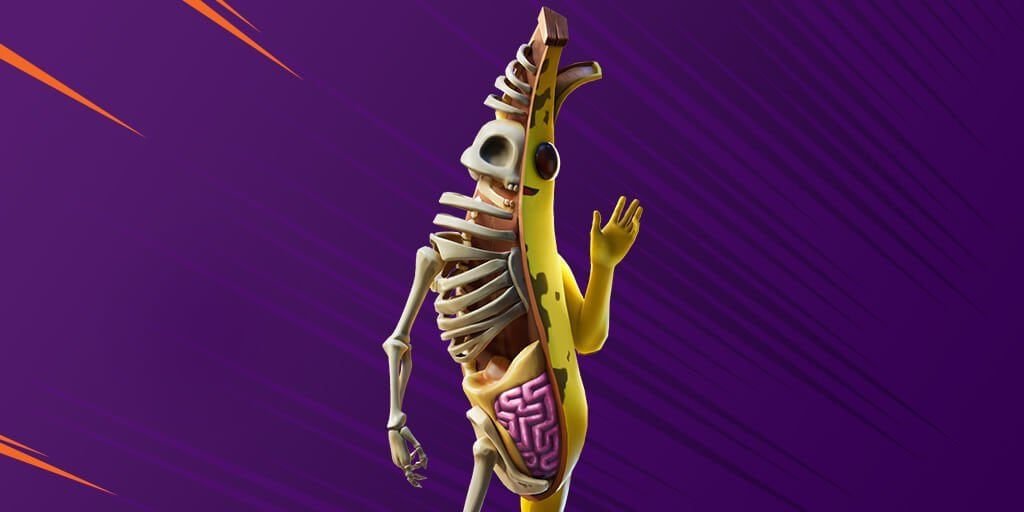 The original Peely skin was available in the Season 8 Battle Pass and is of Epic rarity. It's strange that Epic have decided to make what is essentially a style for the Battle Pass skin and then sell it in the item shop. There's no information regarding the rarity of the skin, so we'll have to wait until the skin is made available.
Epic have now released a teaser video on Twitter showcasing the skin and emote stating it'll be available in today's shop:
https://twitter.com/FortniteGame/status/1189904859681771520
The 'banana bone' or 'bone-peely' skin was seen in the Fortnitemares 2019 gameplay video along with the xylophone bone dance emote. You can take a look at video of Fortnitemares that showcases the new skin and emote here:
It should be available to purchase in the shop when it next resets (12am GMT) unless Epic have decided to change their plans after the accidental leak.