Epic Games have just announced the downtime date and time for the upcoming v9.10 Fortnite update.
Epic Games have recently taken to social media to announce time and date of the downtime for the v9.10 Fortnite patch update.
Downtime for the v9.10 update will begin tomorrow, May 22nd at 4 AM ET (8 AM UTC). The tweet on the official Fortnite Twitter account mentions that this downtime will be extended downtime, so expect at least a couple of hours of the servers being down tomorrow morning.
Here's the official tweet for Fortnite, "Get ready to drop in. Update 9.10 releases tomorrow, May 22. Downtime begins at 4 AM ET(0800UTC). There will be extended downtime for this release".

The Fortnite servers will go down for maintenance half an hour before the announced time, so keep that in mind when it's almost time for the update to release. It's possible this will be a large update, so be sure to remember this tomorrow.
UPDATE: The v9.10 patch notes have been released. Read them by clicking/tapping here
The MOTD (message of the day in-game news feed) updated earlier today to tease a Fortnite X Michael Jordan Basketball collaboration. No further details have been provided by Epic, but it's definitely possible we'll see a Michael Jordan Fortnite skin in the game. One thing is for sure, we'll see the Basketball skins that were released last year make their return to the Fortnite Item Shop.
Here's the Fortnite X Michael Jordan teaser image that was released earlier today: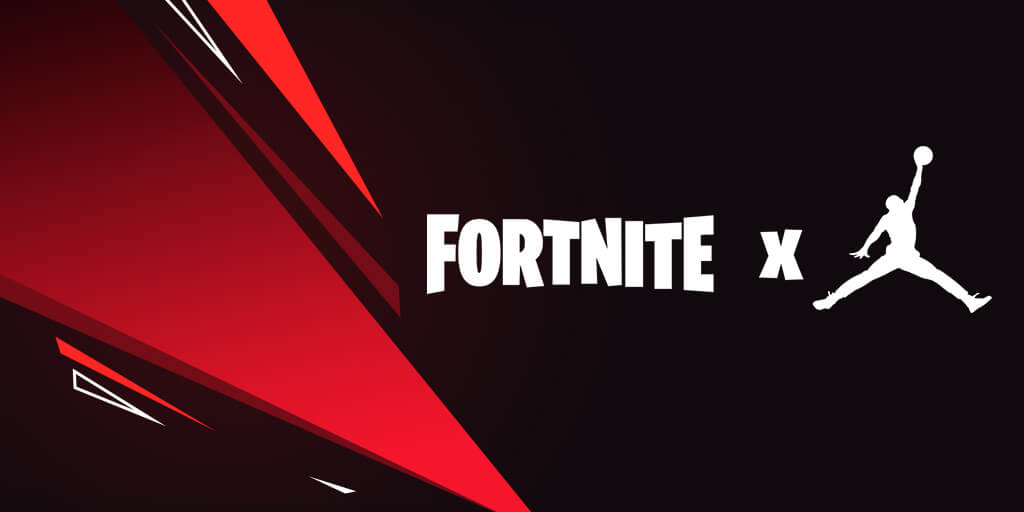 As it was just an image with the description, "Game Recognize Game. Drop in tomorrow", we don't know much about what this collaboration will entail. However, judging from the description "drop is tomorrow", it's possible we'll see some kind of brand new LTM.
In the past, when there's been an LTM in collaboration with another company, we've seen challenges and cosmetic rewards added, for example in the recent John Wick Fortnite collaboration. It's possible we'll get an LTM with challenges that reward players with some  kind of cosmetics, and as mentioned earlier, we could see a Michael Jordan skin or new Basketball skins in the Fortnite Item Shop.
We'll keep you updated with all the leaks, news, and anything else from tomorrow's v9.10 Fortnite update, so be sure to turn on website notifications and follow us over on Twitter @Fortnite_BR so you don't miss a thing!