Epic Games have began sending out the free Uncommon Homebase Fortnite banner from the YouTube Drops collaboration.
Epic Games began their collaboration with YouTube drops in July for the Fortnite World Cup. Players could receive free cosmetic rewards by watching 20 minutes of different World Cup YouTube live streams.
The free cosmetic rewards that have been made available for players to redeem are the Game Jam spray, World Cup Spray and the Red Line Wrap, all of which won't be available to claim in the future.
Epic Games officially announced the Fortnite X Batman collaboration on a YouTube livestream which showcased the trailer for the collaboration.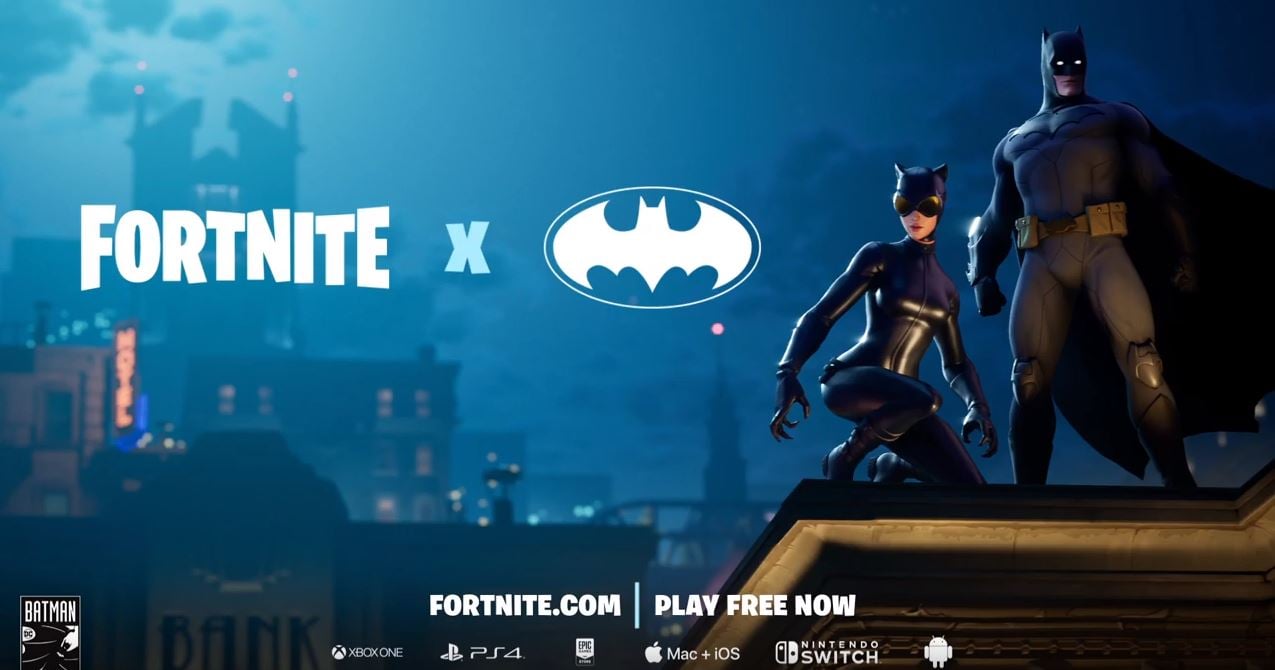 In the description of the livestream, Epic stated that players can earn a free cosmetic reward by watching the livestream. However, players were complaining that they never received the free cosmetic reward whilst others were upset Epic didn't announce the chance to get a free reward prior to the live stream going live.
Epic acknowledged players weren't receiving the free Batman Uncommon Homebase banner and stated they everyone would receive the banner, even if they didn't watch the livestream reveal.
The banner is now being rewarded to all players after the v10.40 Fortnite update went live recently. Here's the message you'll receive upon logging in: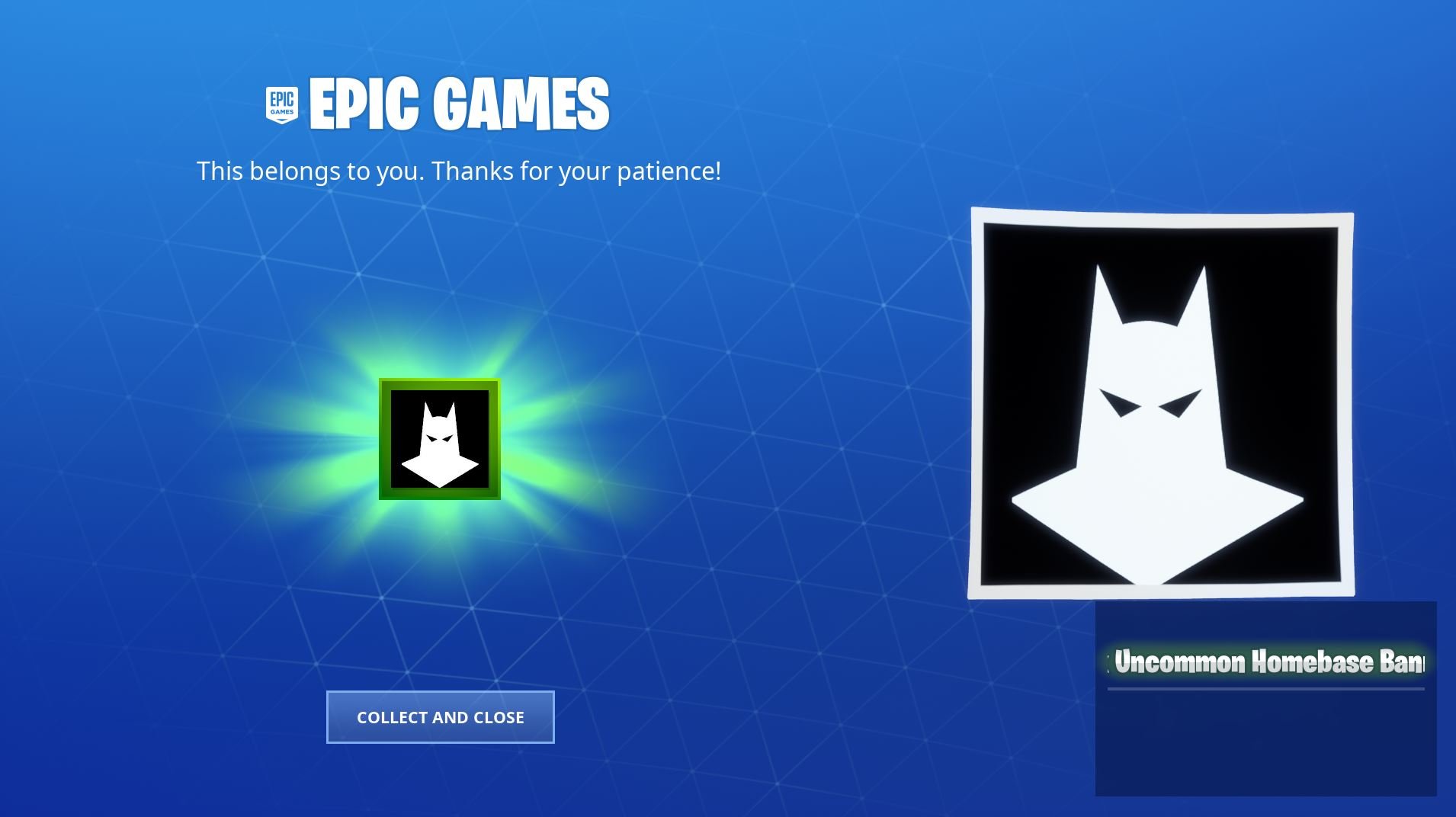 Upon closing the message, you'll find the Homebase banner in your locker.