Among Us is available for free on the Epic Game store.
Seven days ago, Epic Games announced the Epic MEGA sale 2021. The mega sale will last for four weeks with exclusive PC offers, Epic store coupons, and major discounts on the biggest titles.
The mega sale started off with Epic Games offering NBA 2K21 for free. Players have until today (May 27th) 11 AM Eastern to download the game. Epic are also offering Fortnite PC players the Street Shadows challenge pack for free. You can get the pack by heading to the item shop and "purchasing" the game for free.
However, in order to unlock the free cosmetics in the pack including a free skin, you'll need to complete the challenges. They aren't hard to complete, but they're a little tedious.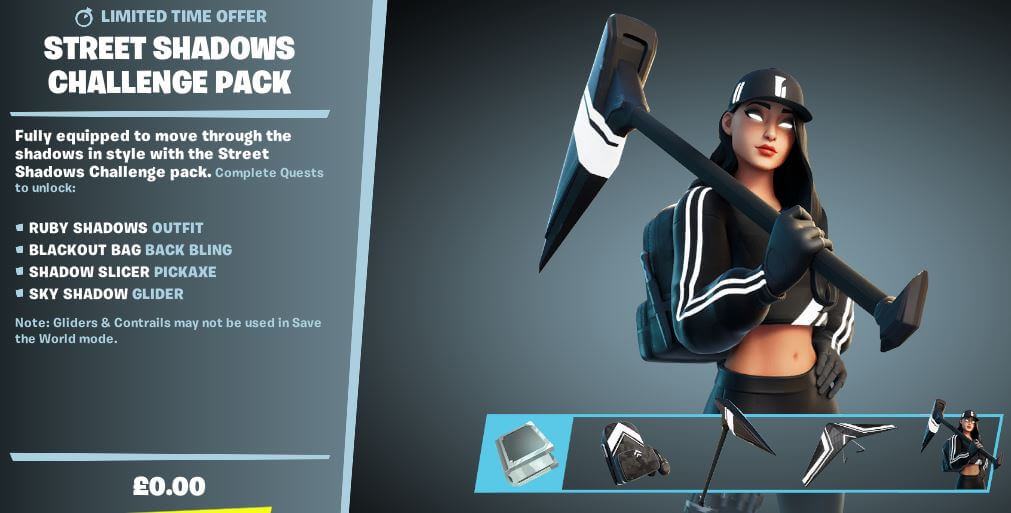 Epic Games Free Games – Among Us
This week, players can grab Among Us for free on the Epic store. It's available for free until June 3rd, 2021. GTA V is available at 50% off and Cyberpunk currently has a 20% discount.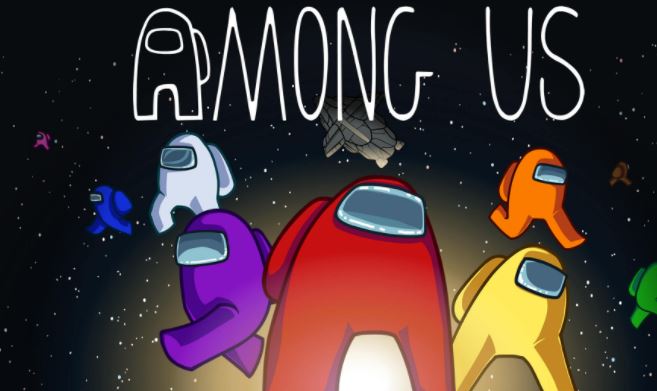 Rogue Company players can get their hands on the Deadly Apparition starter pack which includes 600 Rogue Bucks, the Deadly Apparition Phantom skin, and the Star-stuff primary weapon wrap. The offer will last until the 17th June, 2021.