Many members of the community are starting to think that something huge is coming to Fortnite Battle Royale, with many thinking that Tilted Towers will be destroyed after seeing a blue light in the sky. Tilted Towers is known as a very popular place to land since it was added in the updated map and has had mixed views from the community. Another theory is that Aliens could be landing in the Fortnite world.
Reddit users Tactical_Peperoni and u/GeneralErica have voiced their theory: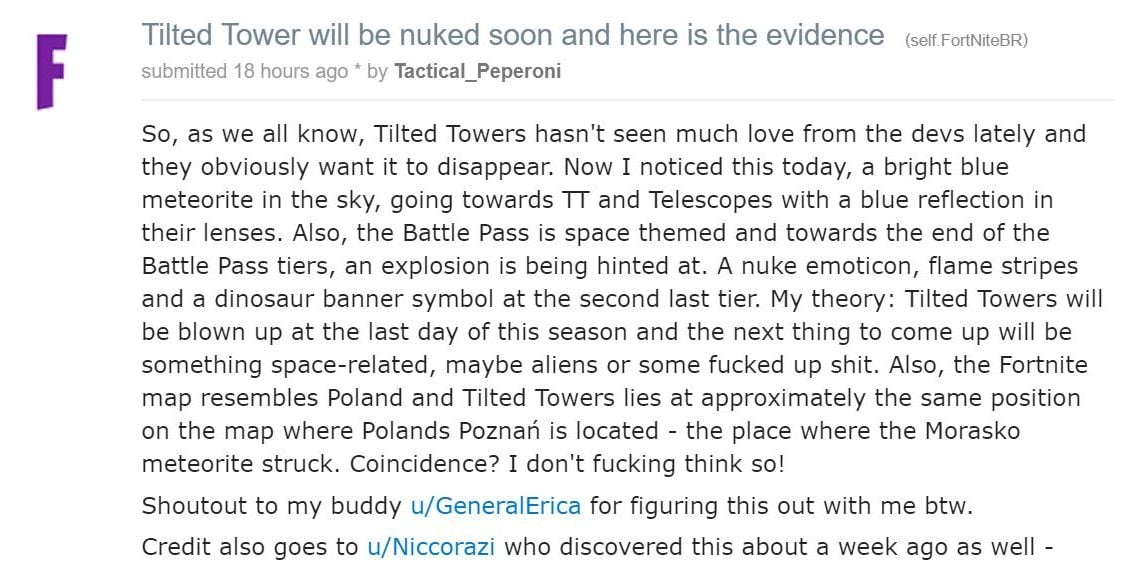 With the added Telescopes in the recent update, it seems like the developers at Epic want the players to notice the blue light in the sky. There has always been a light that players could see when looking into the sky, however it does seem that it has been getting bigger with each update.
Reddit user IronRectangle has found game files containing the comet: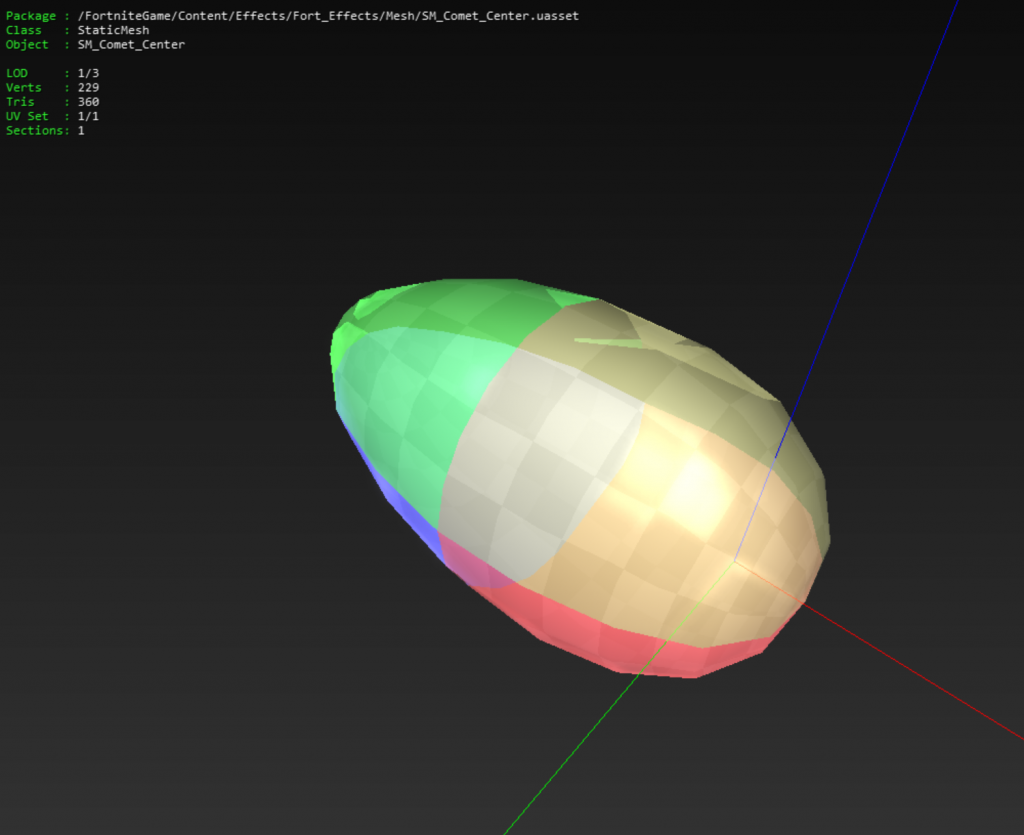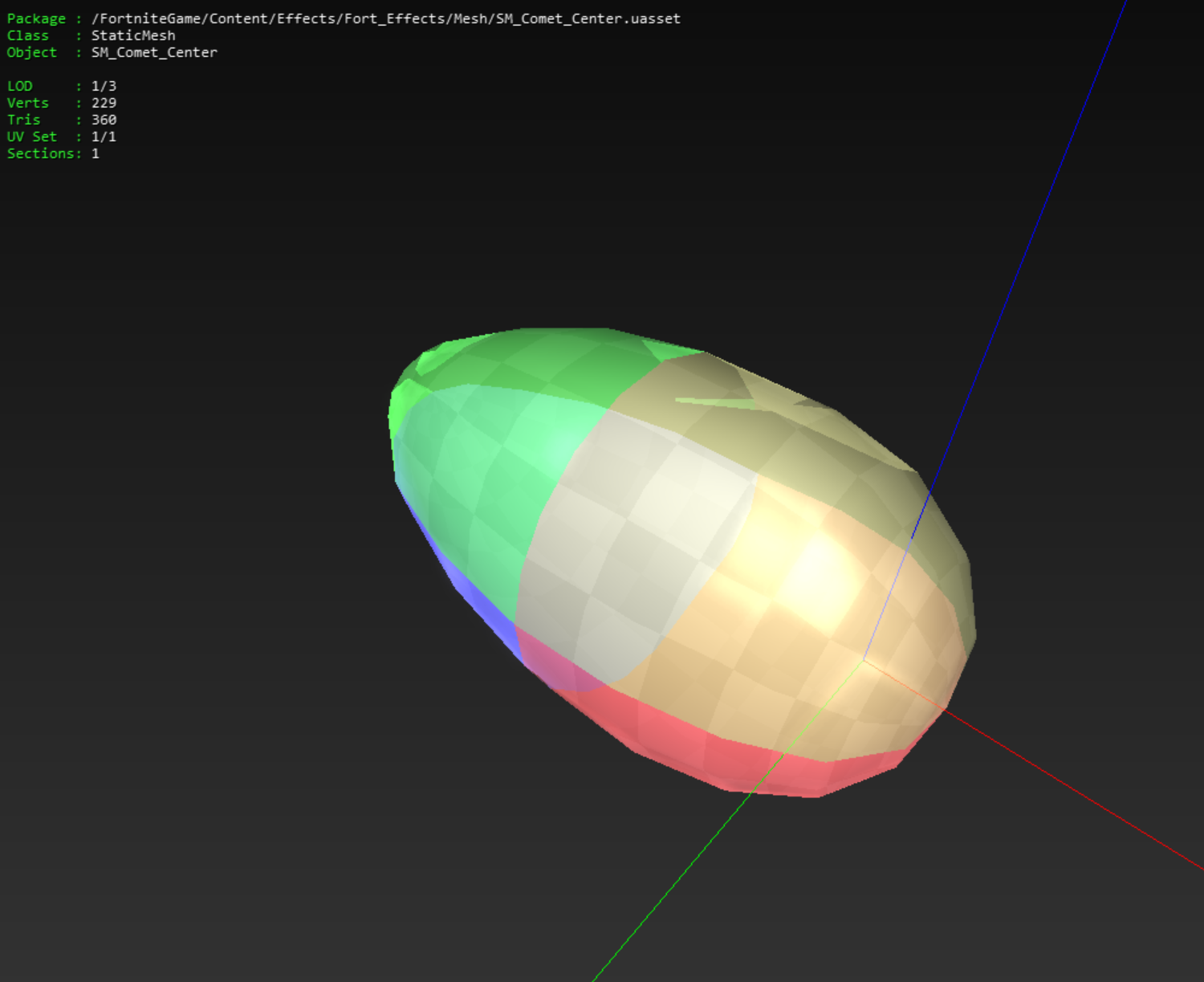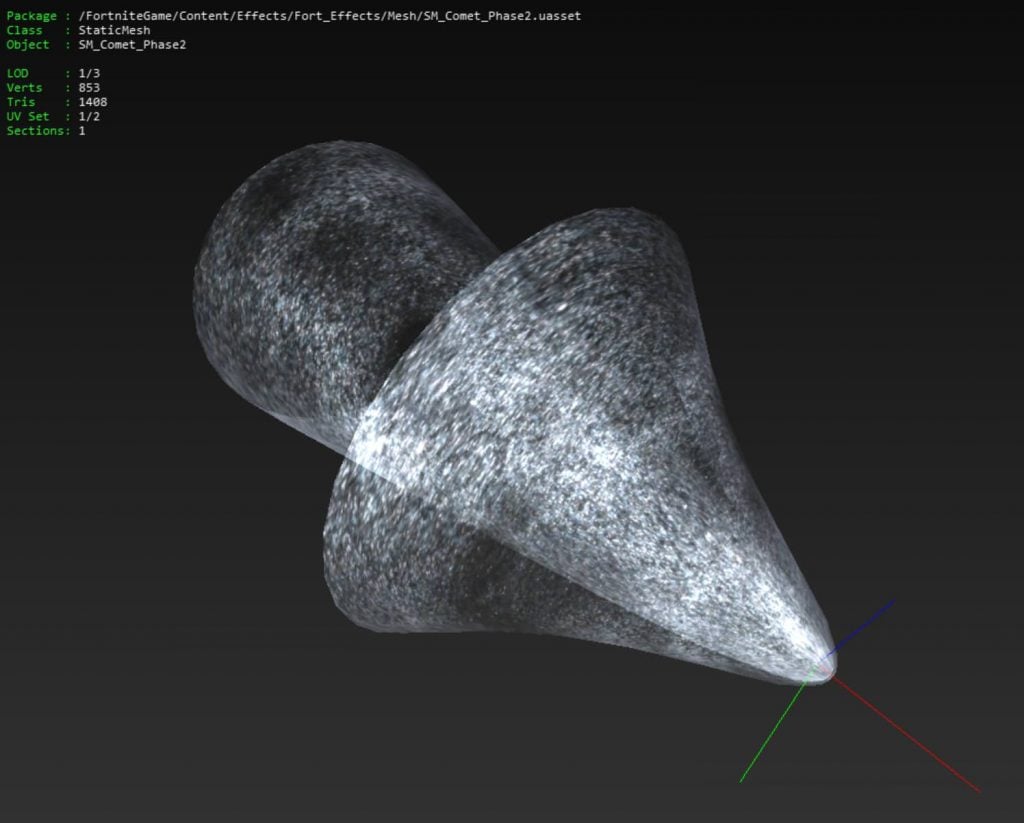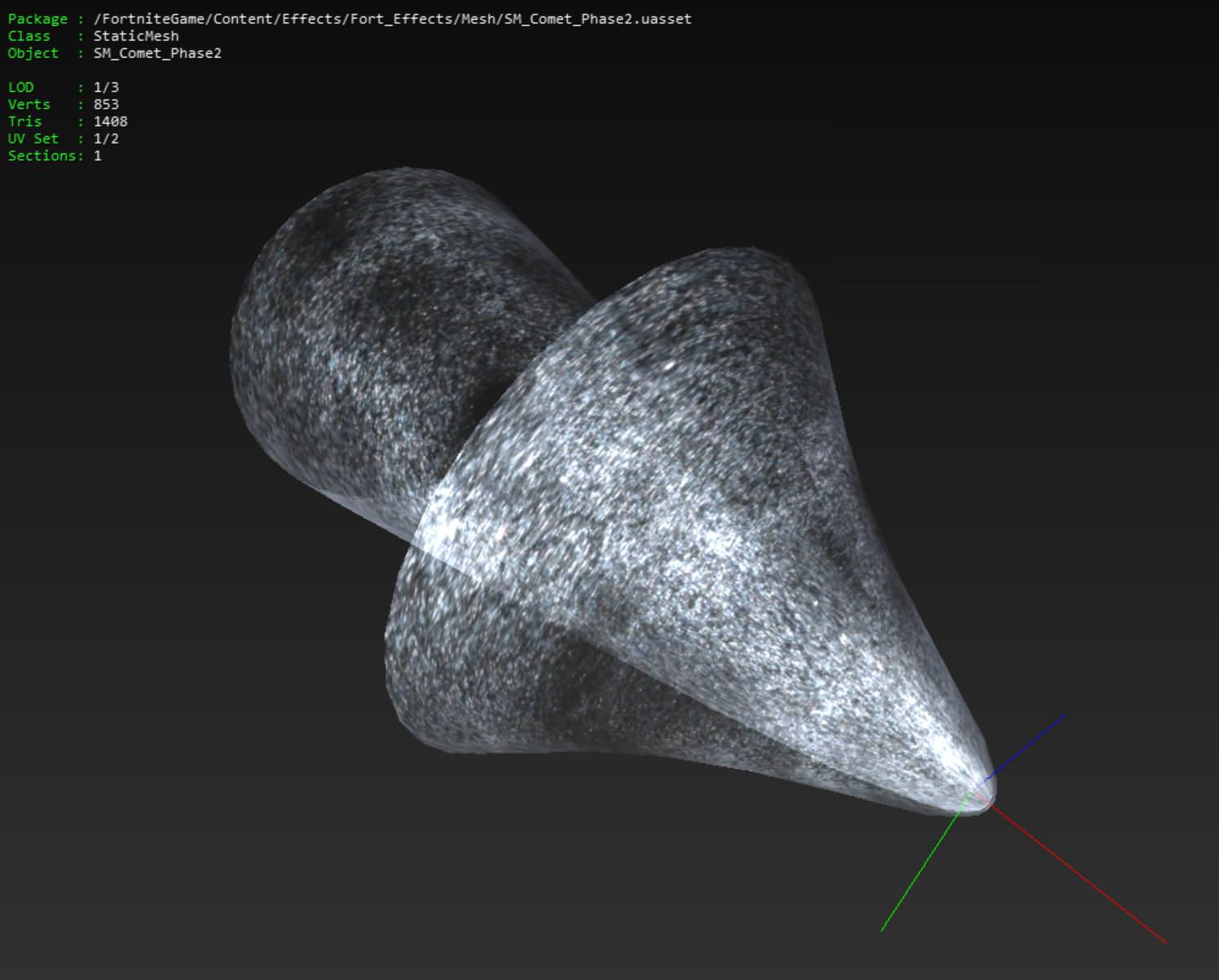 Also, with the latest update, there have been added vibrations that have felt by players at different points of the map. This definitely supports the theory that something is coming to Fortnite..
UPDATE: Reddit user maxt123456 has more proof that the comet will collide with the map:
[SPOILER] Proof that a comet will collide on the map (data mined assets/game files) from FortNiteBR
This file shows that there is a collision that will occur:

Reddit user Jertlok had thought of a different map concept for Fortnite, which ties in perfectly with this theory. Take a look at Tilted Towers on the map: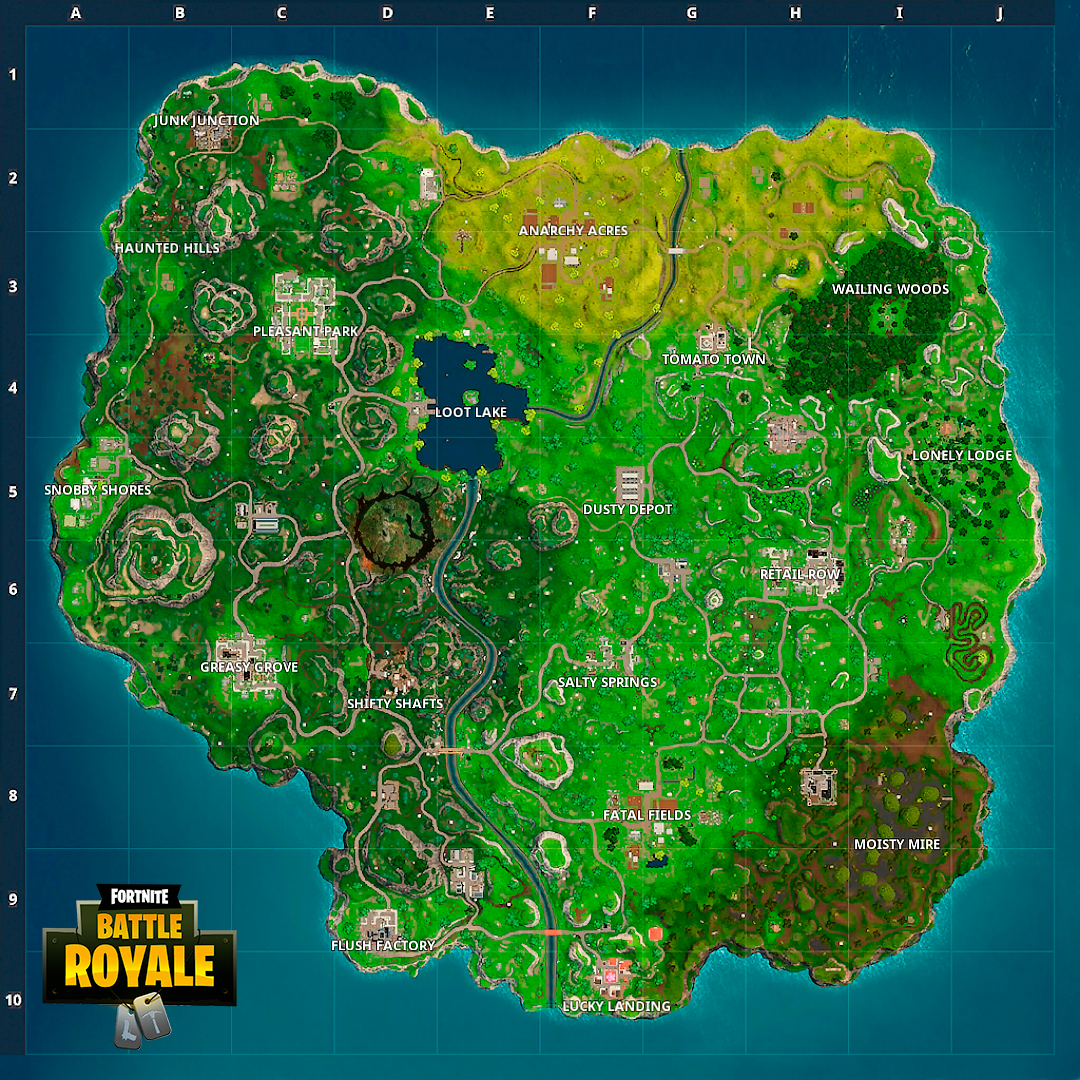 Could "Crispy Crater" replace Tilted Towers?
What we do know is a comet is coming to Fortnite Battle Royale, but how it will affect the map is yet to be discovered.