Epic Games has revealed the first Fortnite chapter 4 season 4 Battle Pass skin in the latest teaser image released for the new season.
We're a few days away from the new season of Fortnite, chapter 4 season 4. As expected, Epic Games have begun releasing teaser images ahead of season four.
The first teaser image was posted yesterday across all social media channels. The text accompanying the image confirms that this season will be similar to chapter 2 season 2 with cameras, guards, and vaults being the main feature.
The teaser image also features the Drum gun near the bottom right corner which confirms the fan-favorite item will be making a return in chapter 4 season 4.
With the new season being so close, we'd usually have leaks from an insider at Epic Games. However, this isn't the case, and all information for the new season will have to come from the teasers.
It looks like we'll be getting a new teaser each day at 10 AM ET / 3 PM BST. The latest teaser image reveals one of the battle pass skins for season four.
Fortnite Chapter 4 Season 4 Battle Pass Skin Revealed
As mentioned above, the second teaser image for Fortnite chapter 4 season 4 reveals one of the Battle Pass skins.
Accompanying the image is the following text:
"Light-fingered or perhaps a more elegant weapon? First though, are you in?".
Here's a look at the teaser:
The above skin is one of the survey skins that Epic has put out in the past to get feedback on. Thankfully, that means we have a better look at what the skin will look like: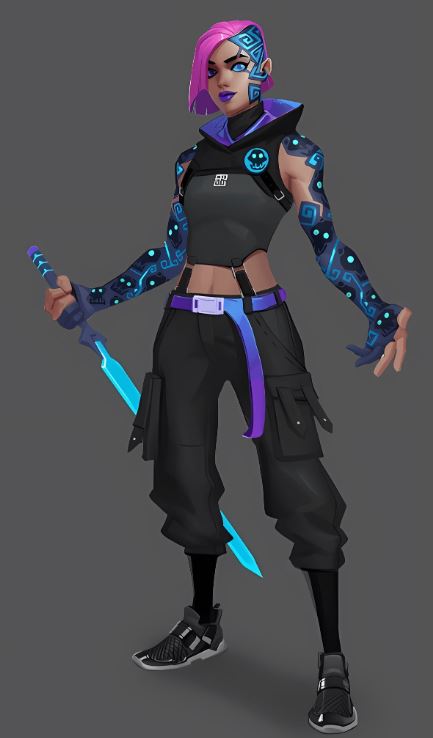 Fortnite Season 4 Chapter 4 POIs
It looks like other teasers have been released for different regions and two of them showcase new POIs on the map, both of which have been added below.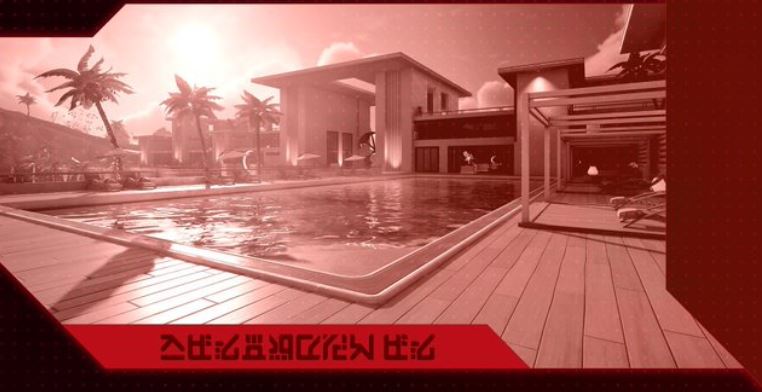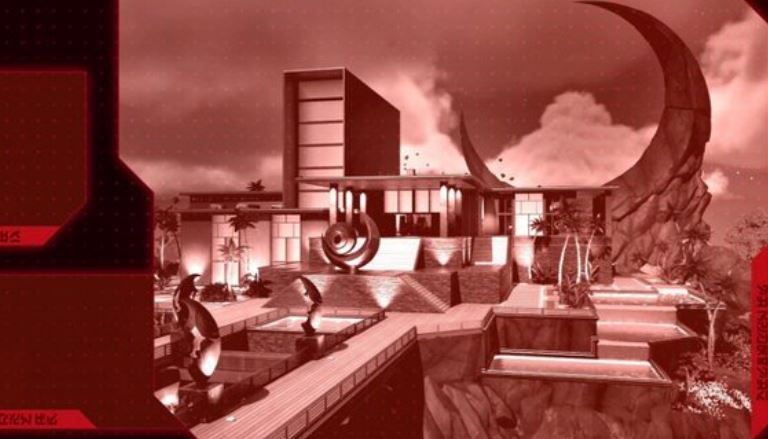 We'll be posting more information on the next set of teaser images that are released, so be sure to check back tomorrow.