In the past, Epic have always teased what's to come in the next season and some hints at the end of the previous season. For Season 5, the Cube has been the main focus for the past few weeks, with it making its mark around the map in the form of runes. There have been seven runes imprinted at various places around the Fortnite map before disappearing into Loot Lake, turning the water purple and allowing players to bounce on top of it, similar to the properties of the Cube. The theme for Season 6 has been kept very quiet and all we know is that the Cube and the runes are the catalysts for the next season.
After much anticipation, Epic have finally released the first teaser for Season 6, as can be seen below: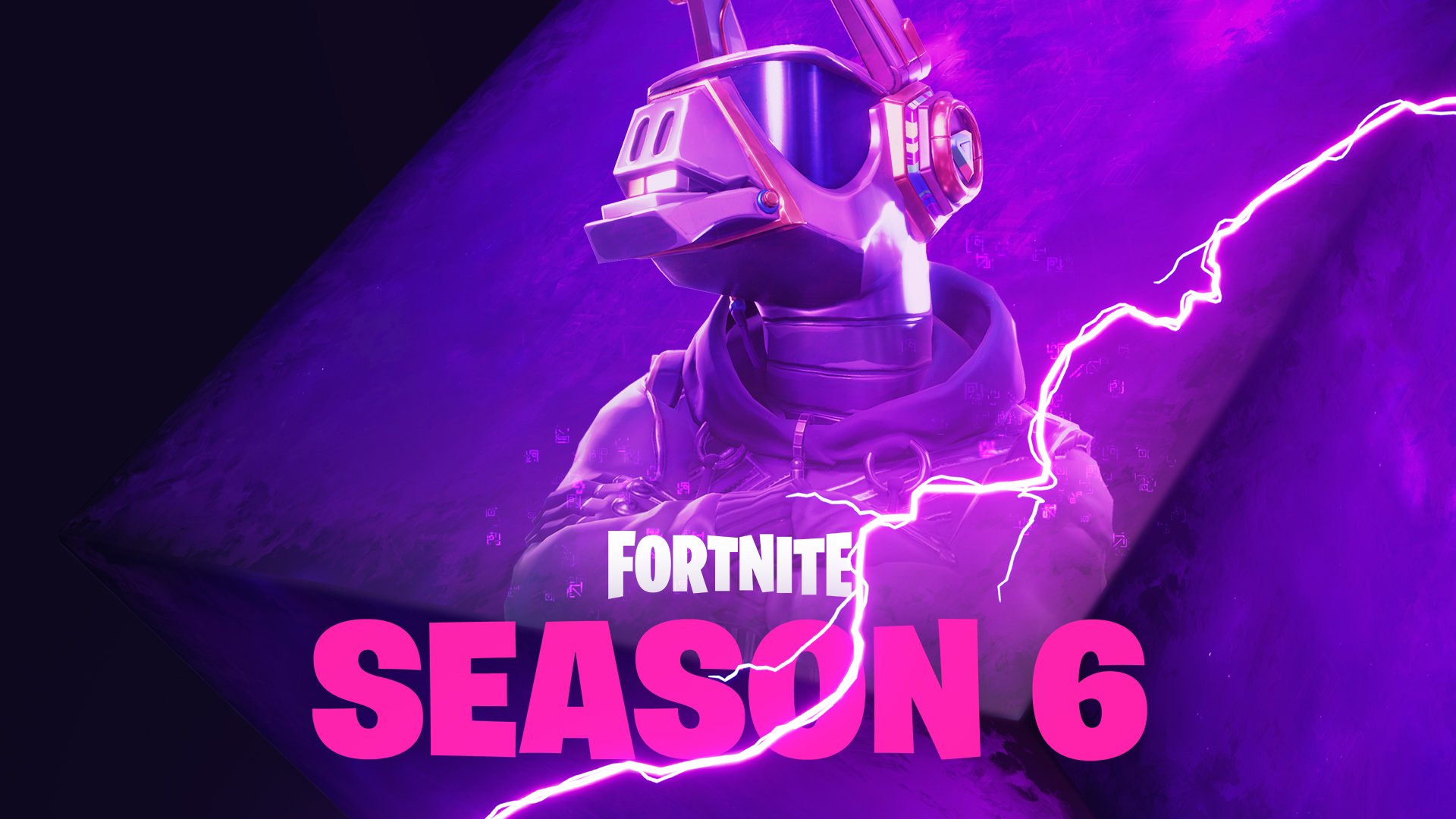 All great parties need a DJ.
Looks like a Llama DJ skin could be coming soon for Season 6! It will most likely be a skin from the Season 6 Battle Pass and there should be more teasers to come. We will be covering the new teasers as soon as they are released.