Here's what the 14 days of summer day 11 challenge and reward will be.
Day 10 of 14 Days of summer went live earlier today with a new challenge and reward, LTM and a weapon returning from the vault for 24 hours.
Today's challenge required players to launch fireworks found at the river bank. Upon completing the challenge, players were rewarded with the 'Low 'n Slow' harvesting tool. Today's new LTM was the Strategic Structures LTM and the Bottle Rockets were unvaulted for 24 hours.
Thanks to dataminers, we know what the challenge and reward for day 11 will be, which you can see below.
14 Days of Summer Fortnite Day 11 Challenge and Reward
The day 11 challenge will require players to get a score of 10 or more on a Carnival Clown Board.
Upon completing the challenge, players will be rewarded with a contrail that you can see below: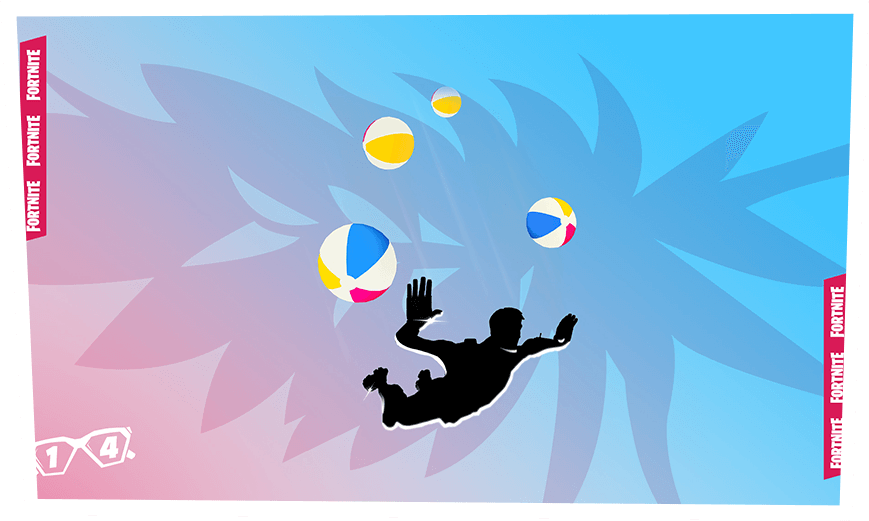 As always, we'll have a guide on how to complete the challenge along with covering the new LTM rotation and the weapon that's unvaulted.