Here's a look at the Fortnite Aquaman Challenge for week 1.
In Fortnite season 2, Epic Games surprised the player base by collaborating with Marvel yet again. This time, Epic teamed up to provide a Marvel skin in the Battle Pass, Deadpool. Deadpool was a not so secret skin for the season.
Fortnite teased an Aquaman skin with the first two teasers with a trident. It was further teased when the actor who plays Aquaman in the movie posted the teaser on his Instagram story. Creative worldwide director at Epic Games, Donald Mustard, then tweeted the link to the story which all but confirmed the Aquaman skin would be in the season 3 battle pass.
Much like Deadpool, Aquaman has his own challenges. However, unlike last season with Deadpool, there'll be one weekly challenge instead of 2.
Fortnite Aquaman Challenges Week 1
Use a whirlpool at the Fortilla
The first Aquaman challenge requires players to use a Whirlpool at the Fortilla.
The Fortilla Location
The Fortilla is a brand new named location for Fortnite season 3. If you've not been to the location yet, you'll find it towards the bottom left of the map. Here's the exact location of where you can find Fortilla on the season 3 map:
It's possible the Whirlpool location can change in each game, however, when we completed this challenge, it was towards the north east side of The Fortilla.
Here's what the whirlpool looks like: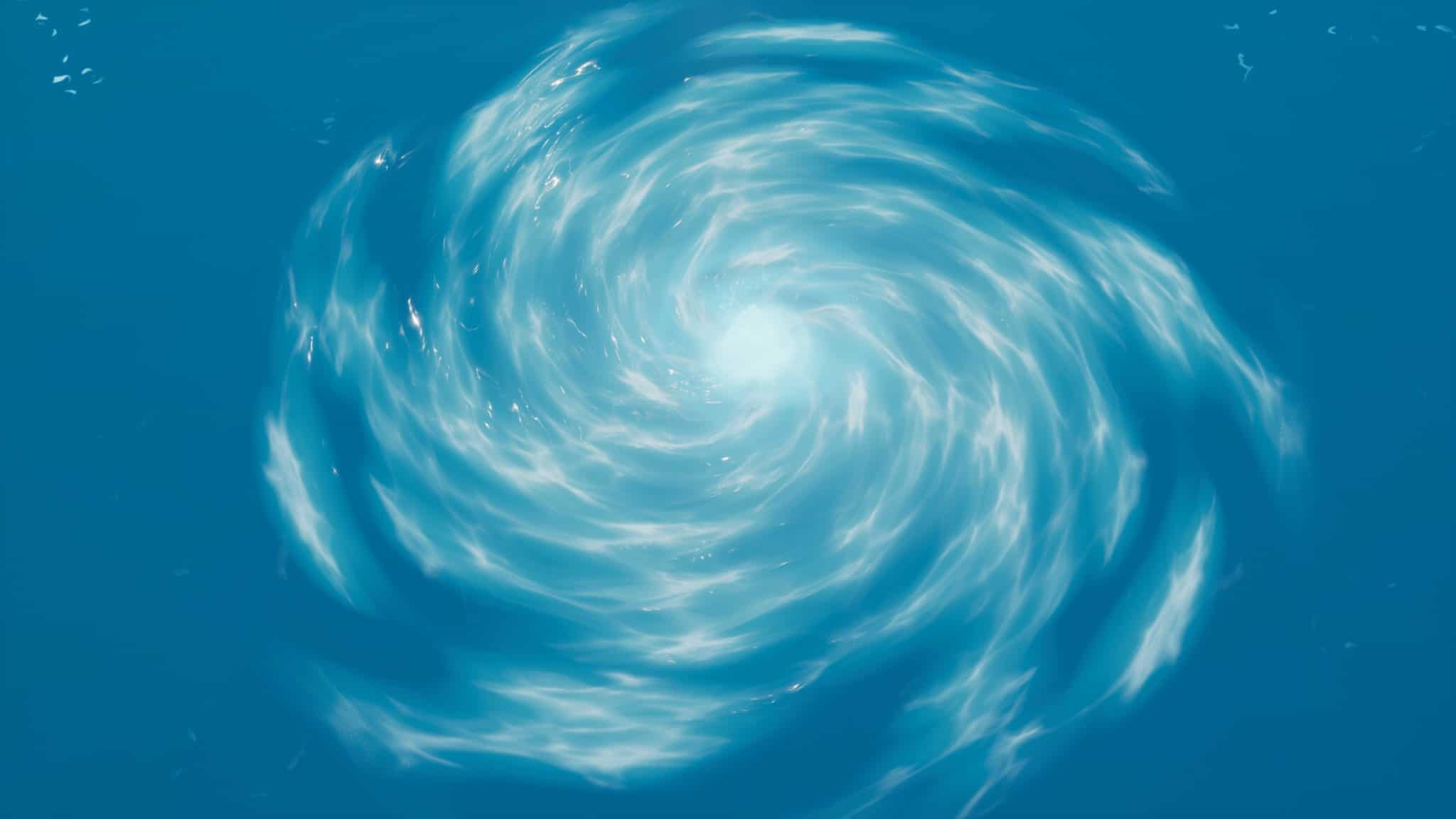 In order to complete the challenge, you'll need to use the whirlpool by dropping or swimming to it. Once you're there, it'll take a couple of seconds before you start whirling around before being launched into the air.
Once you've done that, you'll complete the challenge and unlock loading screen seen below: