It appears as though Fortnite Areas is not working on March 21st, 2022 due to a matchmaking error.
Fortnite chapter 3 season 2 is in full swing. When the season first launched yesterday, there were numerous issues when players tried to log in, likely due to the number of players trying to log in at the same time to experience what season two has to offer.
Epic Games made some drastic changes this season with the introduction of mantling, a super jump, and a tactical sprint. In order to get players to use these new movement mechanics, building was removed from the game.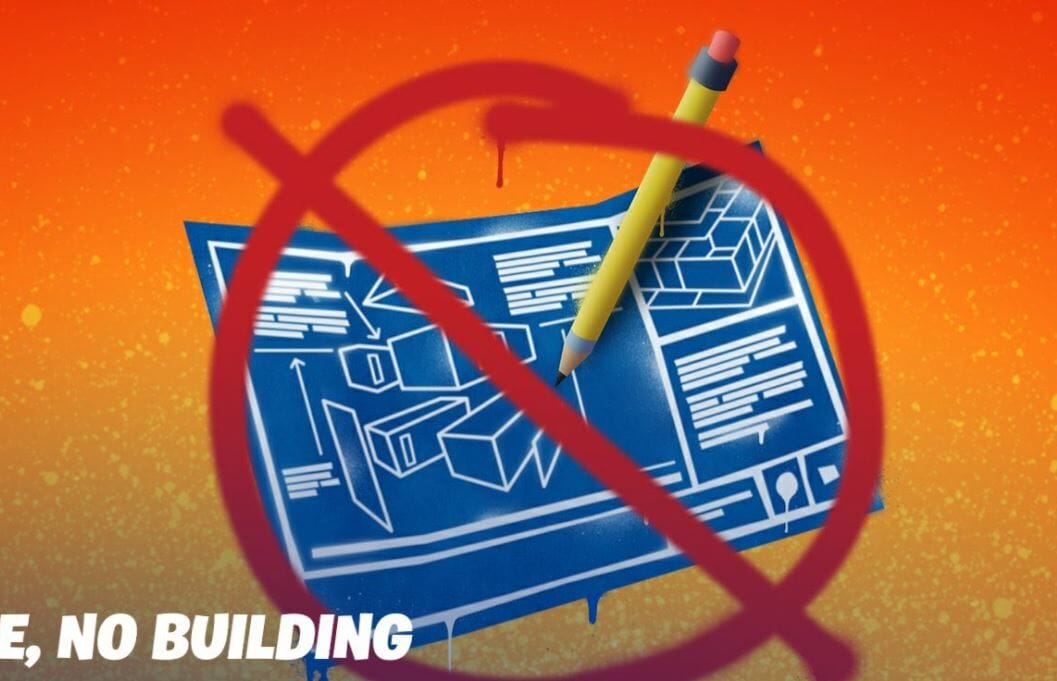 However, this won't be permanent with building returning to Fortnite pubs next week. If you're not a fan of the game without building, you can always jump into an LTM or Fortnite arena to play the game as it was created, to build.
That first option doesn't seem like it's applicable right now with players on Twitter and Reddit reporting that they can't get into a game of Fortnite area on March 21st, 2022.
Matchmaking Error Fortnite Area Not Working March 21, 2022
We'd have expected more reports, but we've seen a dozen on both Twitter and Reddit stating that they can't get into a Fortnite area game due to a matchmaking error they receive.

There aren't any server issues right now and there are no reports that any of the other games modes not working. It seems isolated to the area and as of writing, there has been no word from Epic that they're investigating the issue.
We'll update this when Epic Games provide an update on the situation.