Epic Games have celebrated Fortnite's birthday with an in-game event, but will there be another one for the 3rd birthday?
Epic Games have collaborated with a growing number of companies to bring players exclusive cosmetics, challenges and rewards, and much more. We've also had two birthday events for Fortnite.
Last years Fortnite birthday event was for both Save The World and Battle Royale. For Battle Royale, there were slices of birthday cake scattered around the map which could grant players 5 health and shield upon consumption.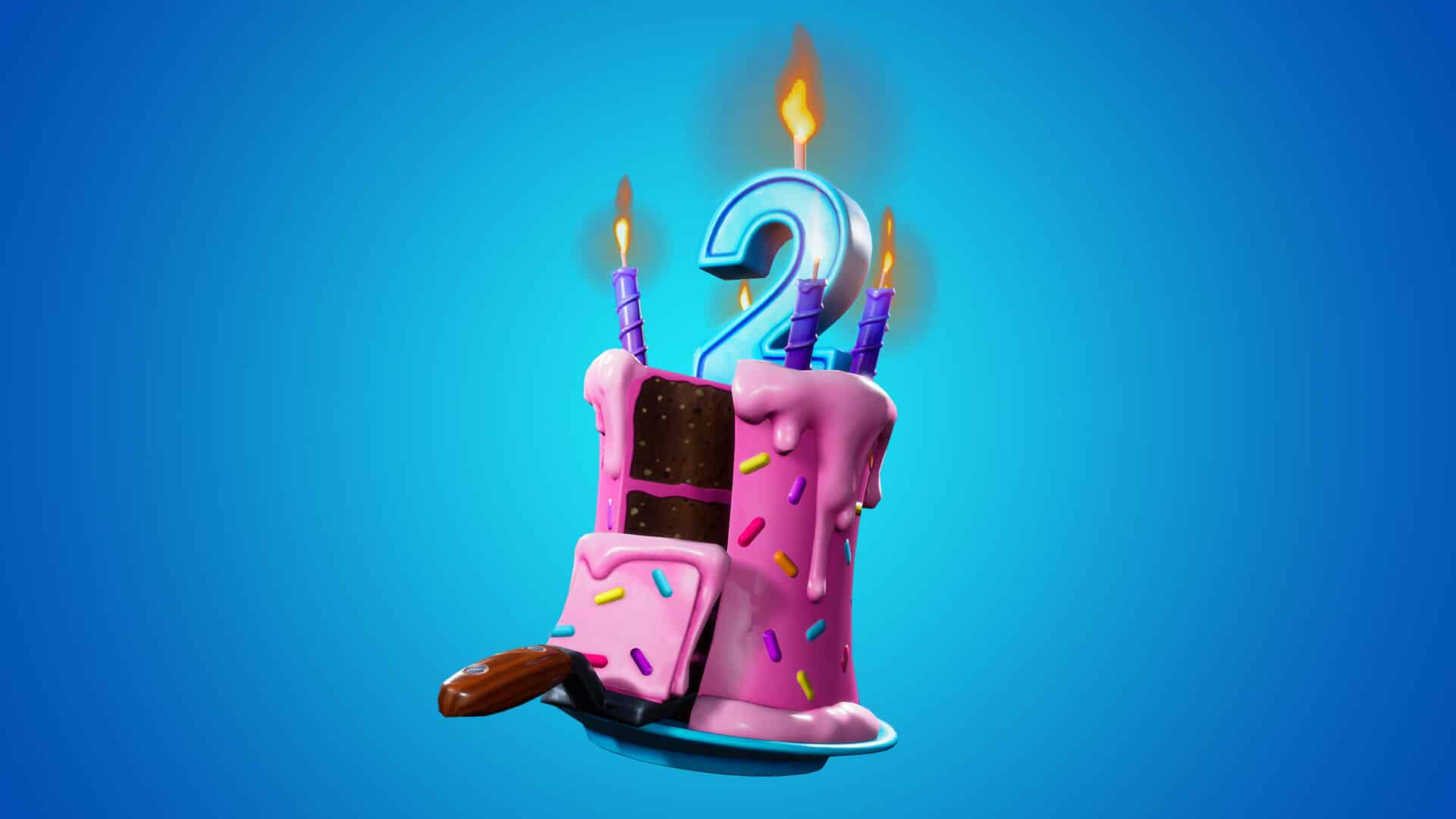 There was also a set of challenges and rewards for players. The challenges included playing 10 matches, dancing in front of different birthday cakes, outliving opponents, and gaining health or shield by consuming cake slices.
The reward for players that completed these individual challenges were a wrap, a music pack, spray, and an emoticon. Upon completing all the challenges, players received the Birthday slice pickaxe (harvesting tool).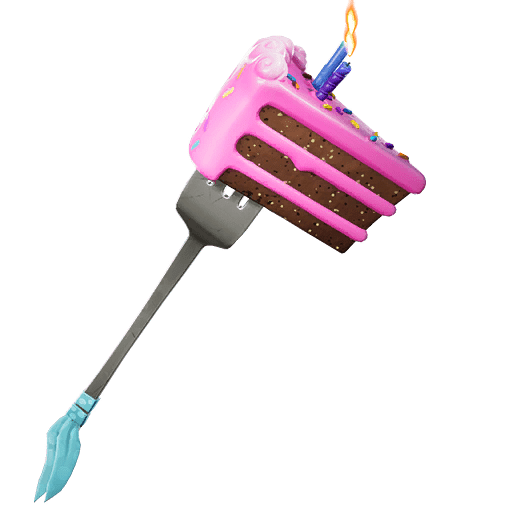 Here's what we know about a Fortnite birthday 2020 event for the 3rd birthday.
Fortnite birthday
When is Fortnite's birthday?
Fortnite's birthday is on July 25th. However, that's the birthday for Save The World and not Battle Royale which was released release in later September. With that said, Epic have kicked off birthday celebrations on July 25th for the first birthday and the 24th of July for the second event.
Will there be an event in 2020?
Unfortunately, it doesn't look like there'll be any type of Fortnite birthday event for it's 3rd birthday. In the v13.30 update that was released on Tuesday, there were no challenges or any event files that were leaked.
If Epic did add challenges or any type of files for Fortnite's birthday even if they were encrypted, data-miners would know and leak any strings pointing at a birthday event for the 3rd birthday.
For Save The World, it looks like they'll be getting a new hero called birthday brigade penny, which was announced in the Save The World homebase status report. There won't be any birthday llamas for STW either, but will be returning next year.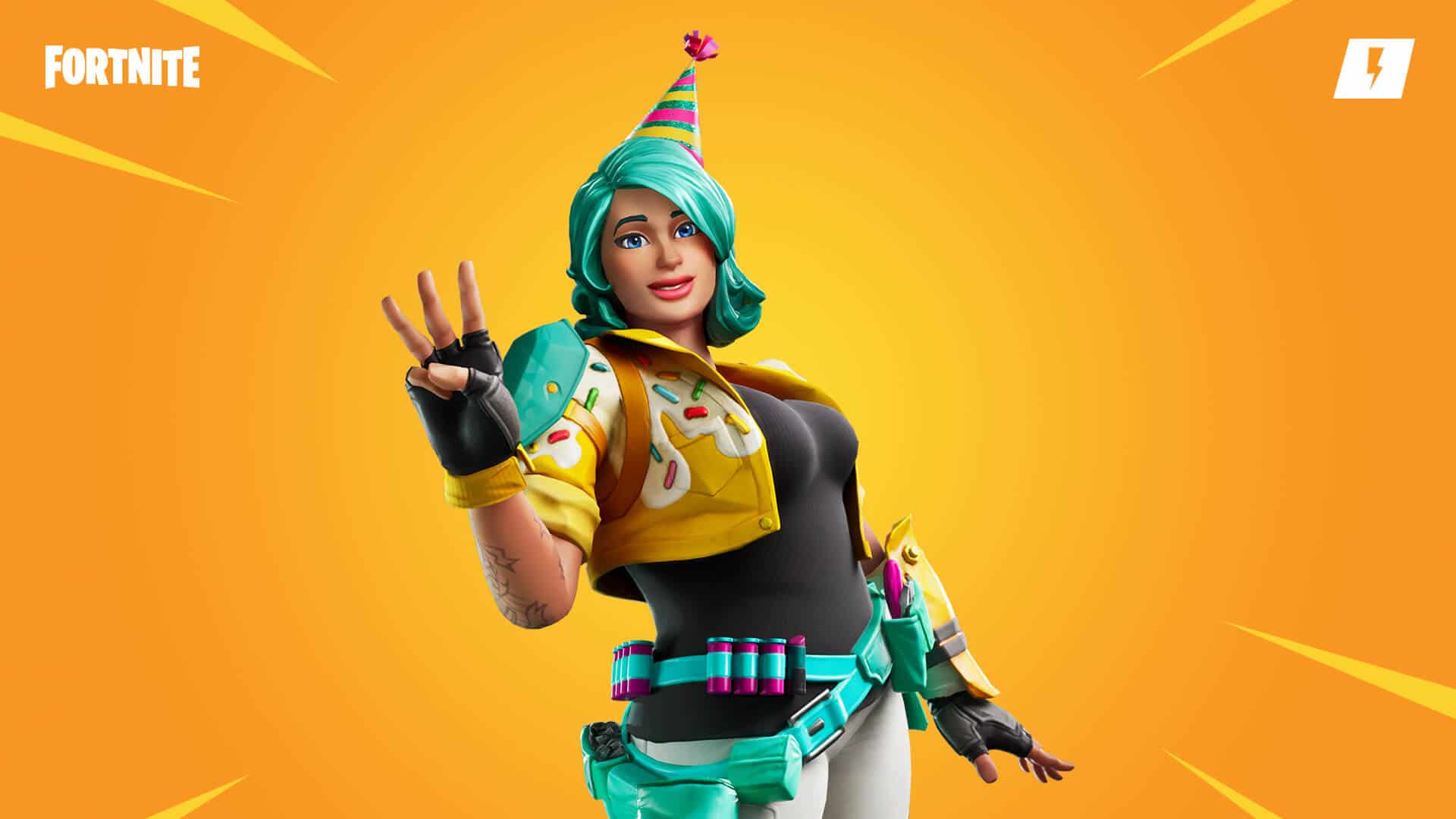 For both Fortnite Birthday events, Epic announced that the event would be coming in a blog post a day or two before it began. Based on that and due to the fact that there's nothing in the files about an event apart from the STW hero that was leaked during v13.30 downtime, it's all but confirmed there won't be a birthday event this year.
Perhaps we'll get a seperate event for Fortnite Battle Royale near the end of September. Either way, with the delay of cars, a feature which was teased at the very start of season 3, along with no birthday event this year, players likely won't be too happy.