Here's everything you need to know about bosses in Fortnite Chapter 2 Season 4 including if there are any at all.
In Fortnite chapter 2, Epic Games added in a big feature, Fortnite bosses. These bosses were available at certain locations and for players that were successful in defeating them, they would be rewarded with a Mythic weapon.
The mythic weapon would be different depending on which Fortnite boss you defeated. So far, the mythic weapons that have been dropped by Fortnite bosses have been weapons already released but with a buff or unique feature to them.
As we already know, Fortnite chapter 2 Season 4 is Marvel themed. Epic have kept in mythic items, but they're not exactly weapons. Players an get their hands on mythic powers which are essentially superhero powers/abilites.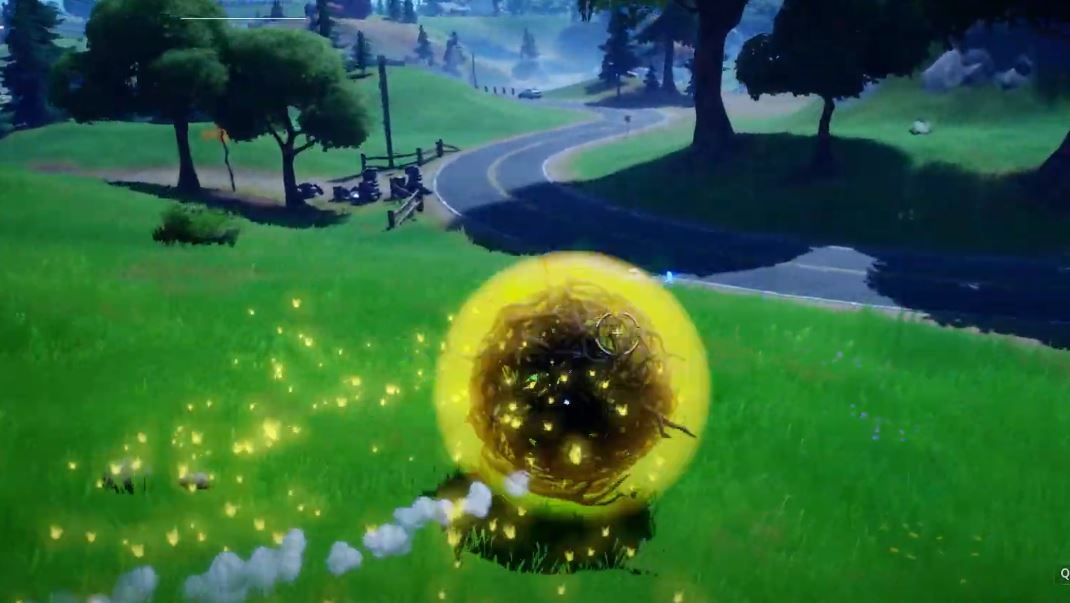 As of the launch of Fortnite season 4 (v14.00) there's a total of four different Fortnite mythic superhero abilites. However, with leaks from today's update suggesting we could have more superhero themed POIs on the way, I wouldn't put it past Epic adding more mythic powers to the season.
The four current mythic superhero abilities or power items are Doctor Doom's Mystical Bomb, Doctor Doom's Arcane Gauntlet, Groot's Bramble Shield, and Silver Surfer's Board. If you'd like to read more on those, you can visit our dedicated article here.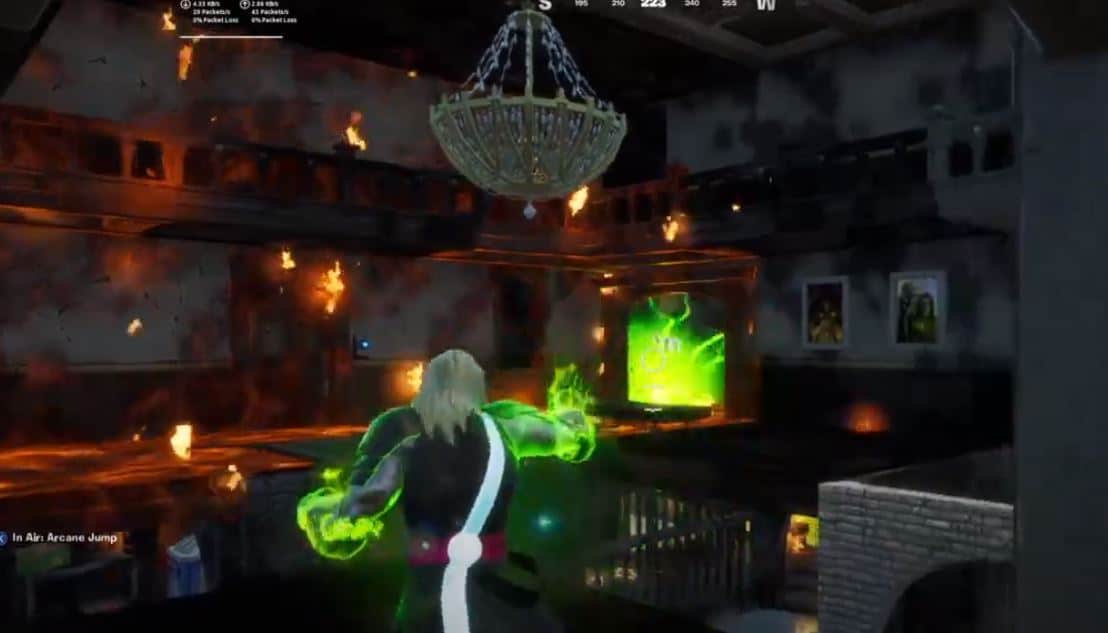 Two of those mythic powers are dropped by a Fortnite boss in chapter 2 season 4, and here's what you need to know about them.
Fortnite Bosses – Chapter 2 Season 4
Are there bosses in Fortnite season 4 and where are they?
There are bosses in Fortnite and leaks suggest there's a good chance we'll get new bosses added to season 4 as it progresses. However, we won't know more until the next major update.
Doctor Victor Von Doom Fortnite Location
There's currently only one Fortnite boss in chapter 2 season 4 and that's Doctor Doom. Doctor Doom can be found at Doom's Domain, formally known as Pleasant Park. In order to get to him, you'll need to get to where the soccer pitch was at Pleasant Park. Here's the location: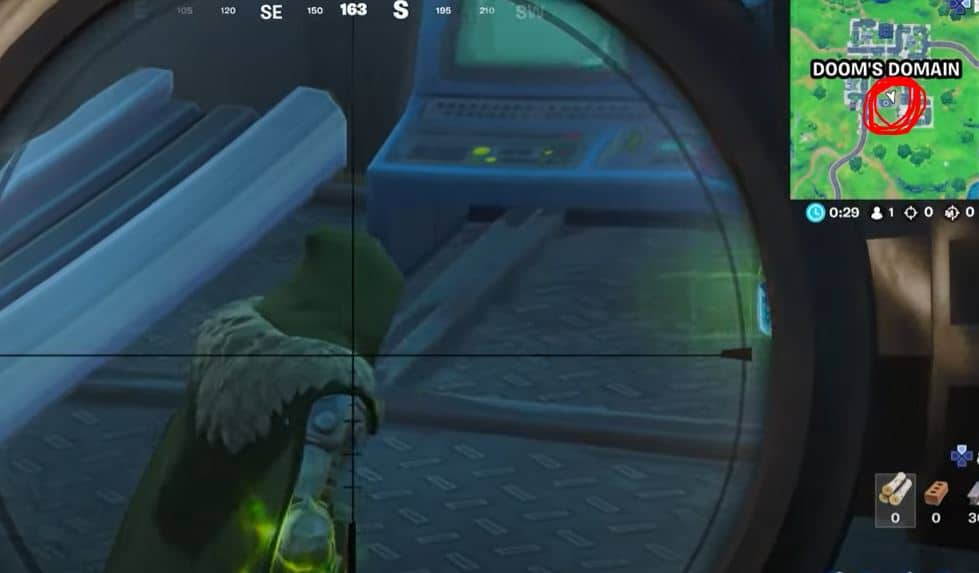 [quize]
Doctor Doom is just walking around at the circled location. He only had 450 health and can be killed very easily.
Once you do eliminate him, he will drop both the gauntlets and mystical bomb. That's the only boss, but we'll update you if any others are added during the season.