Here is the easiest way to complete the visit different bus stops in a single match Remedy Vs. Toxin Challenge in Fortnite Battle Royale.
The Overtime Challenges are a bit different this season as there will be a different Mission for the Skins instead of there being one Overtime Mission to unlock all three Skin styles. The Remedy Vs. Toxin Skin is the first Mission that has been released and the challenges can be seen here.
One of the challenges that you will need to complete for this Mission is to visit different bus stops in a single match. In order to complete this challenge, you will need to visit three bus stops in a single match and this article will show you the easiest way to complete it.
How to Complete the Visit Different Bus Stops in a Single Match Quickly
The easiest way to complete this challenge is to start a Team Rumble match and to first go to Salty Springs. You will find the bus stop just north of the POI and then the next bus stop is located south of Pleasant Park. The next closest bus stop to Pleasant Park is located north of Frenzy Farm, and we have marked all of these locations on the map below: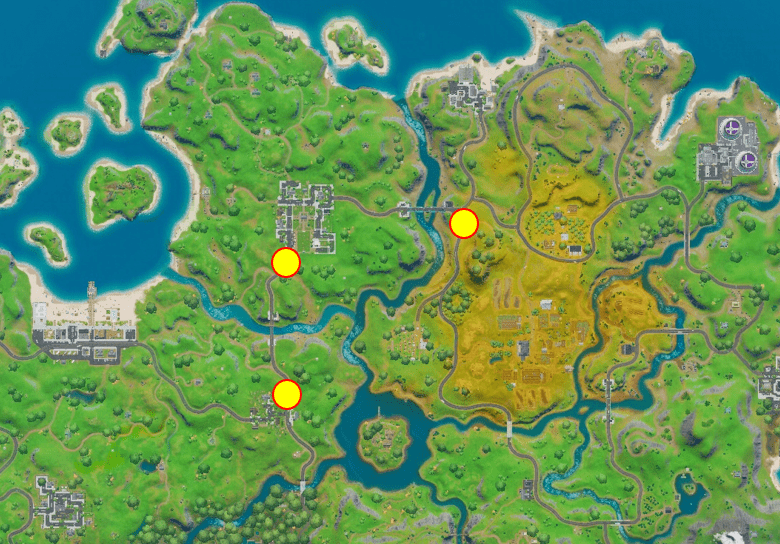 Here is what the bus stops look like in-game: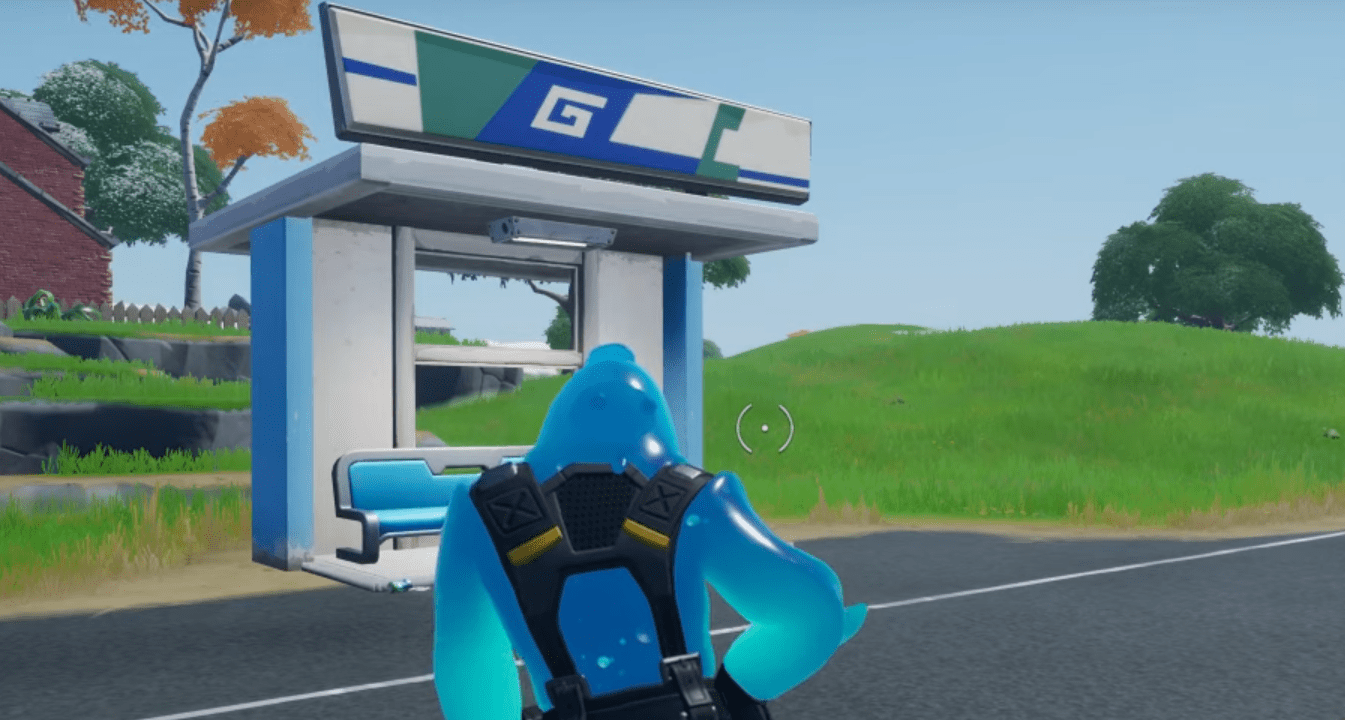 There are many other bus stops around the map so there are other stops you can visit. We would recommend doing this challenge in the Team Rumble mode as you do need to visit all three in the same match.
Let us know in the comments section if you have found three other bus stops that are easier to visit.