Here are all of the Fortnite Skins and other cosmetics that have been found in the v12.50 files and have been leaked by dataminers.
In every major Fortnite update, Epic Games add new files to the game. These files can be anything from new challenges, upcoming weapons and upcoming cosmetics. Dataminers are usually quick to leak the files that have been added as soon as the update is available to download, but in some updates, Epic have encrypted files which are not easily leaked.
The Fortnite Chapter 2: Season 2 was extended from 30th April till 4th June, which is an additional 5 weeks. Epic did state that even though the new season was delayed, there were still going to be regular updates to Fortnite which would include new challenges, bonus XP and more.
FORTNITE V12.50 LEAKED COSMETICS
As usual, dataminers have been looking at the files to see all the new cosmetics that have been added in the v12.50 update that is now available to download and have leaked the following. The following cosmetics have been leaked by dataminers @VastBlastt and @FNBRHQ.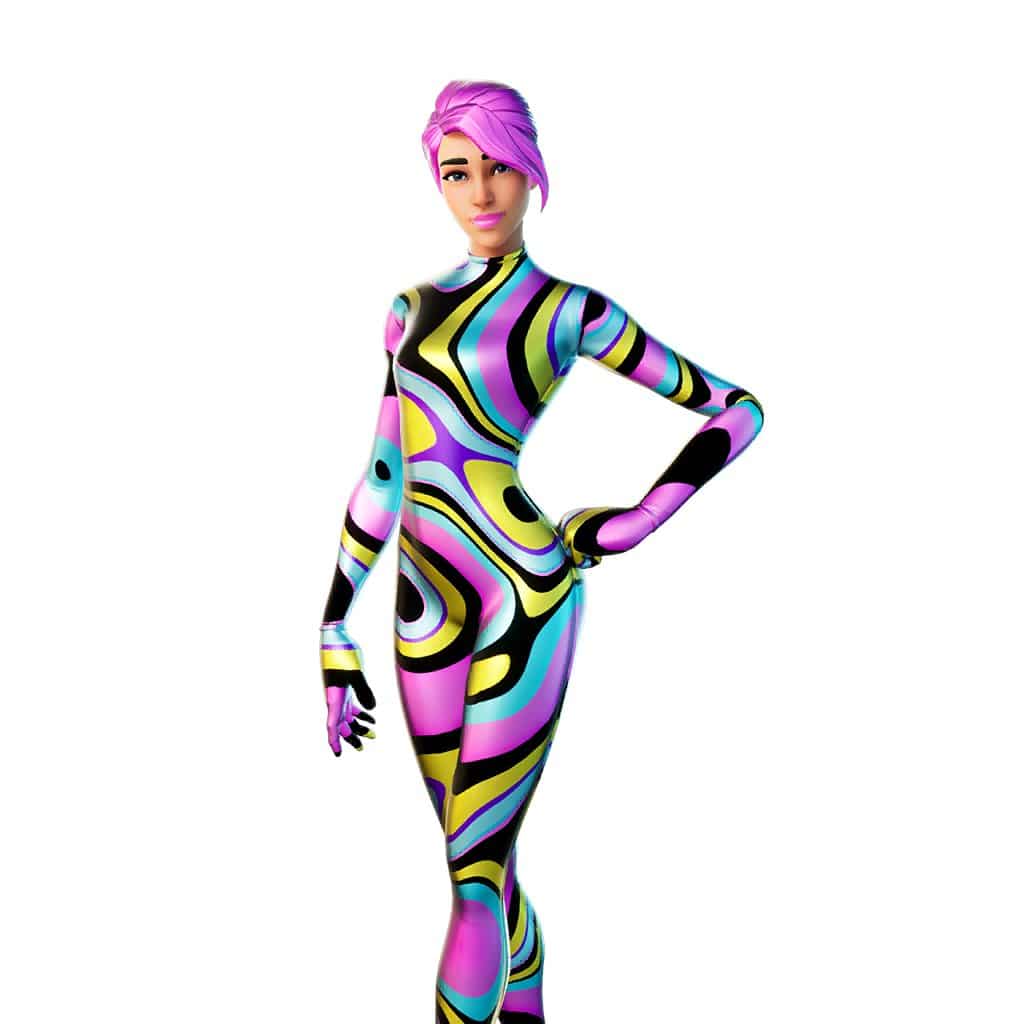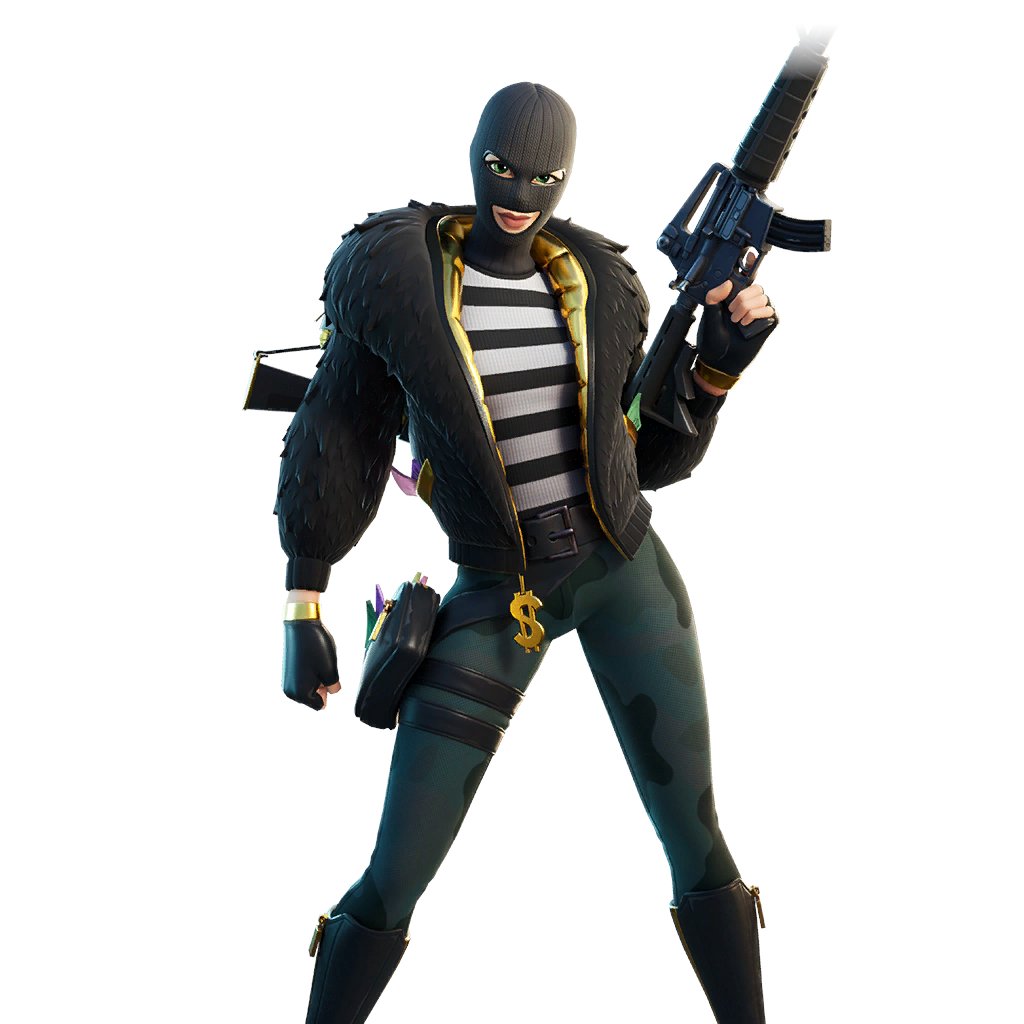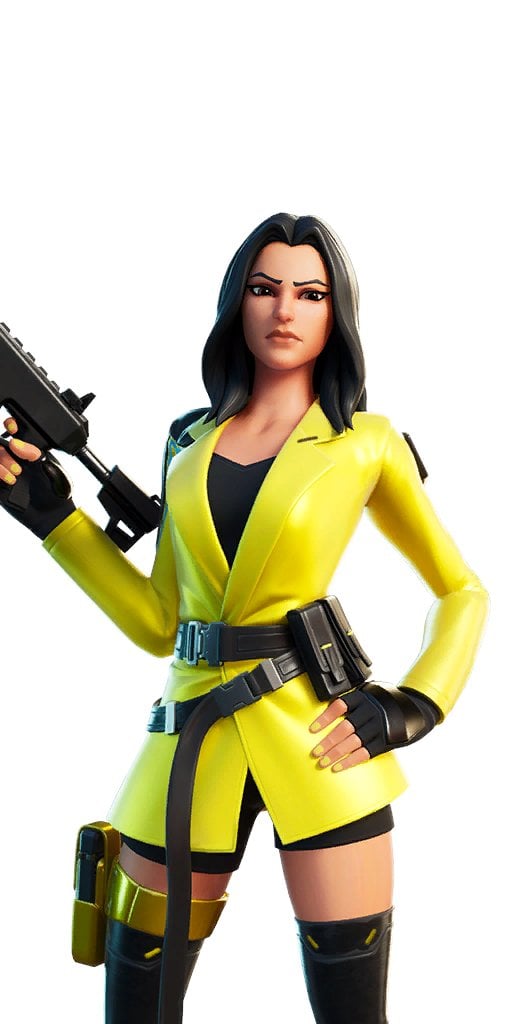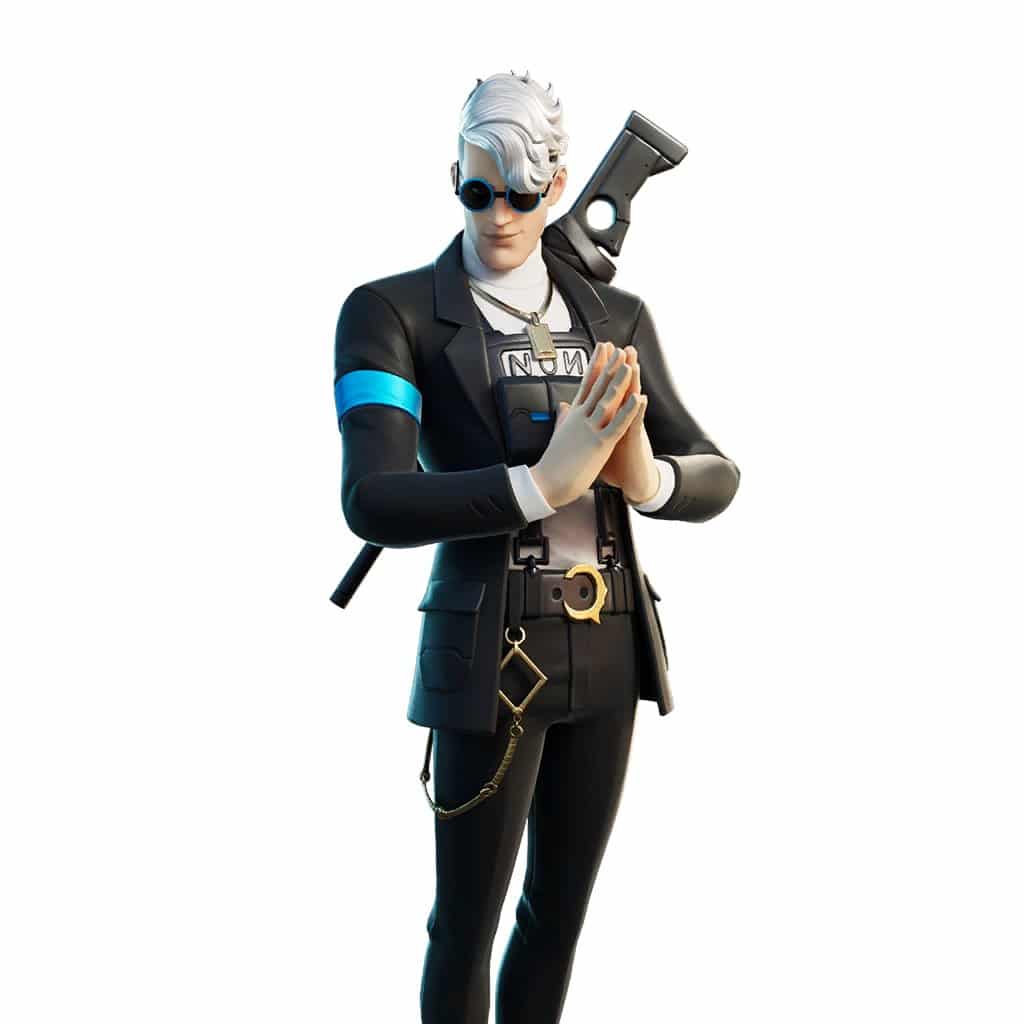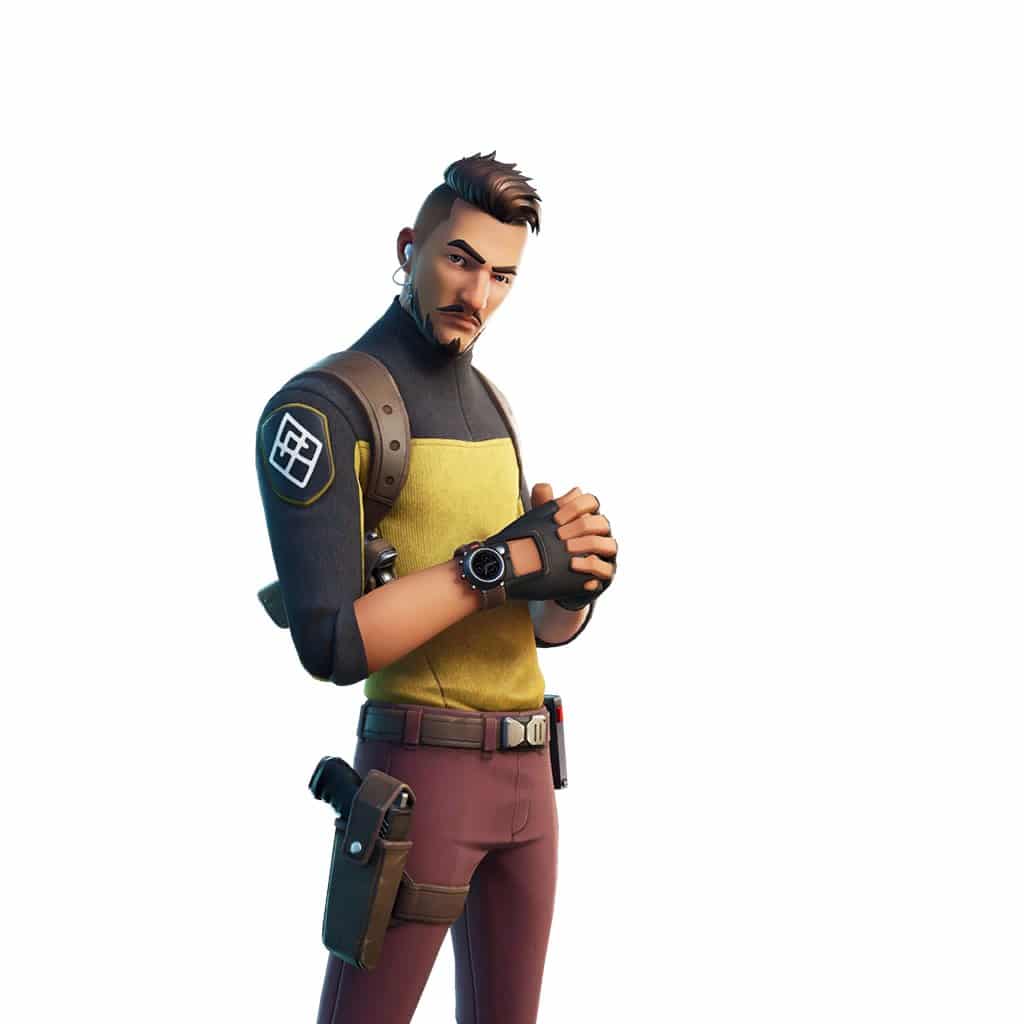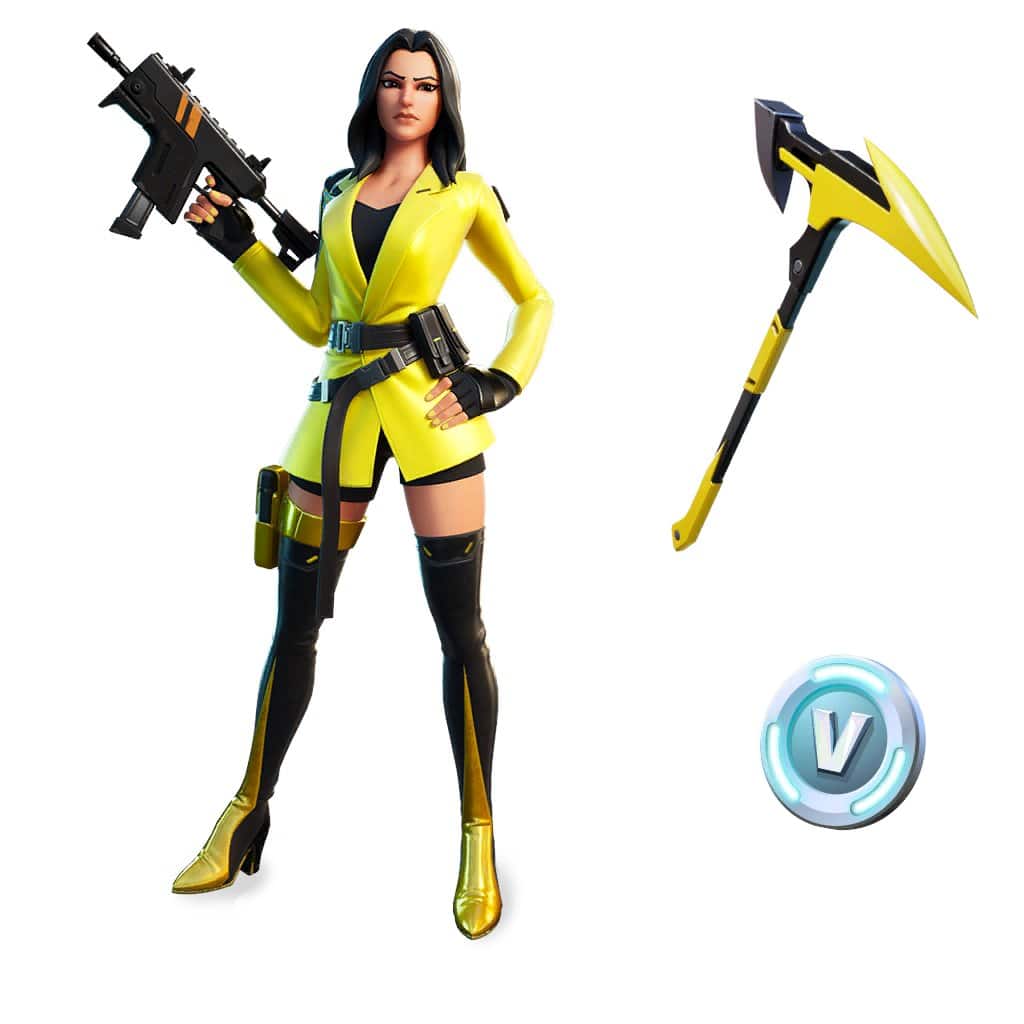 There are quite a few new emotes that have been added in this update, all of which can be seen in the image below:
Here is a loading screen that has also been leaked from this update: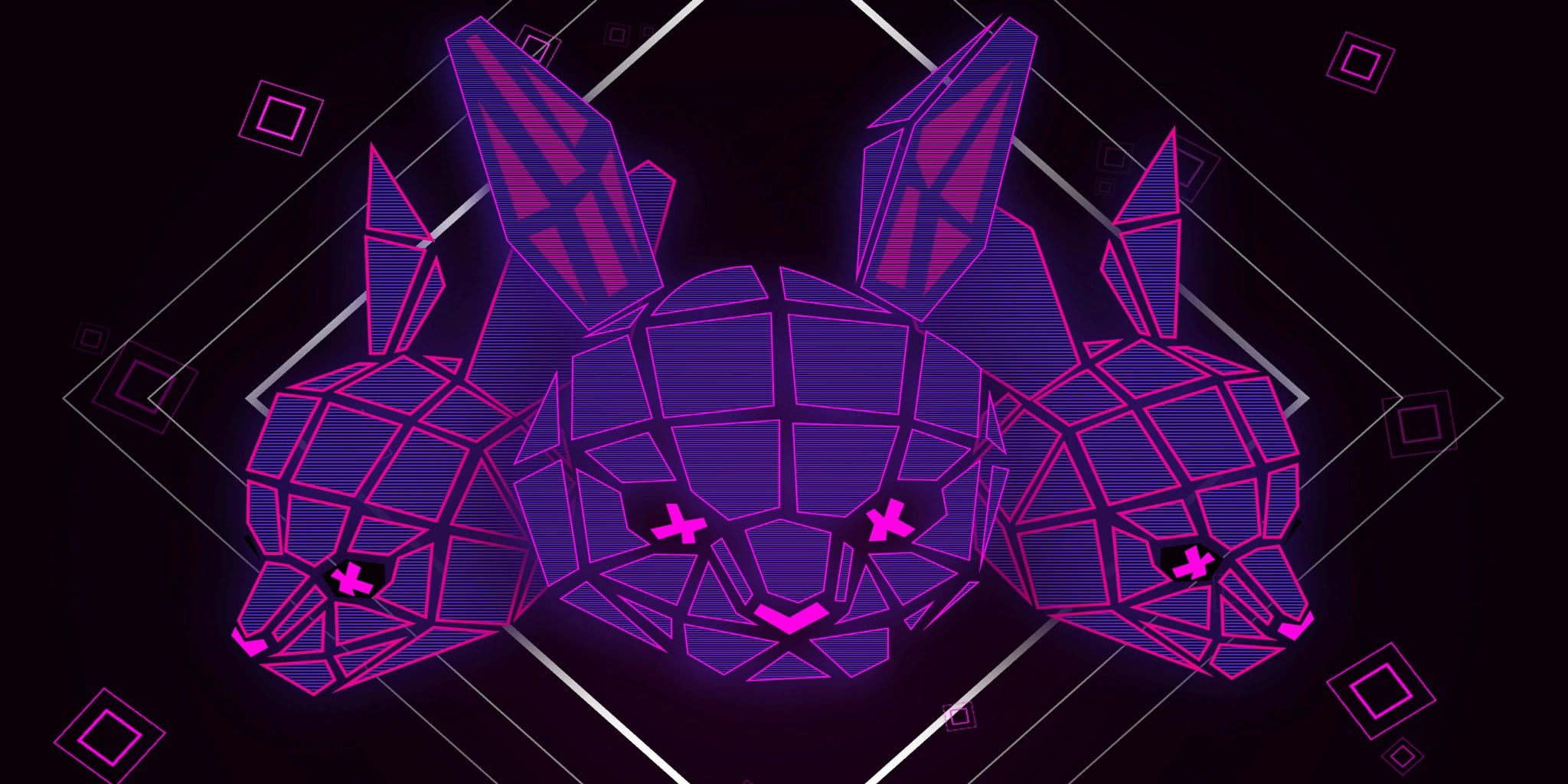 Data-miner @HYPEX has created an image for all the other cosmetics that have been added in this update:
We will have the names, rarities, descriptions and bigger HD images of all the cosmetics that were leaked from the v12.50 Fortnite update later today. The majority of these cosmetics will be available to purchase in the Fortnite Item Shop in the upcoming weeks, but there is no way to know when or even if they will all be released.
To keep up to date with all the latest Fortnite news, make sure you turn website notifications on.