Another teaser images has been revealed by Epic Games and there could be a hint at a new mode of transport coming to Fortnite in Chapter 2, Season 2.
In the past, Epic have released teasers leading up to a new season being released in Fortnite Battle Royale and normally, one teaser would be released on a day, either three or four days before the release of the new season. For Fortnite Chapter 2, Season 2, Epic have revealed the teasers differently.
FORTNITE CHAPTER 2 SEASON 2 TEASER 3 IMAGE
There have already been two teasers that have been released earlier today for the new season, which can be seen below. In the first teaser, we can see the words, "transmission intercepted" and a gold handprint. This is the same handprint that we can see on all of Fortnite's social media accounts.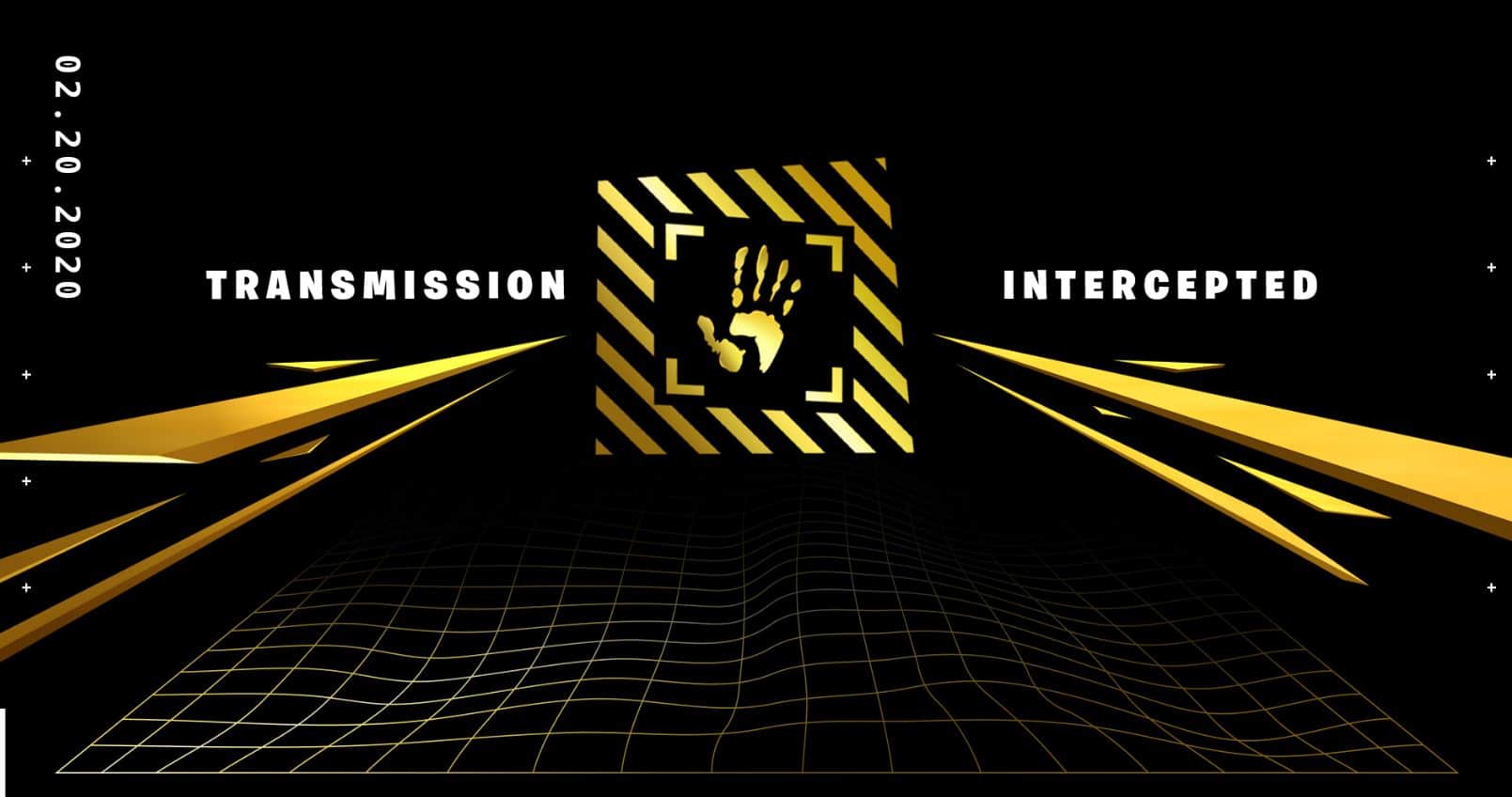 In the second teaser image, we can see that there are different gold pieces around the image and it looks like it could make up a mask, which could be of the Chaos Agent. At the bottom of the image, you can also see that it has loaded at 16%.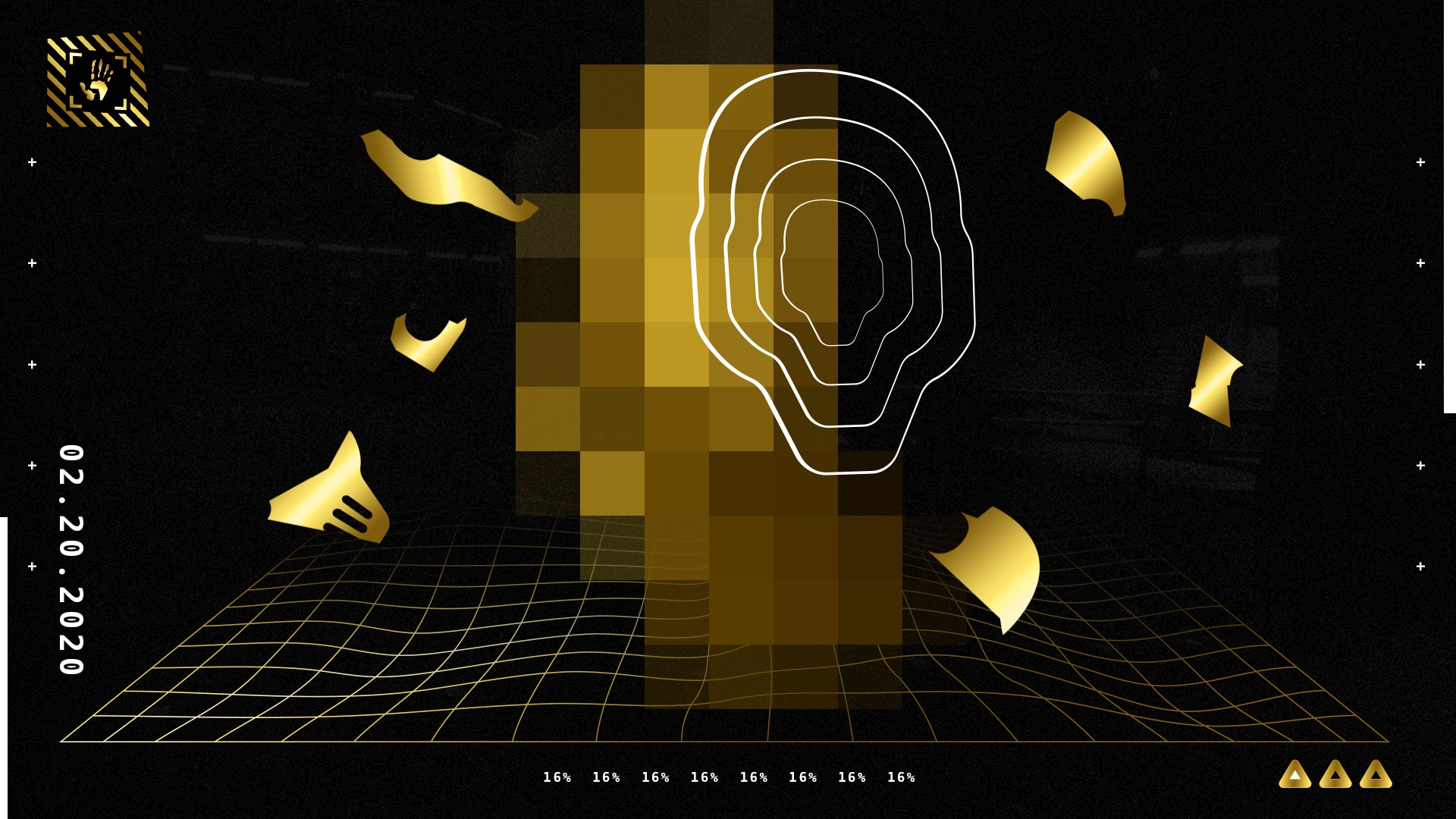 The third teaser has just been released by Epic and it hints at a few different things that could be added to the next season. Here is what the image looks like: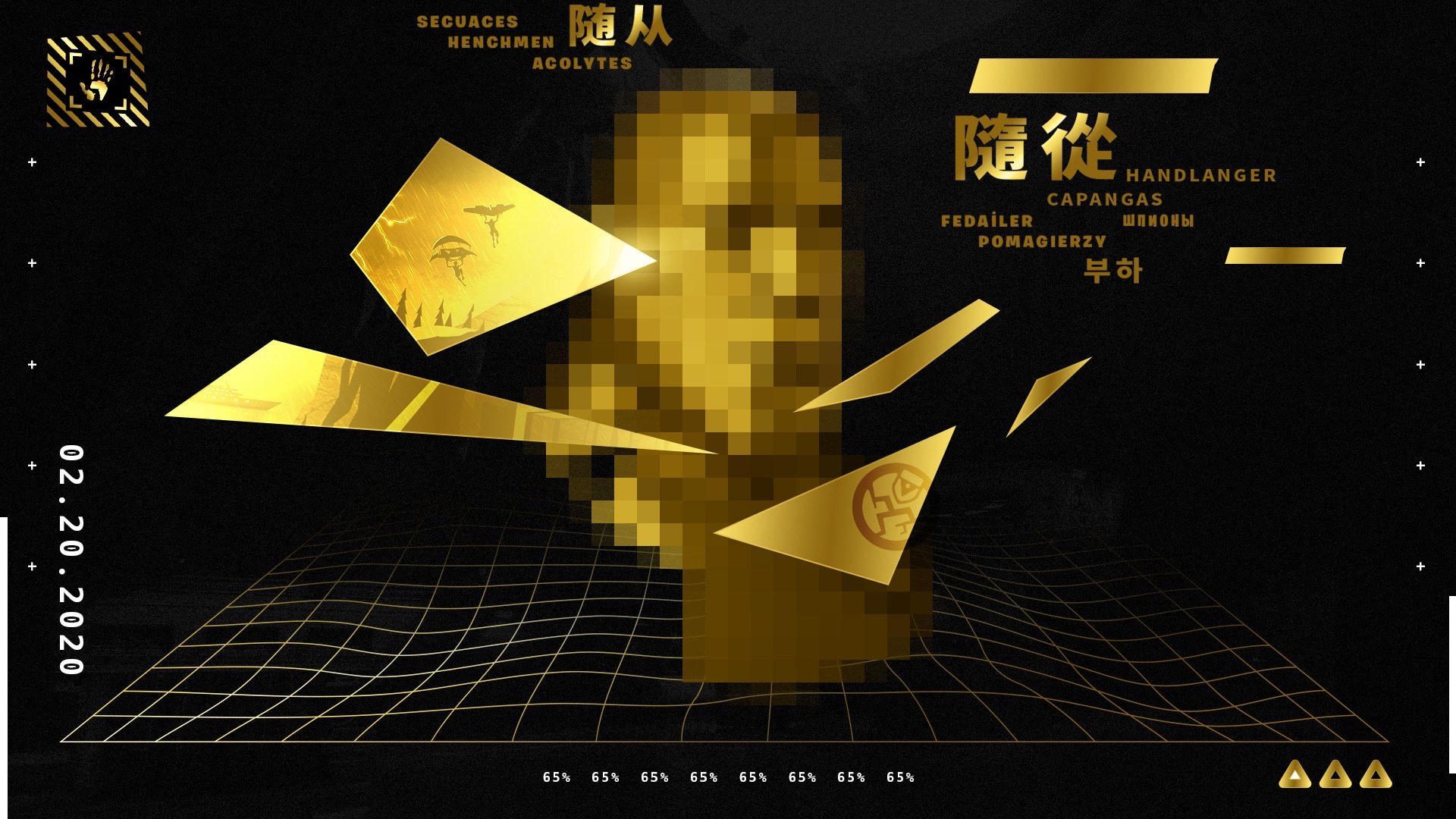 If you look at the bottom, you can see that it has been loaded at 65%, which means that there will likely be at least one more teaser image that will be revealed in this way. You can see there are different images in the gold shards and on the one that is on the left at the bottom, you can make out a ship.
In the gold shard above where you can see players gliding, you can see a pyramid in the background, which could be hinting at a change that could be coming to the map in the next season.
If you look closely in the background on the right, you can see what looks to be the Alter logo. Here is a comparison:
What else have you noticed in the teasers?