A new teaser has been released to show more of the teaser 3 image of Fortnite Chapter 2, Season 3. Here is what it looks like.
Yesterday after the live event in Fortnite Battle Royale, Epic have released three teaser images for the Chapter 2, Season 3 and there is also an advert on TikTok that features sharks, which we can currently see in the water/storm right now.
It appears as though Epic are releasing a zoomed in picture of an item/object and the following teaser shows more of the image so we can get a better picture of what could be included in the next season.
The second teaser image shows that a Trident, which could be hinting at an Aquaman collaboration. We have more information on this potential collaboration, which we will be discussing in another post.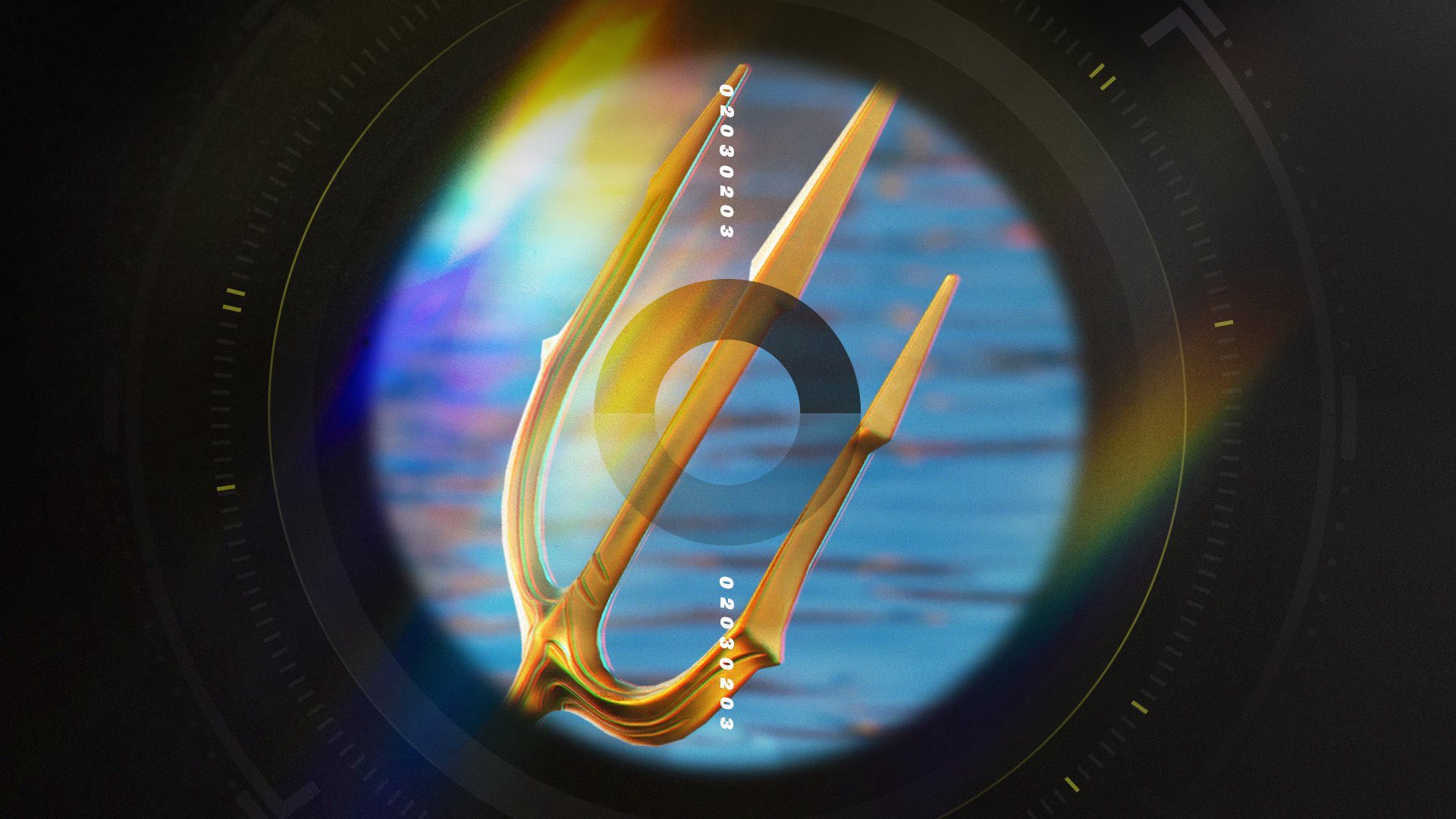 The third teaser image seemed to show either a moon or meteor and some fans have guessed that it could be showing marine mines, a potential new item that could be added in the next season.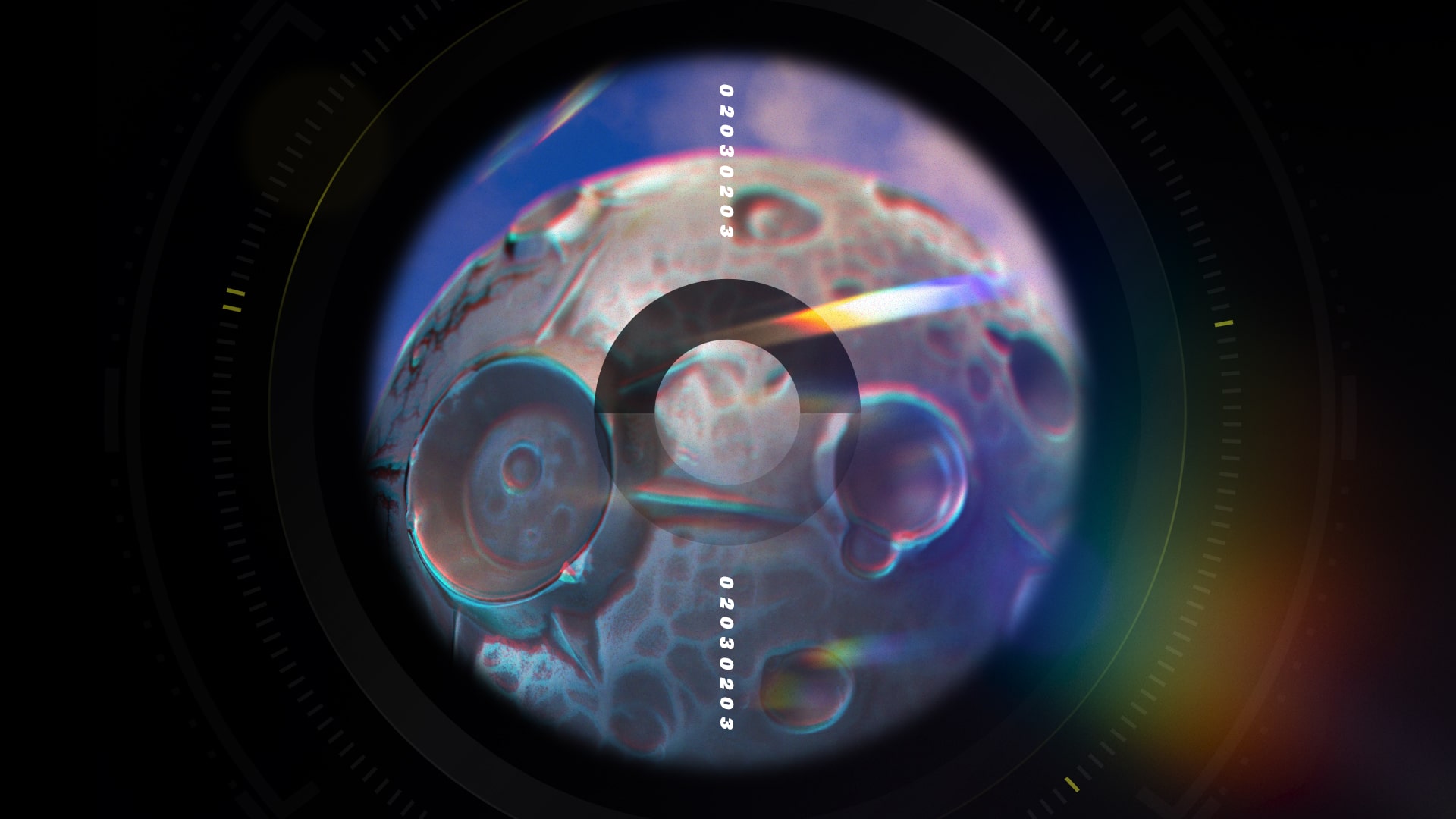 Fortnite Chapter 2 Season 3 Fourth Teaser – Astronaut Skin
We now have a zoomed out version of teaser 3 where you can clearly see an astronaut suit holding the meteor. There were some astronaut themed Skins that were in Chapter 1 Season 3 of Fortnite, with the Dark Voyager Skin and the Moonwalker Skin being made available in the Battle Pass.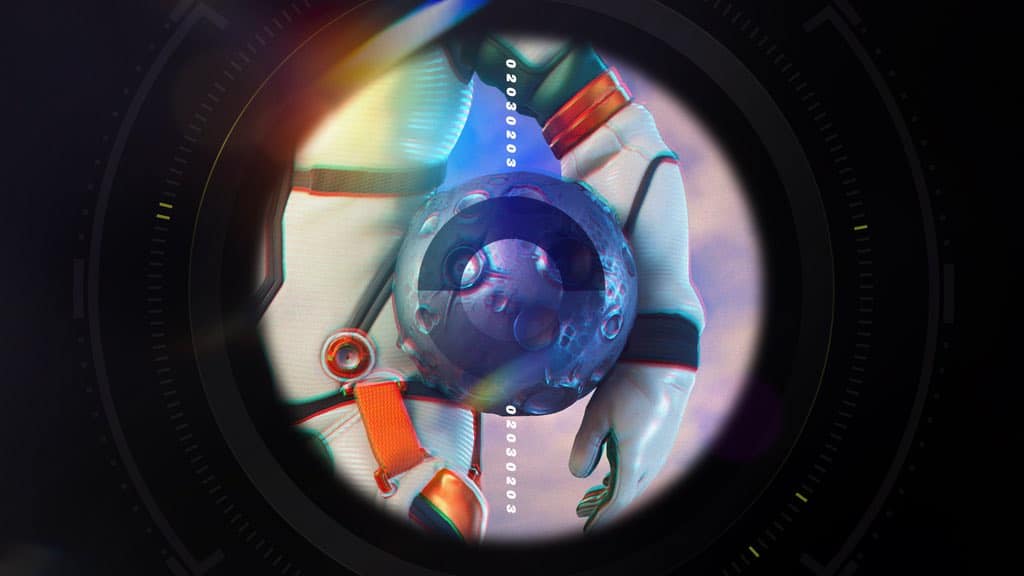 The teaser seems to show a astronaut Skin that looks similar to the Moonwalker Skin but it isn't exactly the same. Here is what the Moonwalker Skin looks like:
This teaser could be showing us a Battle Pass Skin that we will be getting next season, but this is yet to be confirmed. What do you think of the teasers that have been released so far?