New teaser images has been revealed by Epic Games for Chapter 2, Season 3, making it the fifth and sixth one to be released. Here is what the images look like.
New teasers are being released by Epic Games for Fortnite Chapter 2, Season 3 since yesterday and teasers seem to be in twos as the first image shows a zoomed in version of the teaser that follows.
So far we have seen four teasers being released, with the first two showing a trident and the other two showing what looks to be an astronaut Skin and what could be a meteor or a moon.
Fortnite Chapter 2 Season 3 Teaser 5
The teasers that have been released for previous seasons have hinted at different things, whether it be a new item/vehicle, POIs (Points of interest) or Skins that will be available in the next seasons Battle Pass.
It appears as though this teaser is showing a new POI that will be added in the next season. Here is what the fifth teaser looks like: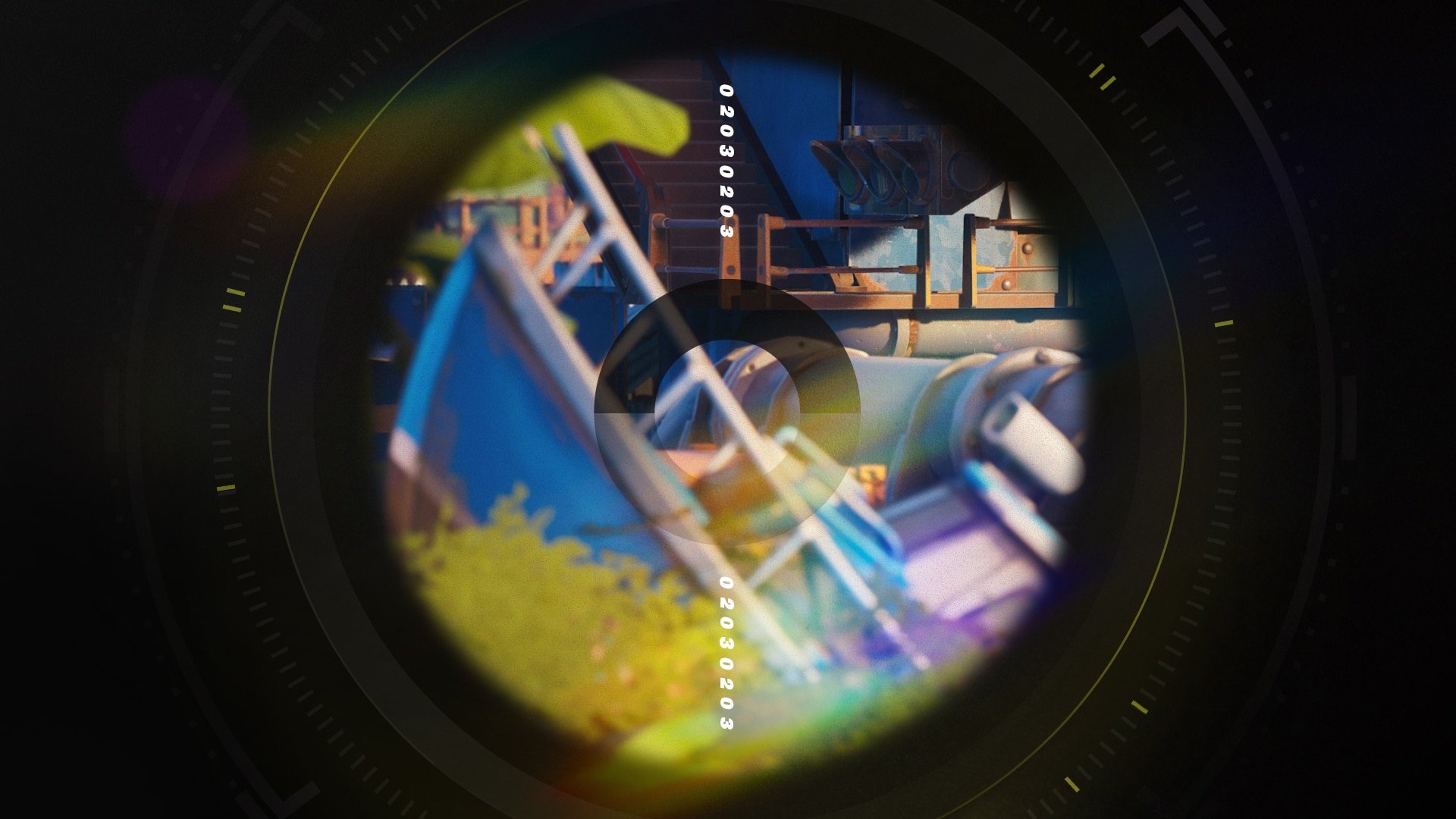 Some fans have made the comparison of this image resembling the Oil Rig location.
Fortnite Chapter 2 Season 3 Teaser 6 – New Map Location
The teasers for this season have been different as Epic Games are posting one teaser on the official Fortnite channels and then a zoomed out version is released after. The second version shows more of the teaser and so we have waited for this version to be released so we can give more information.
The sixth teaser that has just been released can be seen below: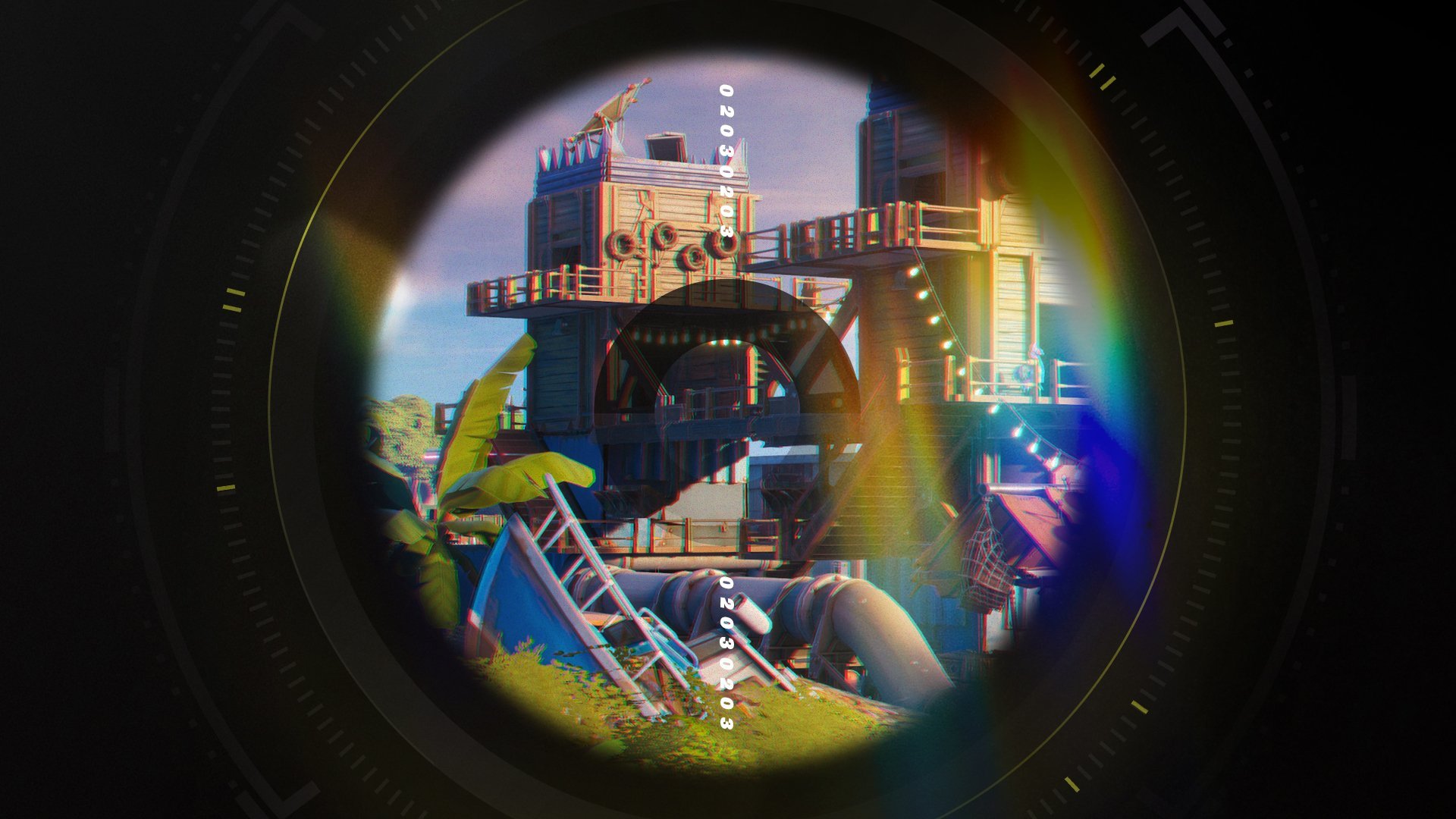 You can see the new location in more detail in this image. According to leaks, the Oil Rig location will be turned into an Oil Island, so it is possible that the location shown in the image is what this will look like. This has not been confirmed as yet, but seems likely.
We will be posting the other teasers as well so make sure you turn website notifications on for the latest Fortnite news. What do you think of the teasers so far? Are you excited for Chapter 2, Season 3?