Here's the list of the weapons that have been vaulted and unvaulted in Fortnite season 6. The pump shotgun is back!
With the launch of every new season of Fortnite, Epic Games change up the loot pool by vaulted and unvaulting weapons alongside a number of new weapons that are introduced. The mythic weapons also get changed with new seasons and this season is no different.
We have a number of different weapons this season which can be upgraded by using the brand new crafting system. There's also one mythic weapon available along with a new mythic item, but we'll go into more depth on those in a separate article.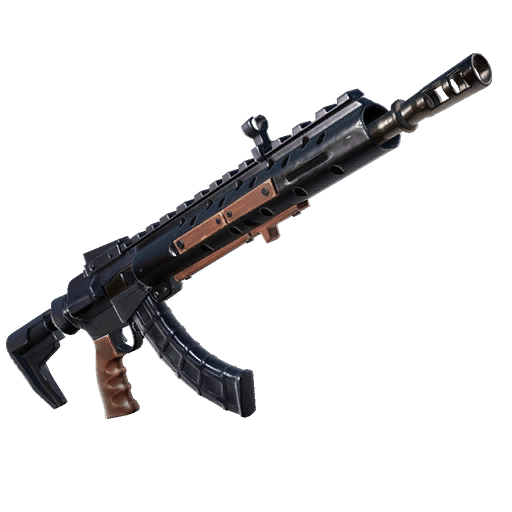 There have been a number of weapons and items that have been vaulted in Fortnite Chapter 2 Season 6 including the normal assault rifle, the Heavy Assault Rifle, the Charge Shotgun, all pistols, lever Action Shotgun, Tactical Shotgun, and more.
With all of the shotguns being vaulted, Epic introduced a brand new shotgun along with the return of the pump shotgun. All rarities of the pump shotgun can now be found in Fortnite. We've seen this weapon vaulted more than once, and we've also seen some changes to the popular shotgun. Only time will tell how long the pump shotgun will be around this time around.
Here's a list of all the weapons and items that have been vaulted and unvaulted in Fortnite season 6:
Vaulted Weapons and Items
Assault Rifle
Heavy Assault Rifle
Lever Action Rifle
Bolt Action Sniper
Charge Shotgun
Dragon's Breath Shotgun
Tactical Shotgun
Lever Action Shotgun
Suppressed SMG
Pistols
Zero Point Fish
Thermal Fish
Unvaulted Weapons and Items
If there's anything else players discover that's been vaulted or unvaulted in Fortnite chapter 2 season 6, we'll be sure to update this post. Let us know in the comments section if we've missed anything.