Here's everything we know about Fortnite chapter 2 season 8 so far including the release date for the new season of Fortnite.
Operation: SkyFire, the Fortnite Chapter 2 Season 7 ending event takes place today at 4 PM ET (9 PM BST). We'll likely see the mothership come crashing down during the event as players help Slone in her mission.
There haven't been any Fortnite season 8 leaks yet and we haven't had any teasers for the new season as Epic have been posting teaser for the Sky Fire event instead. However, there's a chance we could see some leaks and teasers once the event is over.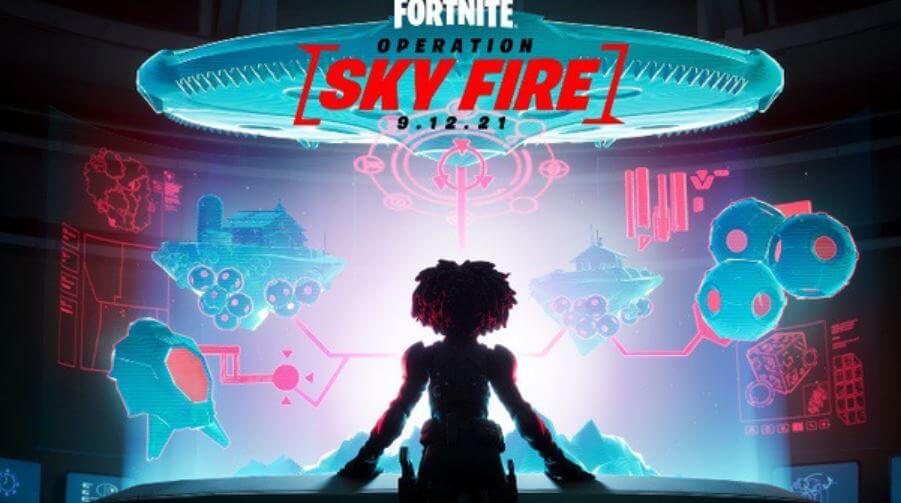 Some players still aren't sure when Fortnite chapter 2 season 7 ends and when season 8 will start. Here's the answers to all your questions ahead of the season 7 live event.
When is Fortnite Season 8? (Release Start Date)
There's no official information on the start date for when Fortnite chapter 2 season 8 starts. However, it seems like season 8 will release tomorrow. Monday 13th September. We don't have a time that the new season of Fortnite will be available. However, we'd assume the update will be pushed live at around 5 AM ET.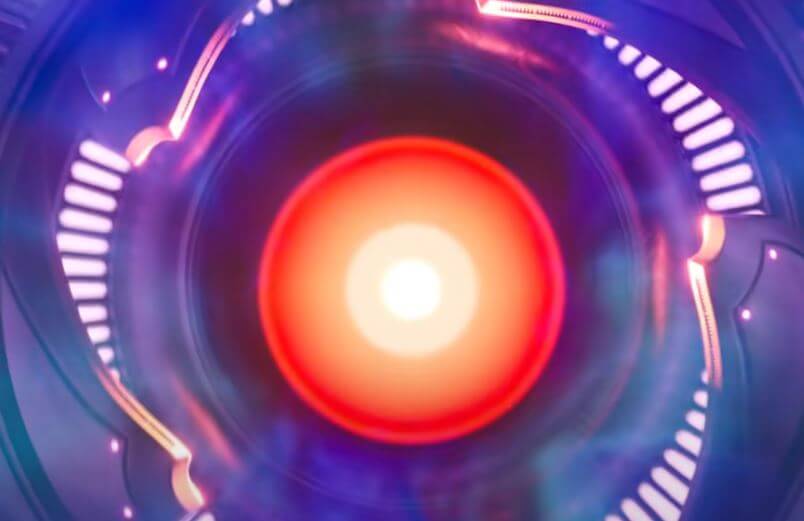 Fortnite Chapter 2 Season 7 End Date
Fortnite season 7 will end today at 4 PM ET. As soon as the Operation SkyFire event begins, Fortnite chapter 2 season 7 will come to an end. In the blog post announcing the event, Epic remind players to complete their challenges before the event takes place.

Similar to the black hole event. The Fortnite servers will remain down until the release of season 8. That means players will be unable to play Fortnite for more than eight hours.
Be sure to check back here for a recap of the live event along with any news ahead of the new season of Fortnite. We'll be posting all the news and leaks prior to the start of season 8 along with coverage of the new battle pass, map changes, any new features or mechanics that the new season brings and more. Be sure to turn on website notifications to alert you when we post a new article.