Here are all of the challenges you need to complete for Week 6 of the Fortnite Challenges in Chapter 3, Season 1.
Every week there are new challenges being released in Fortnite Battle Royale and there are a total of seven seasonal challenges to complete. Completing these challenges is an easy way to earn XP for the season as you can earn 175,000 XP every week just by finishing all of the challenges. Earning XP will help you to get  more Battle Stars which can then be used to purchase cosmetics from the Battle Pass.
There was a content update that was released earlier this week, which introduced Tornadoes and Lightning weather to Fortnite Battle Royale and there was also a new limited time challenge that was released. This challenge requires you to destroy and collect Telescope parts and we have a detailed guide on how to complete this challenge quickly, which you can see by clicking here. You will earn 25,000 XP for completing this challenge as well.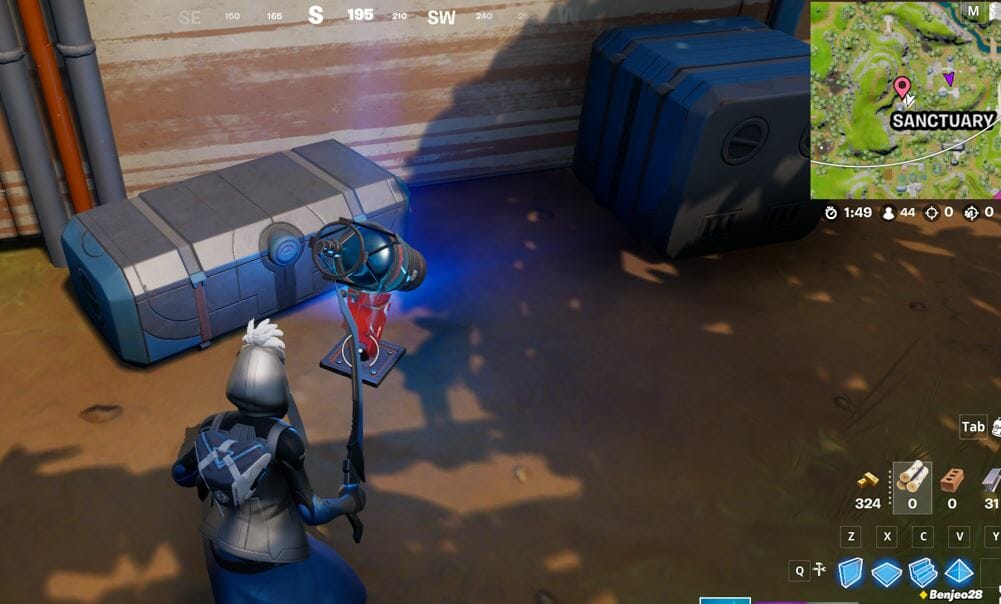 Fortnite Week 6 Challenges
The Week 6 Challenges for Chapter 3 of Fortnite can be seen below:
Travel 100 meters while flying around a tornado (100)
Damage an opponent within 45 seconds of crouching in tall grass (1)
Recover health by resting in a Tent (30)
Mark an enemy player using a Flare Gun (1)
Honk a car horn within 10 meters of an opponent (1)
You can click on the challenges above that are underlined and in bold for a detailed guide on how to complete them. The challenges for this season are actually quite easy to complete and shouldn't take you too long, especially if you follow our guides, which should help you to complete them as quick as possible.