Players that have already purchased Fortnite Christmas skins from the past have noticed that there are now customizable styles, including a Back Bling.
The v7.10 update has gone live today and it looks like there are changes that have been made to some of the previous Christmas skins that have been released.
Players that have already purchased the Crackshot, Merry Marauder and Ginger Gunner will have their own Back Blings and will also have the following styles for the Gingerbread Skins: Smile, Burnt Frown and Burnt Smile.
These have all been showcased by OfficerBob92 on Twitch:
The Back Bling for Merry Marauder is called 'Mini Marauder':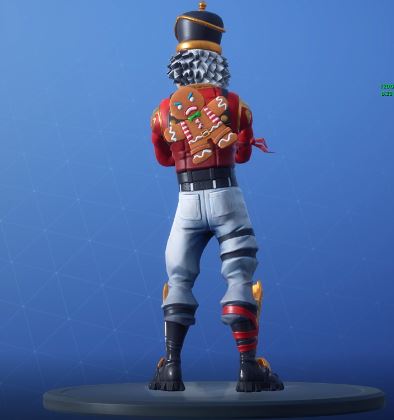 The Back Bling for Crackshot is called 'Birdshot':
Here are the Gingerbread Variants/styles: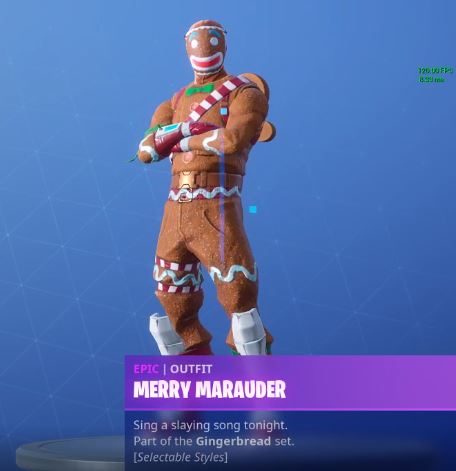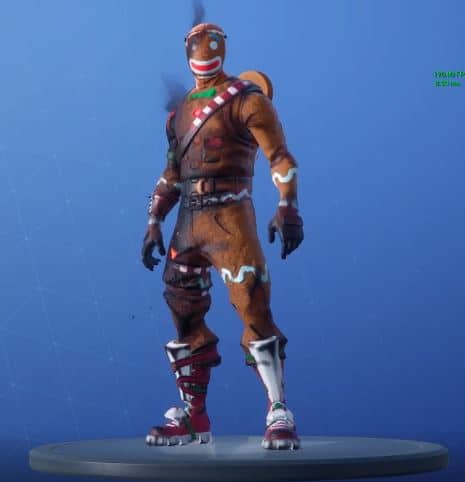 The styles that have been added to the Merry Marauder and Ginger Gunner skins aren't a suprise. At the start of season 7 when the new Battle Pass items were released, there was a loading screen that displayed a burnt style for the Merry Marauder skin as can seen below: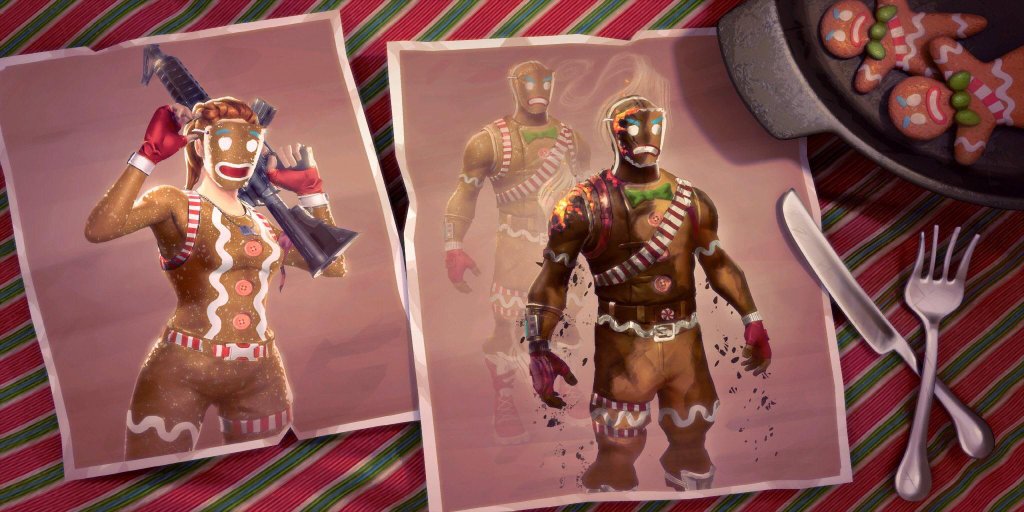 It is not know when the gingerbread skins will be available in the item shop. However, Epic did state that old Christmas skins will be returning in the 14 days of Fortnite, so they will definitely release within the next two weeks.