Epic Games have created a post regarding Creative Featured Challenges
Epic Games announced on Wednesday that they were looking for Islands that use the new challenge gallery coins which can now be placed around your islands when crafting games.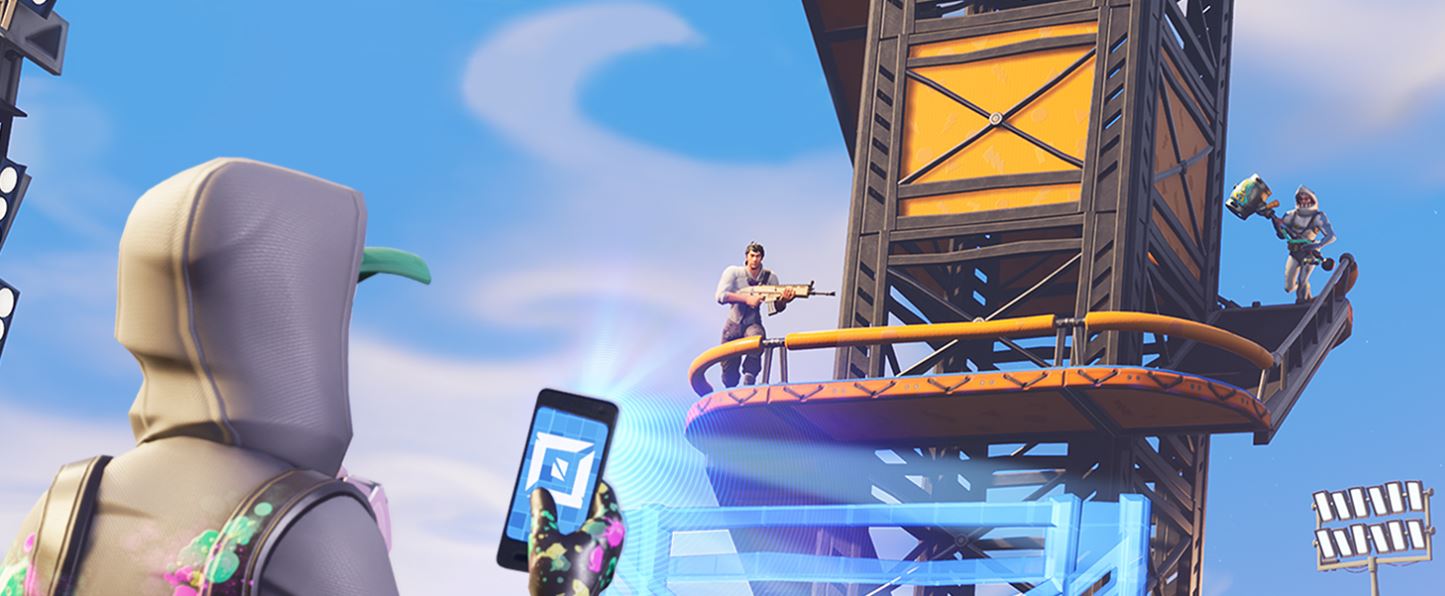 Starting in the v7.40 patch, Epic will features games have have coins used in interestign ways. One of the Season 7, Week 11 Battle Royale challenges will use the coins as part of the challenge. You can read the full post below:
"Hey Fortnite Creators,
On Wednesday we announced that we're looking for Islands that use new Challenge Gallery Coins. When crafting games you are now able to place coins around your islands.
Starting in the 7.40 patch we will feature games that have coins used in interesting ways. A Season 7 Week 11 Battle Royale challenge will use the coins as part of the challenge, exposing your featured map to lots of players.
So here's what we're looking for:
Place 10 coins throughout your game. Spread your coins out based on difficulty, creating a range of difficulty for coin collection.
Collecting them all should be challenging!
We'll be looking at all types of games. You can make Free For Alls, Mazes, Last One Standing, or invent something completely new. The uniqueness and fun of your island will be considered when we select the games to feature.
Take your game to the next level. We are excited to see what you make!"