We take a look at the possible remaining Fortnite bundles we could see in today's Fortnite shop for cyber monday.
In the v11.20 update, dataminers leaked a number of bundles that were likely to be in the Fortnite Item Shop on Black Friday and Cyber Monday.
The Vertex Fortnite bundle was one of the bundles that was leaked from the last patch update. The bundle was available in the item shop for 2,000 V-Bucks and included The Vertex skin, Deflector Back Bling, Forerunner Glider, and the Razor Edge Pickaxe.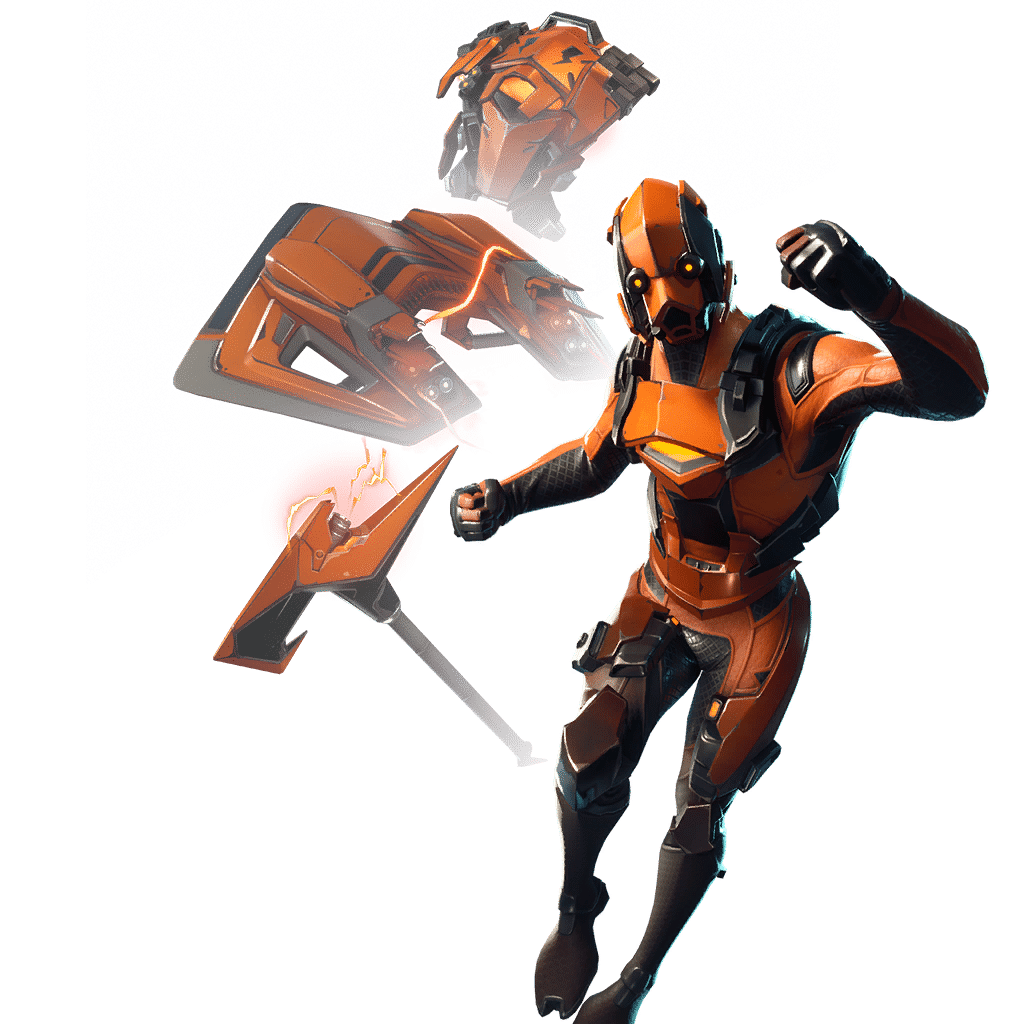 Another bundle was released in the last item shop for the 1st/2nd December. The bundle is called the 'Harbinger' and includes the Valkyrie legendary skin and legendary Frontwing glider.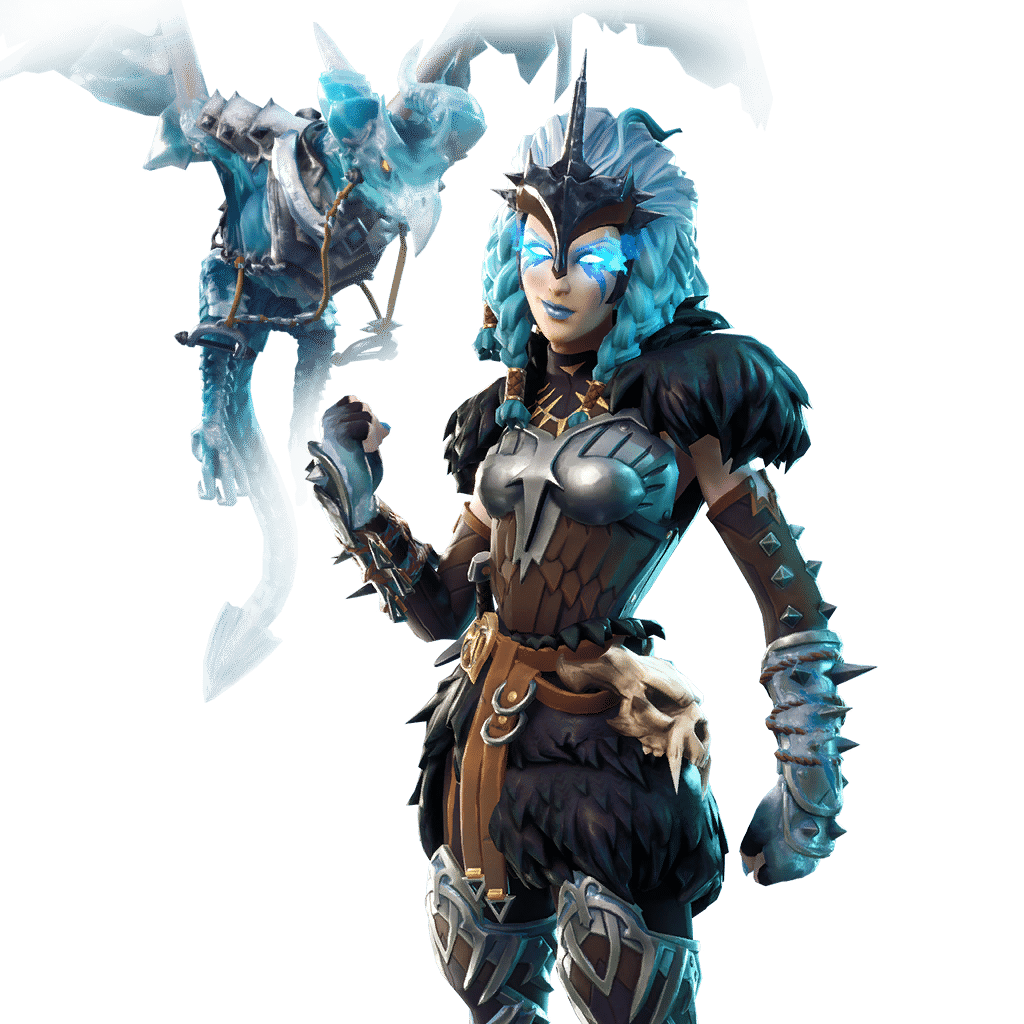 The two cosmetics are usually 3,500 V-Bucks, but the bundle is available for just 1,000 V-Bucks. It's likely this was one of the cyber monday deals and it's possible there'll be another one in tonight's shop.
Here's a look at the remaining Fortnite bundles that we could see in today's shop to close out Cyber Monday.
Cyber Monday Fortnite Bundles
There are two remaining Fortnite bundles we could see in today's shop for Cyber Monday. Those bundles are the Brilliant Bomber and Bash bundles.
Something important to note is the fact that both of these skins are yet to be released in the shop. Brilliant Bomber was leaked from the v11.20 files whilst Bash was leaked earlier than that and was in the community choice vote.
It's interesting that the Brilliant Bomber bundle has Bash as a style. That could either be a mistake on Epic's part, or Epic for whatever reason could be giving Bash's original style to the Brilliant Bomber skin. Either way, here's a look at both bundles: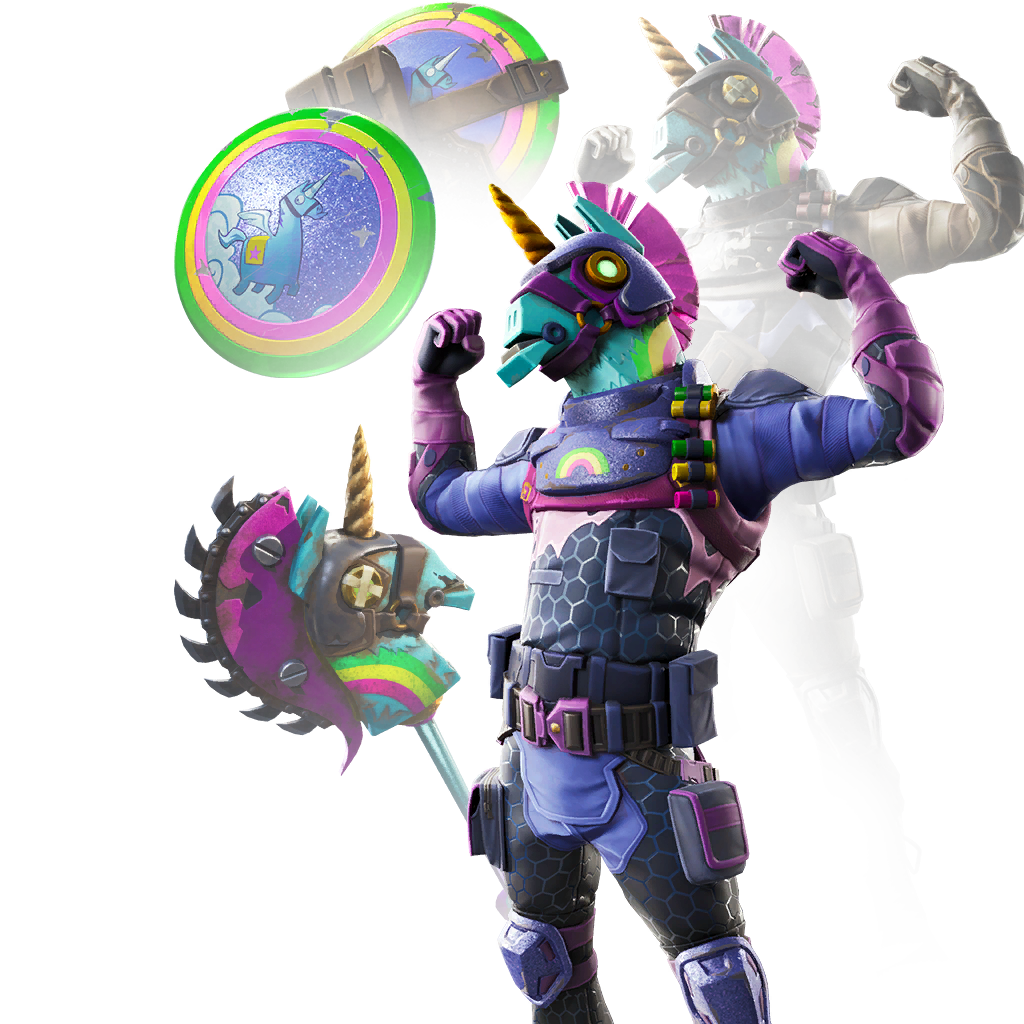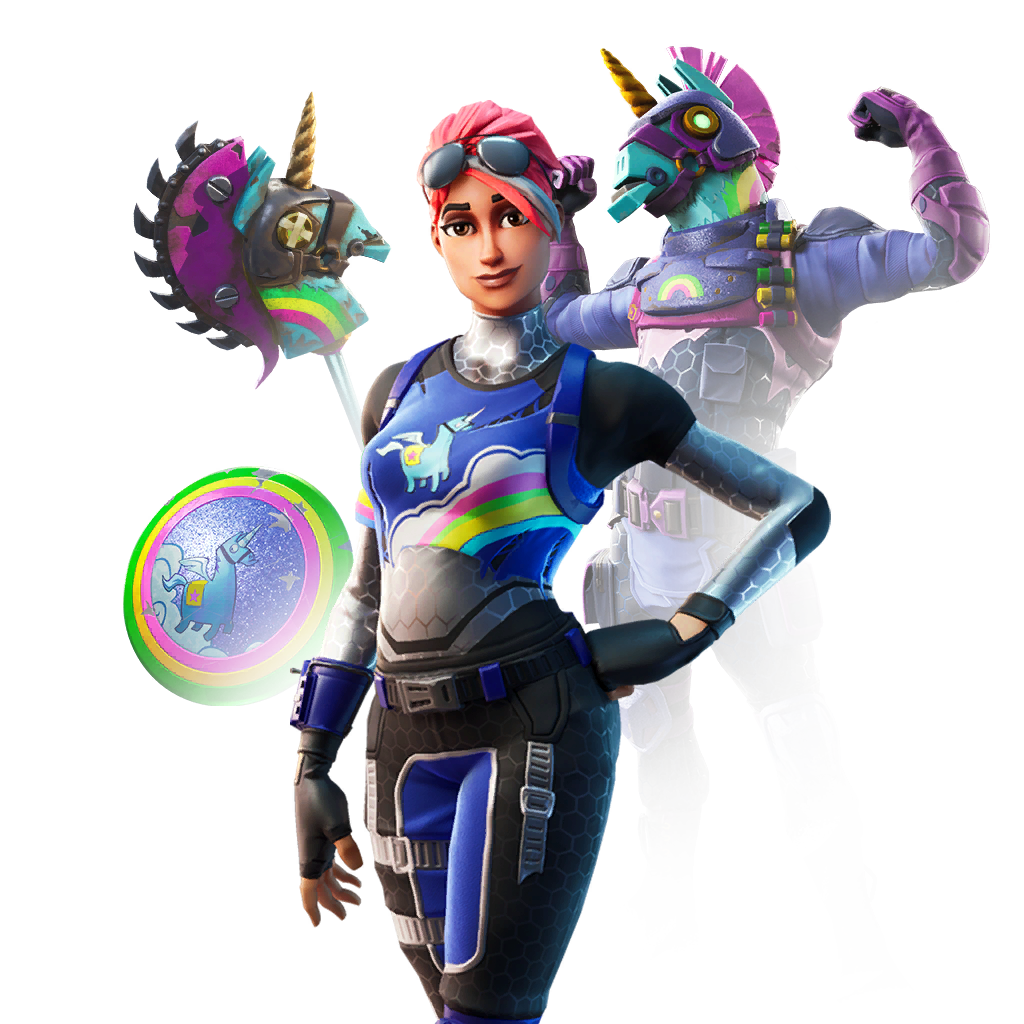 The shop will update in just over an hour. If these bundles aren't available in today's shop it's possible we won't see them in quite some time with Black Friday and soon Cyber Monday being behind us.
Did you purchase the Valkyrie or Vertex bundles? Would you purchase the Brilliant Bomber and Bash bundles? Let us know in the comments section below.