Here's the location of where you can find Deadpool's Pool Floaty for the week 8 challenges.
Players were able to unlock the Ghost or Shadow variant of the Skye Battle Pass skin yesterday by completing 18 of the available 20 challenges as well as finding either Shadow or Ghost Ollie.
Today, there'll be another set of Deadpool Fortnite challenges for players to complete. Last week, players could finally unlock the Deadpool skin by simply completing the week 7 challenges without having to do any of the other challenges.
In the v12.30 Fortnite update, dataminers leaked that there would be a Deadpool unmasked Fortnite skin style to unlock upon completing the week 8 challenges. The week 8 challenges will go live at 3pm BST today and one of the challenges continues on from the previous challenges whereby players need to find one of Deadpool's items.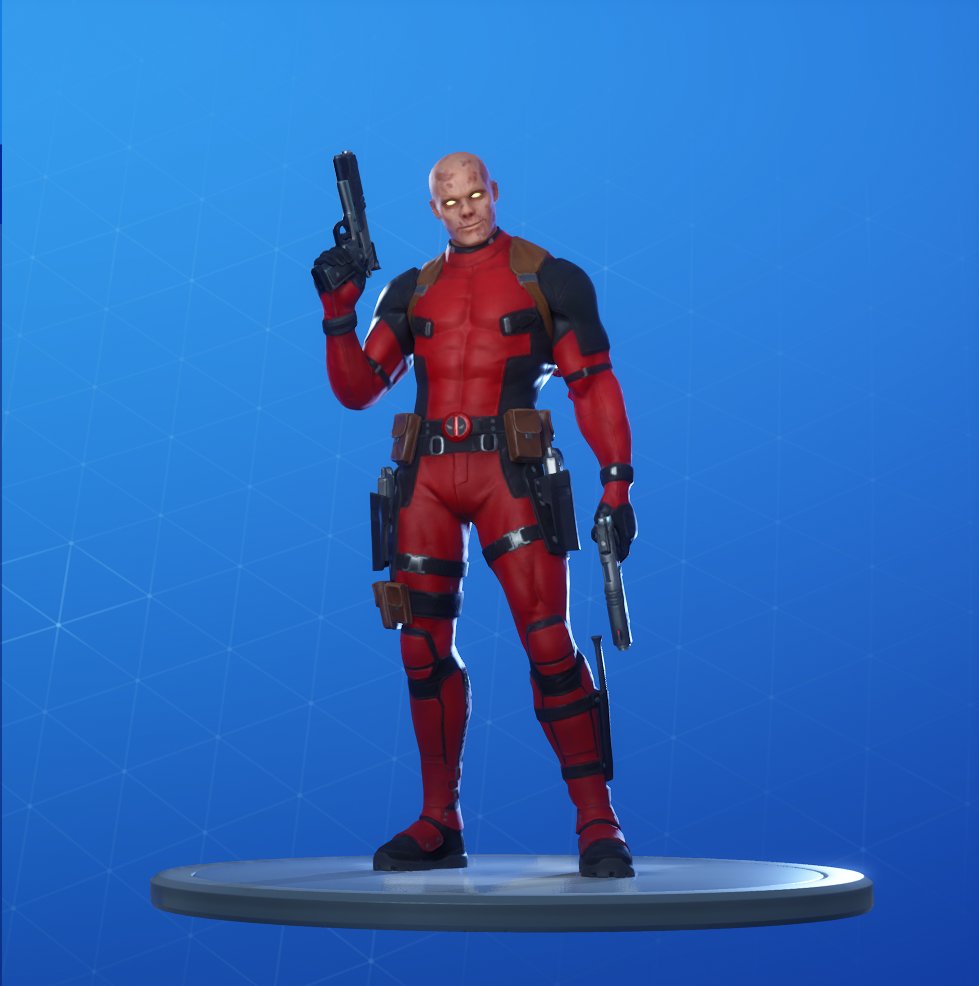 This week, players need to find Deadpool's Pool Floaty. We've created a quick guide on the location of where you can find Deadpool's Pool Floaty.
Find Deadpool's Pool Floaty Fortnite
Updated with location
Many players believe you'll be able to find Deadpool's Pool Floaty in a match instead of the HQ. All of the Deadpool items we've had to find have been in the agents HQ. However, players have spotted Deadpool's Pool Floaty on Deadpool's Yacht.
There's a floaty on one of the sunbeds on the yacht, and players have been creating guides for this challenge expecting it to be collected on the yacht. However, this seems unlikely when as we mentioned earlier, all the items have been available in the HQ.
We're writing this guide prior to the challenges going live and there's no glitch showcasing the location of Deadpool's pool floaty like we've seen with other items. It does however, seem very likely it'll be available in Skye's room.
Every agent with challenges unlocked so far in the HQ have at least one item in their HQ. Skye challenges were available last week, but there were no Deadpool item in her room last week.
This week, we'll likely see Deadpool's Floaty located in her room on the right hand side of the screen underneath the table. We'll update this as soon as the challenges are live with the exact location of the item.
Update: We can confirm Deadpool's Pool Floaty is in Skye's room on the right side of the room as seen below: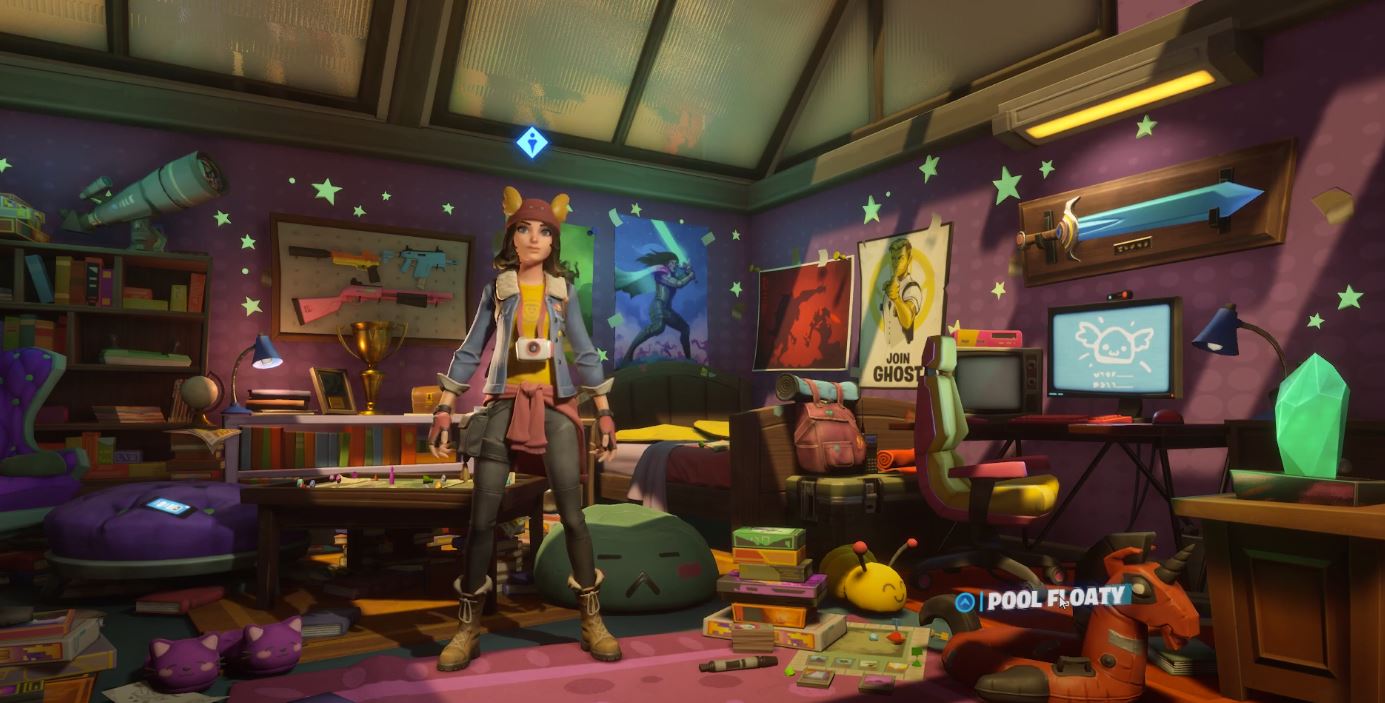 Here's what Deadpool's Pool Floaty looks like: