Looks like something will be happening soon to Loot Lake as diggers are surrounding the area in Fortnite.
Epic Games have been making subtle changes to the Fortnite map this season by adding some excavation/dig sites. There have been three different sites that have been added so far and players were able to 'dig' the sites. The last site was located in Loot Lake and at the bottom of the site, there was some metal that cannot be broken.
A new excavation team were seen making their way to Loot Lake and now it looks like the whole area is surrounded by diggers, which means we could see the lake change yet again in the next update.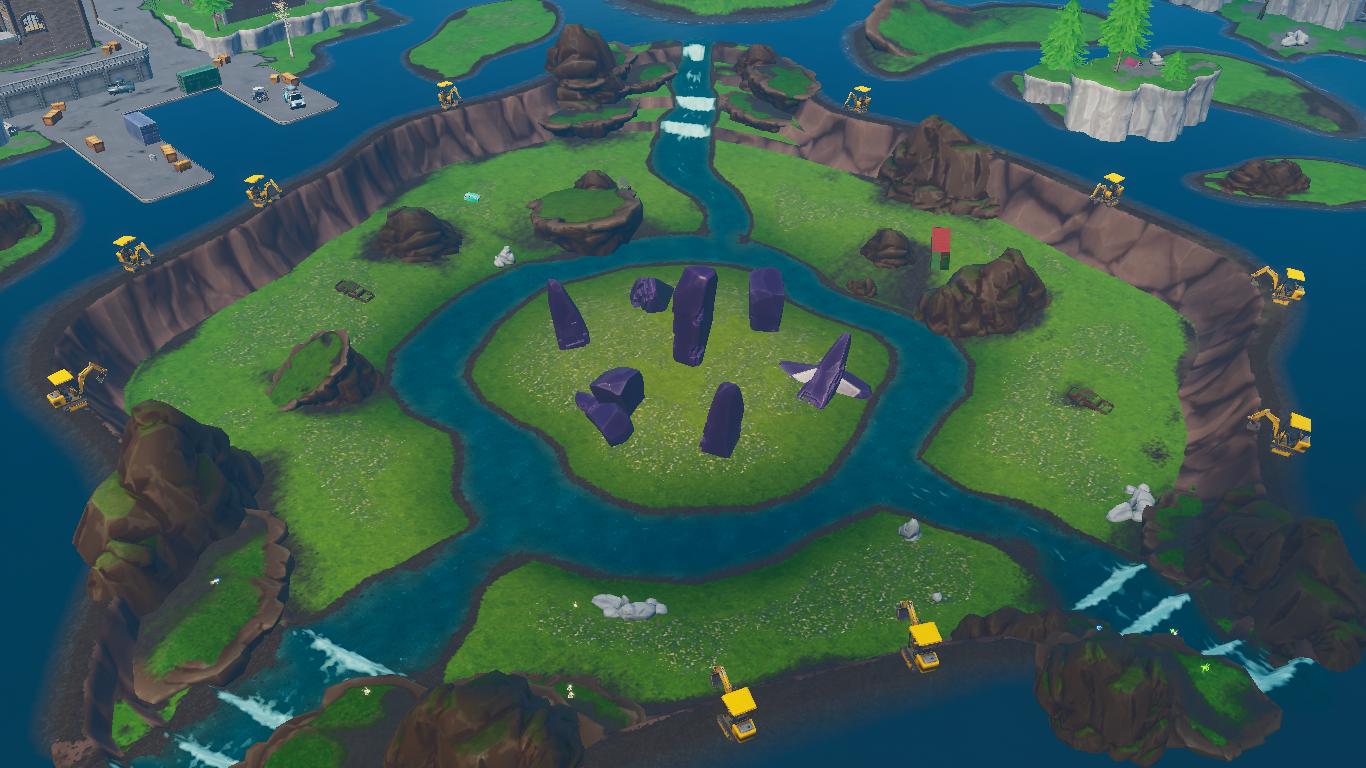 The last time Loot Lake had changed, Kevin had made the changes and it was briefly renamed as Leaky Lake. Data-miners have not found any files that suggest changes will be made to Loot Lake, but it is very possible that we will see drastic changes in the next update, which should be taking place this week.
The update for this week has been announced by Epic as being v8.40, meaning there will be some downtime, making it an important update. Usually, Epic tend to have an update that requires downtime bi-weekly, but as they had hidden the Week 8 Discovery loading screen, it seemed more than likely the update would require downtime.
This also means that the Week 8 Discovery loading screen most likely reveals a lot of the storyline and it's possible that changes will be made to Loot Lake and Epic have kept this hidden as data-miners often leak the loading screen as soon as the update can be downloaded. In the Week 7 Discovery loading screen we see Luxe in what looks to be a dig site, possible the one at Loot Lake.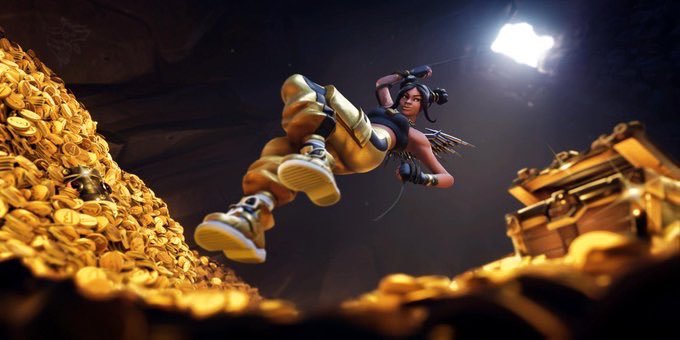 If you have completed all the challenges thus far but have not found the Battle Star, you can see the location here.