There's another exclusive Fortnite skin coming in a new Nintendo Switch limited edition console.
Epic Games have released a number of different Fortnite skins that have been exclusive for different companies and platforms. It started with the Twitch Prime skins when Fortnite was gaining popularity, and we've had a few different skins that are exclusive to certain Samsung device owners.
Most recently, we've seen the Bhangra Boogie emote release exclusively for OnePlus device owners. However, there were rumours that it'll be available in the Fortnite Item Shop at some point, but that still hasn't come to fruition.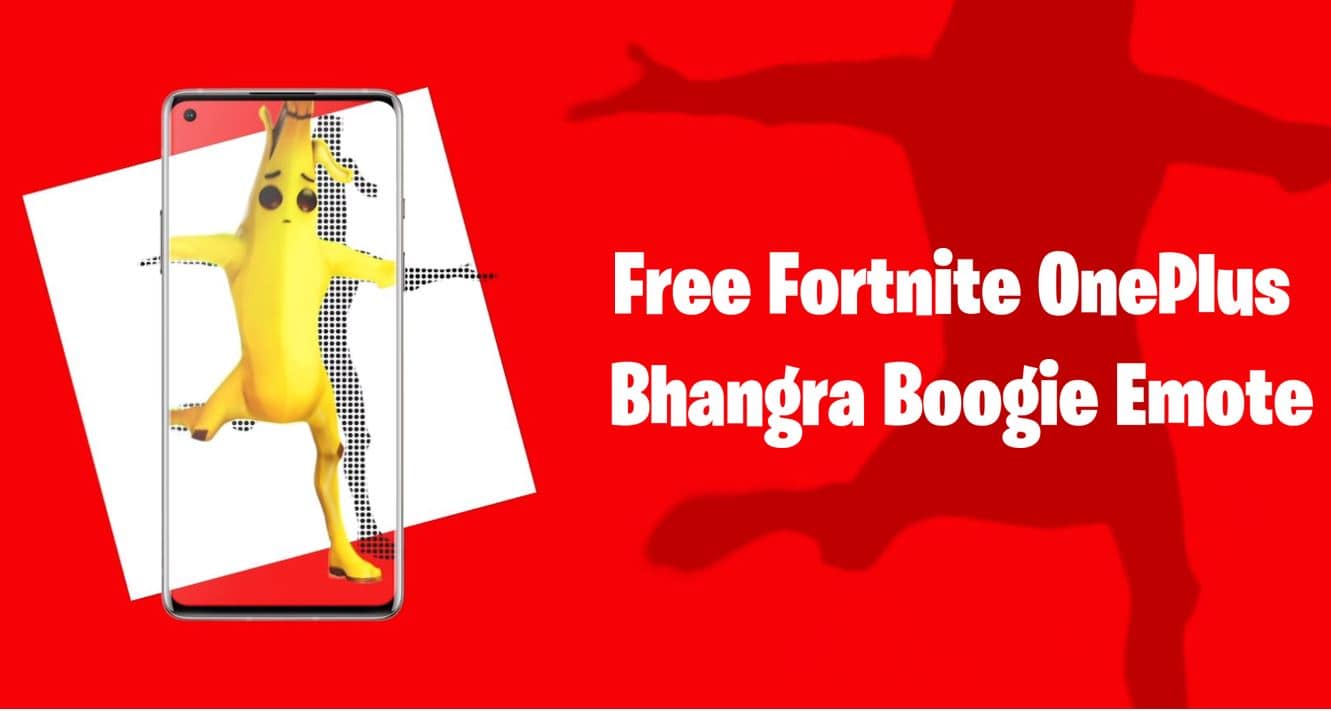 With today's Fortnite update, we've had new that there's another exclusive Fortnite skin on the way for those looking to pick up a Nintendo Switch device. Here's everything we know so far.
Wildcat Nintendo Switch Fortnite Bundle
We've had some Nintendo Switch exclusive skins before and we have yet another one with the Wildcat Nintendo Switch bundle. The bundle will include a limited edition Nintendo Switch with a unique Fortnite design on the back of the device, a Nintendo Switch dock with a Fortnite design, the Wildcat Fortnite skin (outfit) with two additional styles, Sleek Strike Back Bling with two styles, and 2,000 V-Bucks.
It seems like this Wildcat bundle won't be launching in the US as there's been no release date for anywhere aaprt from Europe, Australia and New Zealand. The release date for Europe is 30th October whilst it'll release on November 6th for Australia and New Zealand.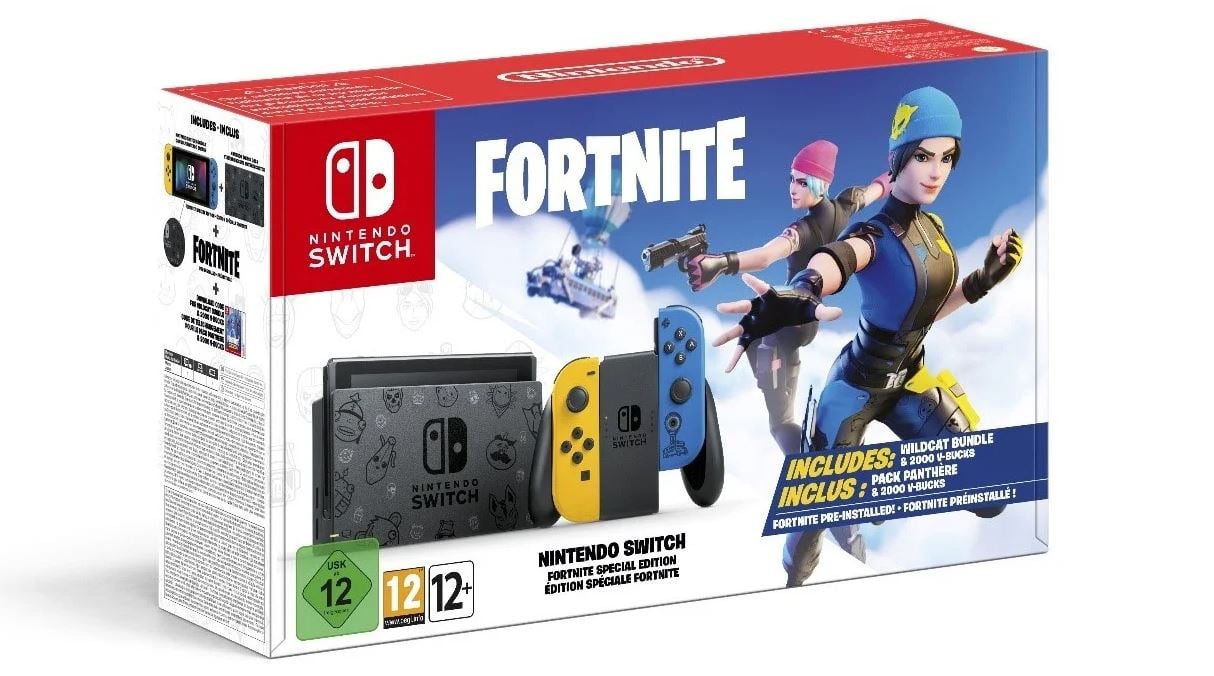 There's still no information on how much this Wildcat bundle will cost but we'll likely get a price soon with the release 7 weeks away. The Wildcat Fortnite outfit and the Sleek Strike back bling haven't been added to the Fortnite files yet as it's still a while away from release.
When we're closer to the time, expect the Wildcat Fortnite skin and back bling to be added to the files in a patch update. If there's any new information on the upcoming Nintendo Switch bundle, we'll be sure to keep you updated.