Epic Games have changed the reward for catching a Fortnite mythic goldfish from the Bottom Dweller Pickaxe to the Bottom Feeder Pickaxe.
Epic Games announced a brand new tournament/content yesterday called Fortnite Fishing Frenzy. They also announced that the Triggerfish Fortnite skin that was seen in the Star Wars Imperial Stormtrooper announcement video will be in today's Fortnite Item Shop, but the rarity of the skin is unknown.
Fortnite Fishing Frenzy Tournament/Contest
The Fortnite Fishing Frenzy contest/tournament that began today at 8am ET and will end on Sunday, November 24th at 8pm ET.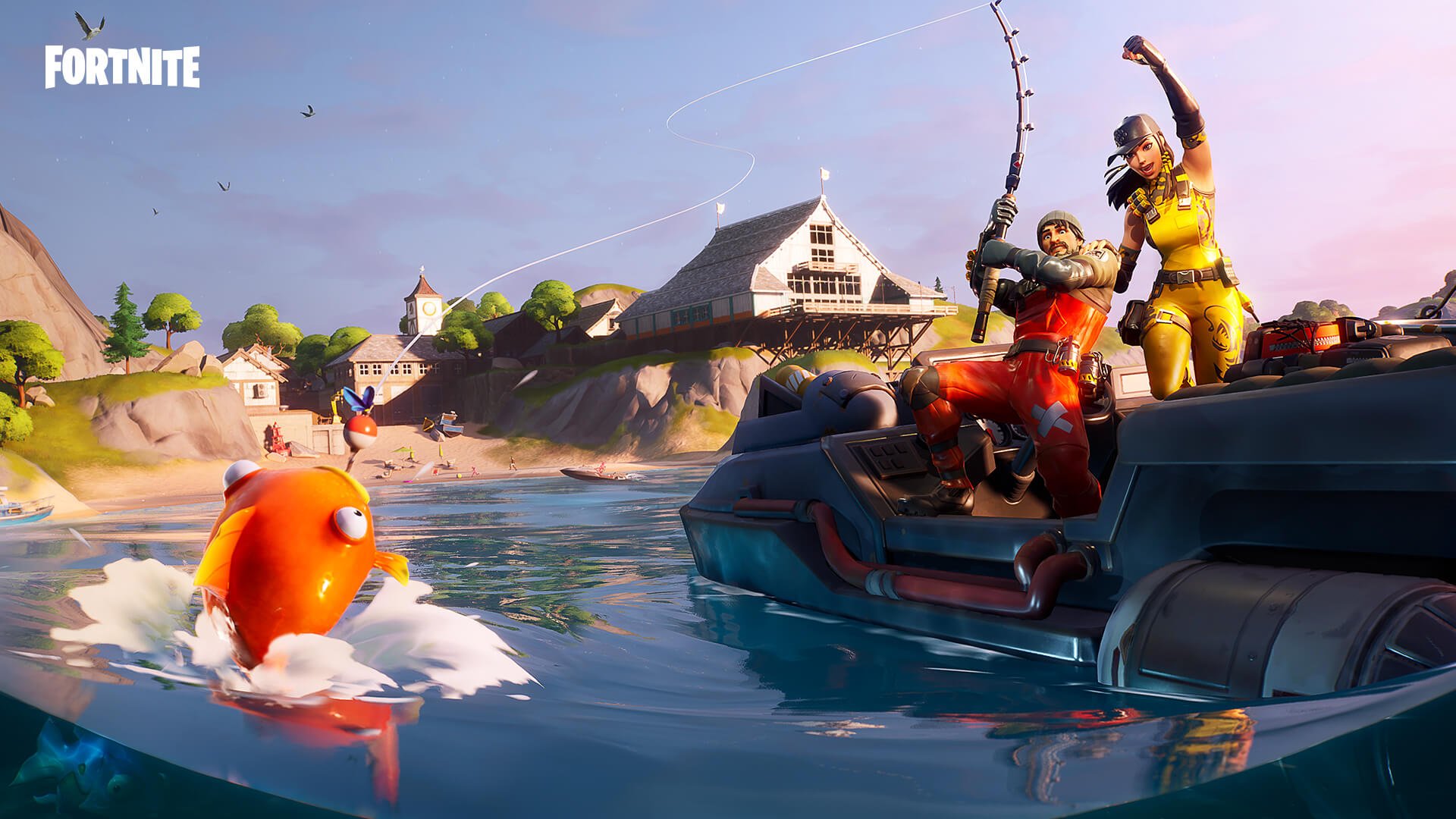 The Fortnite Fishing Frenzy tournament is essentially who can catch the most fish during the contest timeframe. There are rewards which are provided for each Fortnite server region with North America East and North America West being combined for one reward each.
There are different categories such as Top Angler where you need to catch the most fish in a single match, the small fry champion where you need to catch the most small fry fish and the same for the Flopper and Slurpfish champion categories. The winner from each server will be awarded an engraved Llama Trophy.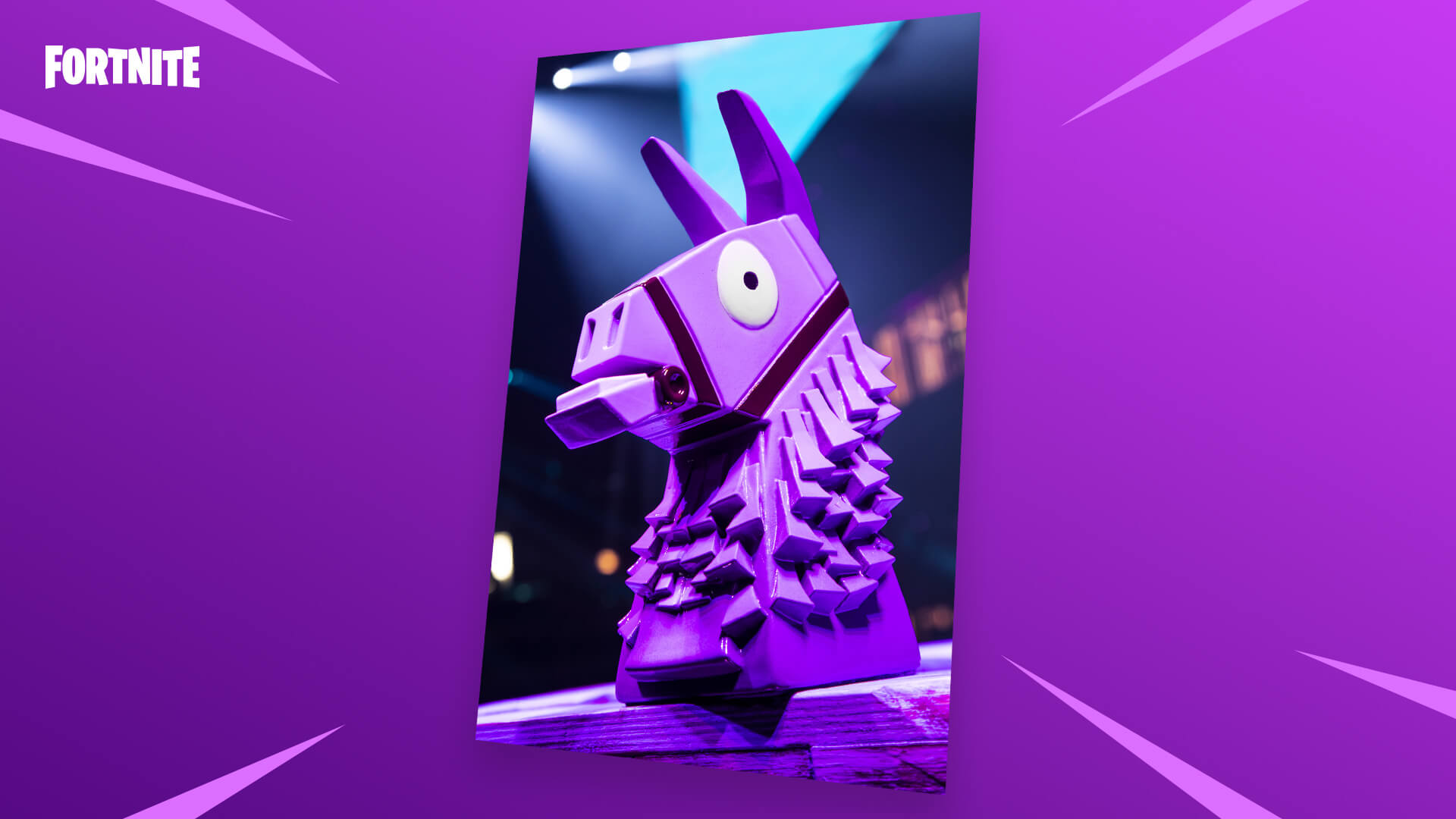 Fortnite Bottom Feeder Pickaxe
When the Fortnite Fishing Frenzy contest was first announced, Epic stated in the blog post that players that are lucky enough to catch a Mythic Goldfish will receive the Bottom Dweller pickaxe.
However, this was changed as the Fortnite Fishing Frenzy kicked off today with the new reward being the Bottom Feeder Pickaxe. It's possible Epic made a mistake with the name of the cosmetic reward as there was no leaked pickaxe called Bottom Dweller, or Epic may have changed their mind in regards to what to award those who catch a Mythical fish.
The Bottom Feeder Pickaxe is a pickaxe that's been available in the Fortnite Item Shop. It was released last year on the 25th January. It was last seen in the Item shop 237 days ago and the Bottom Feeder Pickaxe is of Epic Rarity. Here's what the Fortnite Bottom Feeder Pickaxe looks like: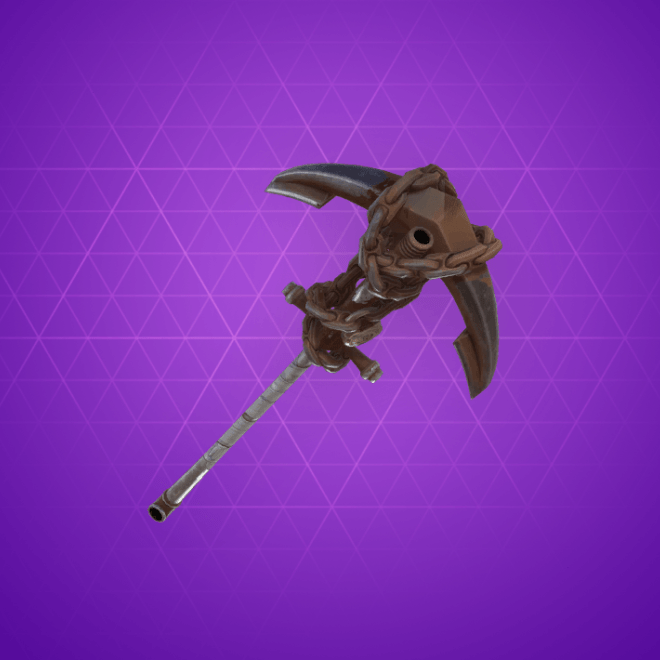 If you do manage to catch a Mythic Goldfish, you'll be rewarded with the Bottom Feeder Pickaxe through the in-game gifting system. Epic didn't stipulate when the rewards will be given out to players, so we'll have to wait and see other players post when they receive them.
The Mythic Goldfish is an extremely rare item, if you manage to catch it, you'll receive the above pickaxe and still be in with a chance to win a Llama Trophy.
Will you be participating in the Fortnite Frenzy Fishing contest? Let us know in the comments section below!