The Fortnite Carbon PlayStation Plus pack is available in several different countries. The pack includes a free Skin and Back Bling.
PlayStation Fortnite players have yet another free, exclusive pack called "Carbon. This pack is currently available in Australia and the United Kingdom as well as several other countries. It's currently not available in the United States yet.
The Carbon pack includes the Carbon Commando Outfit and the Carbon Pack Back Bling. These cosmetics were orginally leaked in the v8.10 update. Dataminers stated that the skin wouldn't be available in a Item Shop, instead being available in some form of promotion.
You can view the Carbon Commando Outfit and Carbok Pack Back Bling below: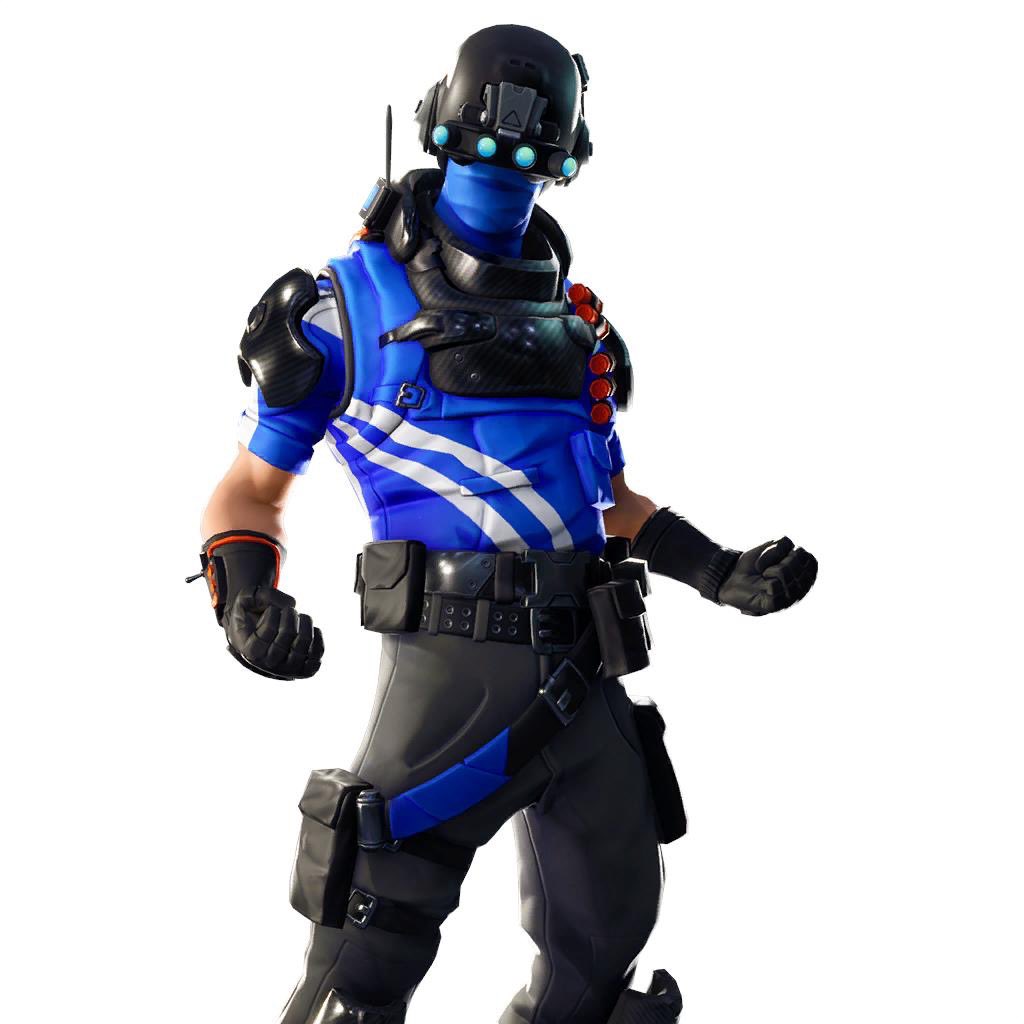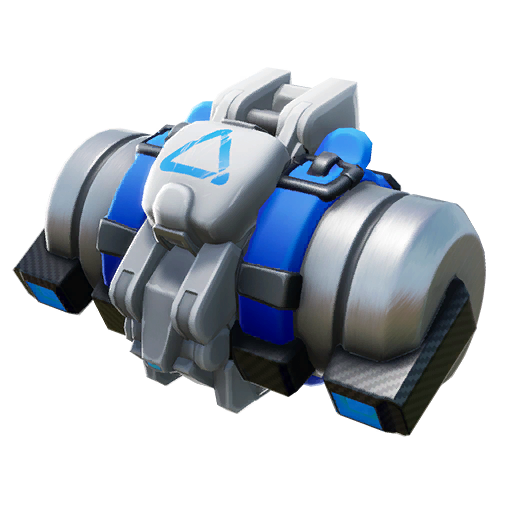 There have been several free PlayStation packs that's provided players with free skins. The free PlayStation skins that have been released are the Blue Striker, Blue Team Leader and the Prodigy Outfit.
It's likely Epic will be released a couple free PlayStation packs this user, and it's likely Xbox will only receive exclusive skins upon purchasing a console.