Epic Games has announced the Fortnite Samsung Galaxy Cup 4 along with a brand new Galaxy skin, Galaxy Crossfade. Here's everything you need to know about the upcoming tournament.
Fortnite collaborated with Samsung for the first time back in Fortnite chapter 1 with the release of the original Galaxy skin.
Players could obtain the skin by playing three matches on a Samsung Galaxy Note 9 or a Samsung Galaxy Tab S4. The skin was of Epic rarity and was officially available on August 10th, 2018.
Other skins have been made available as part of the Fortnite Samsung Galaxy collaboration but the most recent ones have been made available through the Galaxy cups.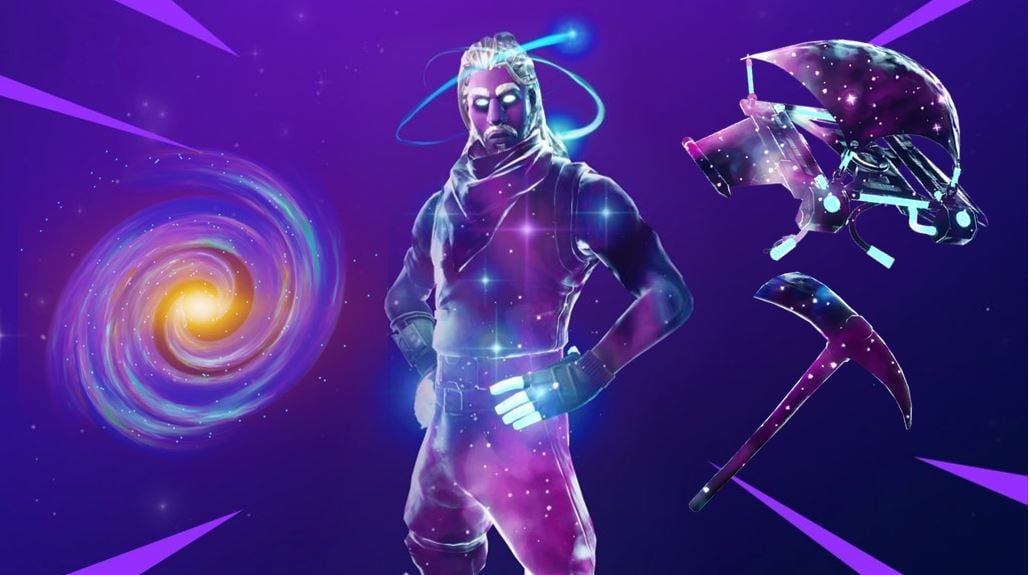 Epic Games have announced a new Galaxy Cup, Galaxy Cup 4. Here are all the details on the new tournament as well as information on the new Fortnite Galaxy skin.
New Fortnite Galaxy skin – Galaxy Crossfade
It's been a while since Epic Games released a new Fortnite Samsung Galaxy skin. The last skin that was released was the Khari skin made available from the Galaxy Cup 3.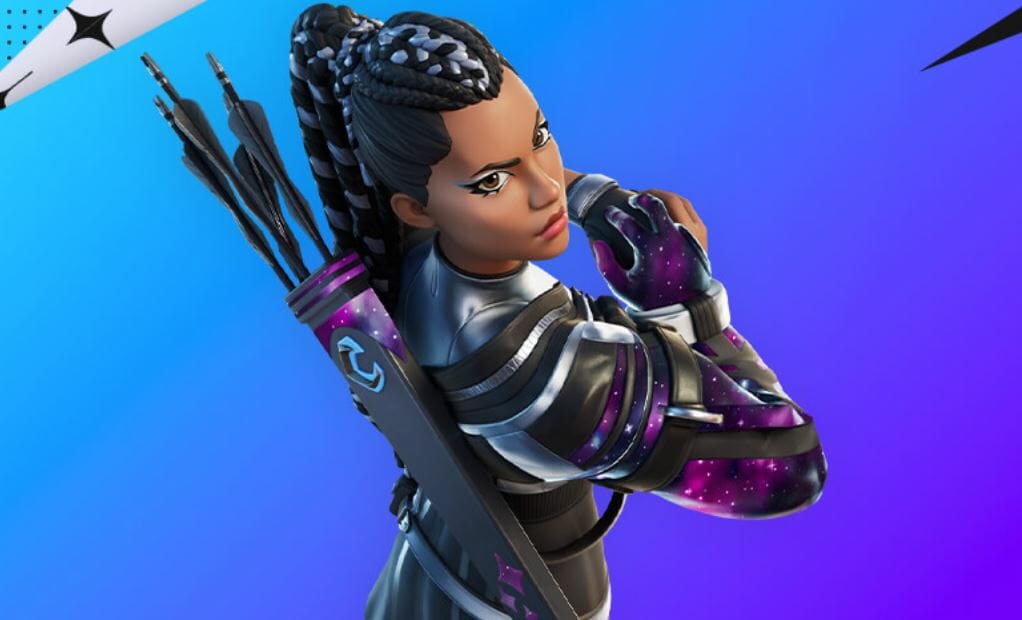 The announced of the new Samsung tournament sees the release of a new skin, the Galaxy Crossfade. The set also includes the following cosmetics:
Galaxy Crossfade Outfit
Crossfade's Equalizer Back Bling
Spinback Slicer Harvesting Tool
BPM Breakdown' Emote
Crossfade's Galaxy Wrap
Here's at the Galaxy Crossfade Skin: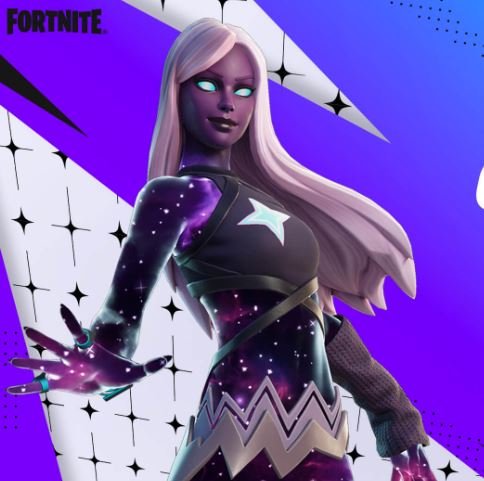 How to Earn Galaxy Crossfade Skin Free in Galaxy Cup 4
The Galaxy Cup 4 will take place on July 29th and July 30th and can be played on any Fortnite-supported platform. To earn the new Fortnite Galaxy skin, players will need to place highly on the leaderboard.
Players will also have the chance to earn any of the above cosmetics including the wrap, pickaxe, emote, and back bling. Anyone that scores 8 points or more will receive the below House Cat Spray:
Here's how to score points in the cup:
MATCH PLACEMENT
Victory Royale: 30 points
2nd: 25 points
3rd: 22 points
4th: 20 points
5th: 19 points
6th: 17 points
7th: 16 points
8th: 15 points
9th: 14 points
10th: 13 points
11th – 15th: 11 points
16th – 20th: 9 points
21st – 30th: 5 points
31st – 35th: 4 points
36th – 40th: 3 points
41st – 50th: 2 points
51st – 75th: 1 point
EACH ELIMINATION
1 point
MID-MATCH OBJECTIVES
Opening a Vault: 3 points
Capturing a rifting-in POI: 3 points
To be eligible to play, you'll need to have two-factor authentication enabled on your account as well as have an account level of 15 or above, and be at Bronze I rank or above in Ranked Zero Build.