You can now gift friends and family the new Season 7 Battle Pass in Fortnite.
The new season (Chapter 2, Season 7) of Fortnite Battle Royale started yesterday and as with every season, Epic Games make changes, which included new items, map changes, etc and also bringing back old features or items to the game. This season, we saw the return of many old weapons as well as the Upgrade Benches and Vending Machines, although there have been some changes made to these.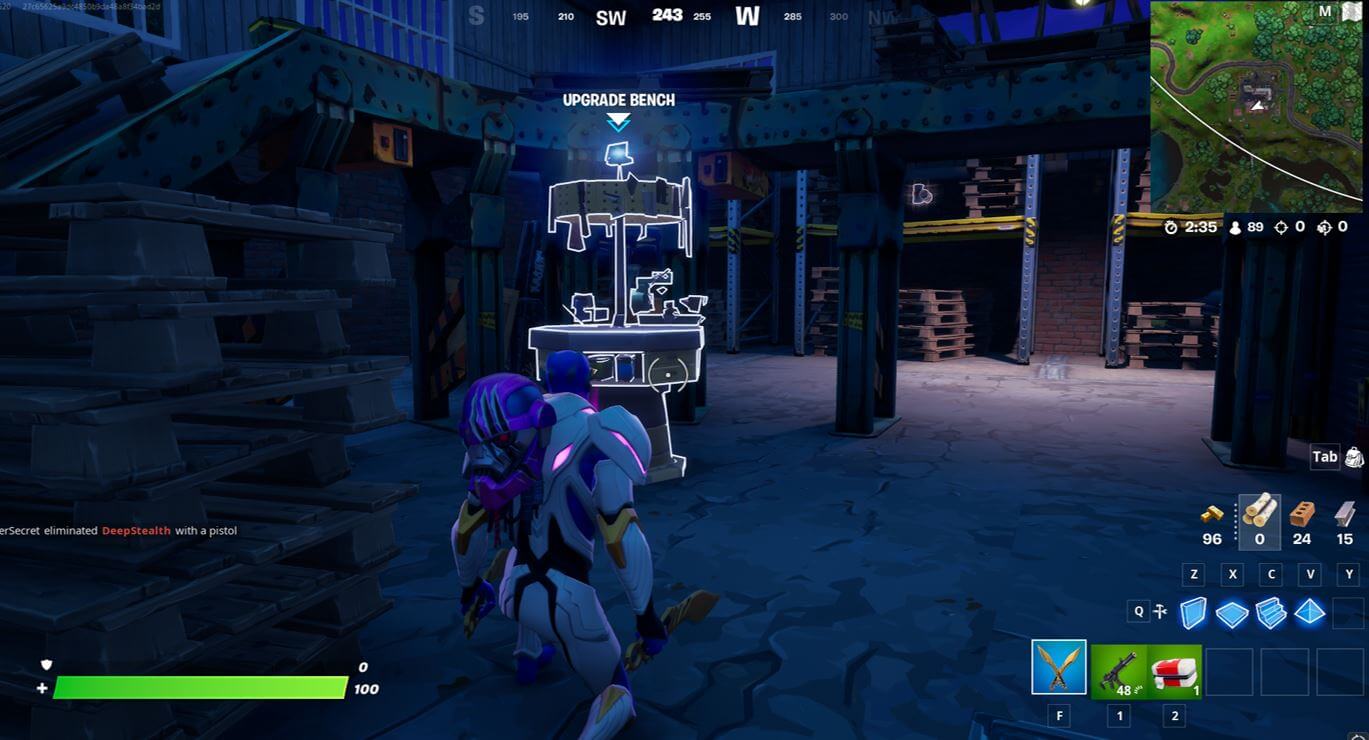 Fortnite Gifting Battle Pass Disabled
With every new season, a new Battle Pass is released and this season Epic have changed the layout of the pass and how it works. Instead of the rewards being granted to you automatically by levelling up, you can now choose which items you want to purchase with Battle Stars. Battle Stars are awarded to players when you level up and there are a total of 10 different pages in the Battle Pass.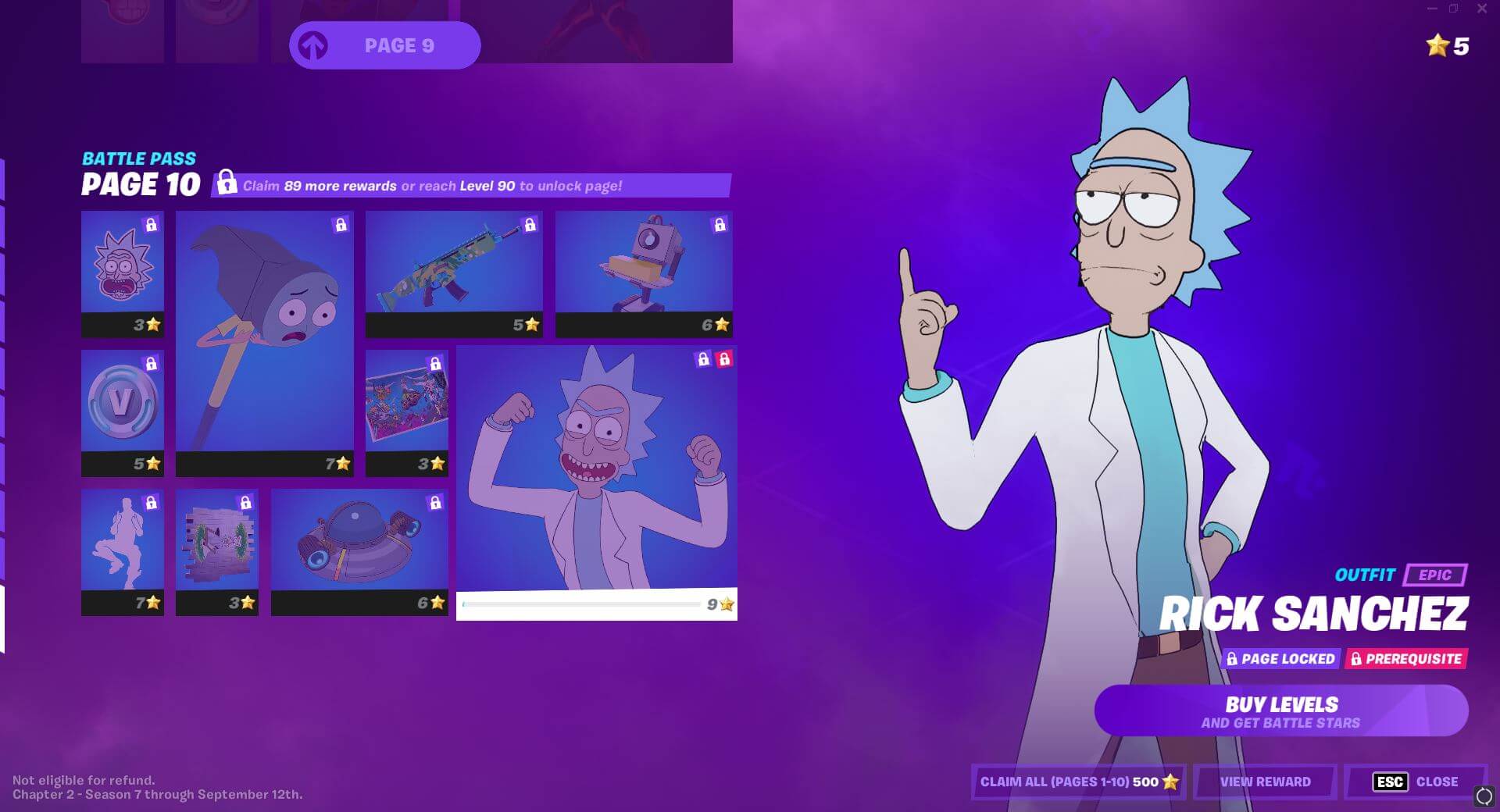 In order to unlock more pages, you will either need to reach a certain level or purchase a certain amount of items. There is a catch to some of the items in the pass as even though it was presumed you could purchase any cosmetic on the page once it was unlocked, the Skins and Skin Styles require you to purchase all the other cosmetics on the page before you can purchase that particular item.
Gifting was a feature Epic had bought to Fortnite where players would be able to gift family and friends different items from the Item Shop as well as the Battle Pass, however in the launch of the new season, this was disabled as there was an unexpected issue.
The issue has been resolved as you now have the option to gift other players the Battle Pass! This has not been officially announced by Epic at the time of writing, so if you can't see the option yet, it should appear soon. Happy gifting!