Here's what and where slurp vat is in Fortnite for the enter a slurp vat while wearing a Rippley outfit for Alter Ego Chapter 2 Challenges.
Along with the weekly mission challenges that Epic release every Thursday, there's also challenges called 'Alter Ego'. These challenges provide players with different styles for the Fortnite Chapter 2, Season 1 Battle Pass skins.
All of the Alter Ego challenges have three different stages. The first stage is to reach a certain level in Chapter 2. The second stage is to complete a certain amount of missions, and the final stage require players to perform an action in-game.
In order to unlock the red style for the Rippley outfit/skin, players need to reach level 20, complete 4 missions, and then enter a slurp vat whilst wearing a Rippley outfit. We've created a complete guide on the slurp vat and where to enter it.
Enter a Slurp vat while wearing a Rippley outfit
What is a Slurp Vat in Fortnite?
One of the locations on the new map for Fortnite chapter 2 is Slurpy Swamp. The location is a great place to gain health and shield. The location is also home to the Slurp vat. You're probably wondering what a Slurp vat is in Fortnite.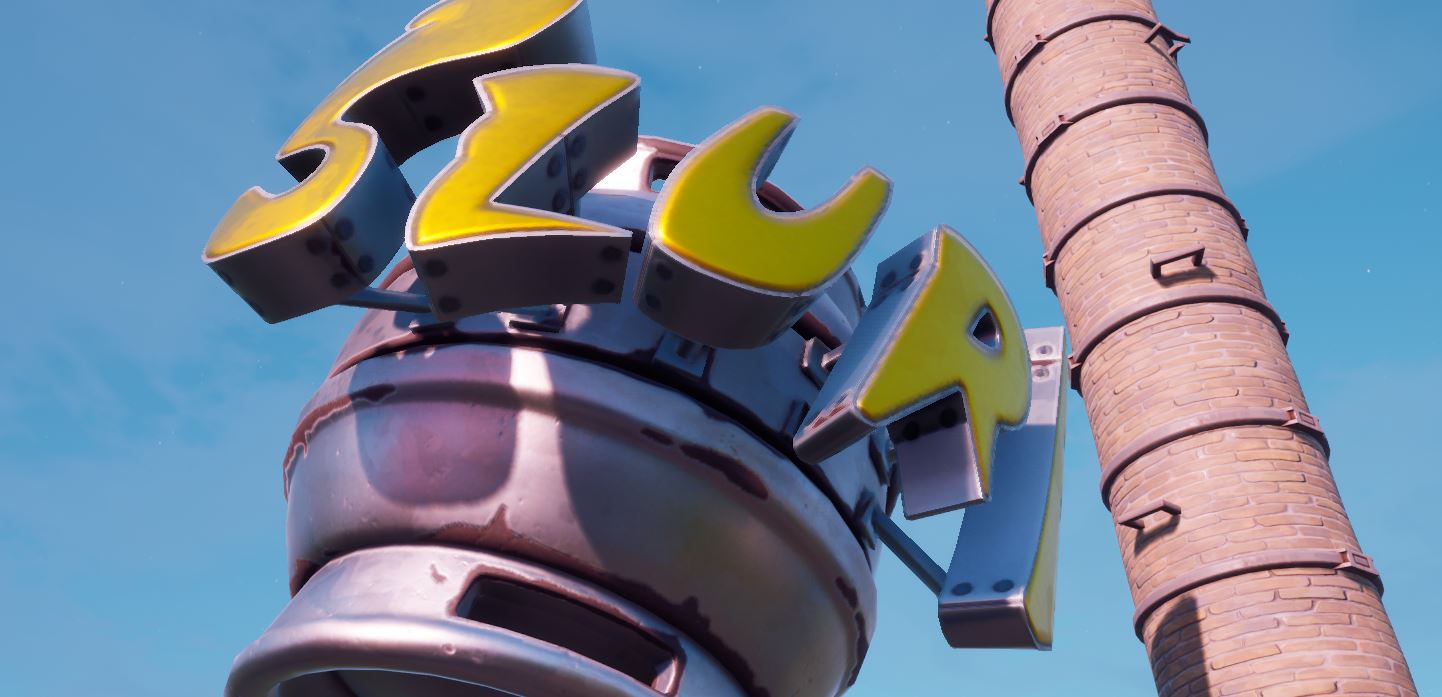 Well, it's a metal cylinder looking object that's connected to a pipe with the Slurp Co logo on in along with four small windows as seen below: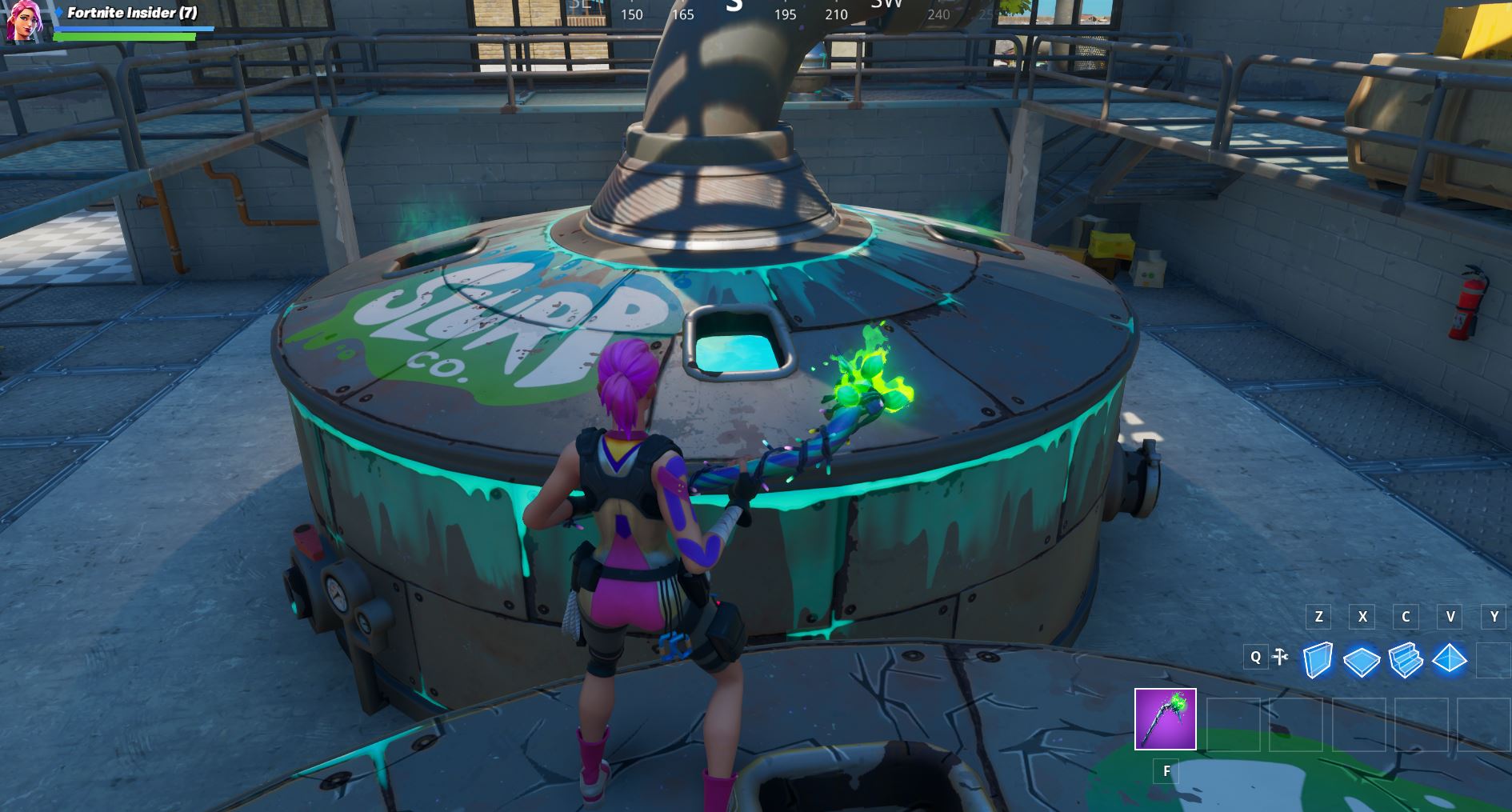 Where is the Slurp vat in Fortnite (location)?
As mentioned above, the Slurp vat in Fortnite can be found at Slurpy Swamp in the large factory. You'll need to be on the first floor of the building to get to the Slurp vats. Here's the exact location of where they are on the map:
How do I enter the Slurp Vat?
In order to enter the Slurp vat, you'll need to break off the metal lid that has the four windows. Once you've done that, you can enter the Slurp vat simply by jumping in. You can't break the sides of it, you need to break the top.
Rippley Vs Sludge Red Skin Syle Reward
When you enter the Slurp vat with the Rippley skin, you should transform into red Riddpley skin style called Sludge!