Two new Fortnite Ice Storm challenges have been unlocked and are available to complete.
The Fortnite Ice Storm event took place yesterday in which the Ice King broke free from the sphere above Polar Peak and covered the entire map in snow. Ice Fiends and Ice Legions are now in-game, spawning from Ice Shards.
The first three Ice Storm challenges were unlocked yesterday after the event which were:
Complete Ice Storm Challenges (6)
Destroy Ice Fiends (250)
Deal damage with explosive weapons to the Ice Legion (5000)
Here are the two new Ice Storm challenges that are now available to complete: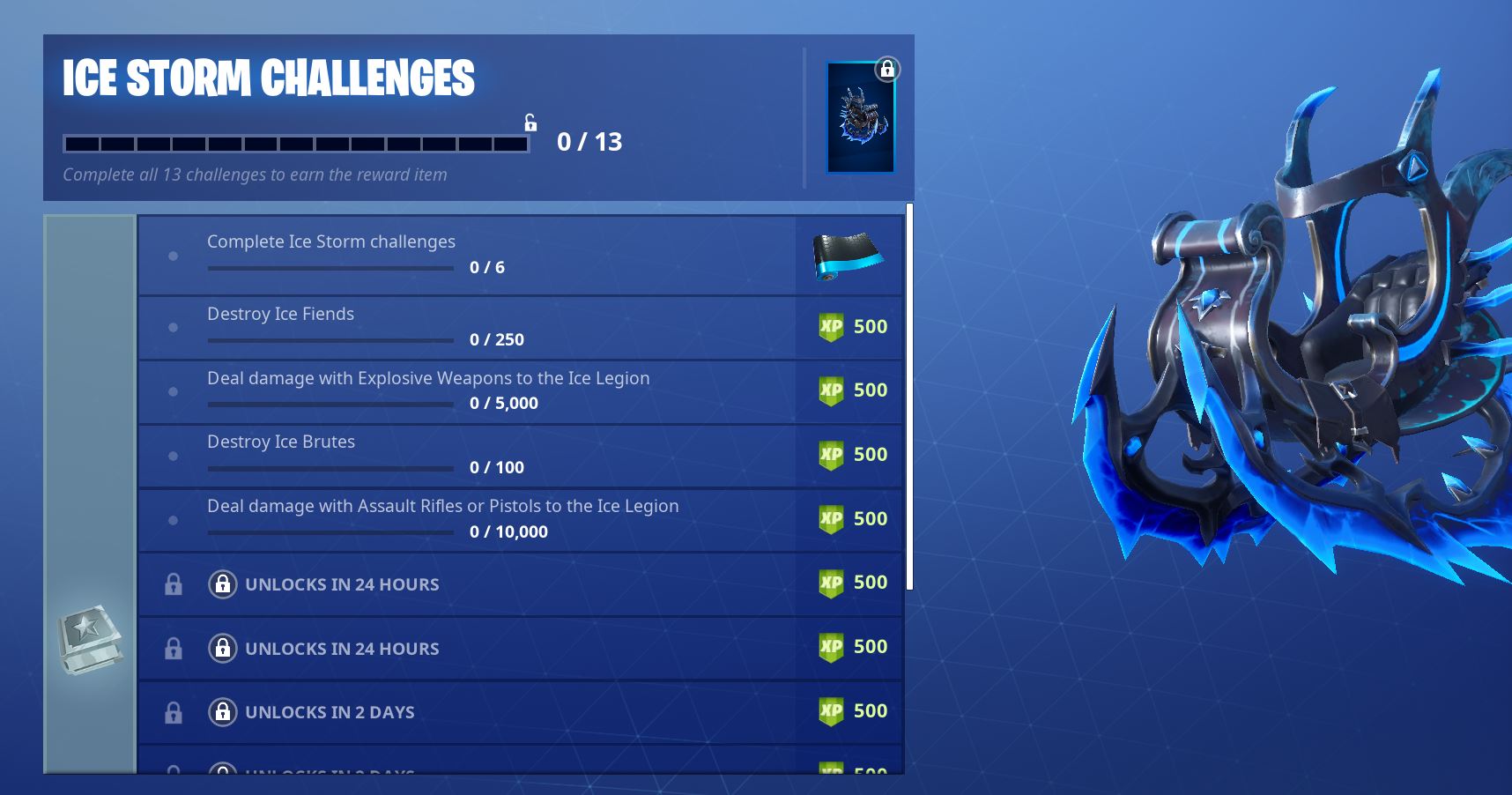 Destroy Ice Brutes (100)
Deal damage with Assault Rifles or Pistols to the Ice Legion (10,000)
Upon completing the Destroy Ice Fiends and deal damage with explosive weapons to the Ice Legion challenges, players are rewarded with 500 XP. When players complete six Ice Storm challenges, they'll be rewarded with the Metallic Wrap.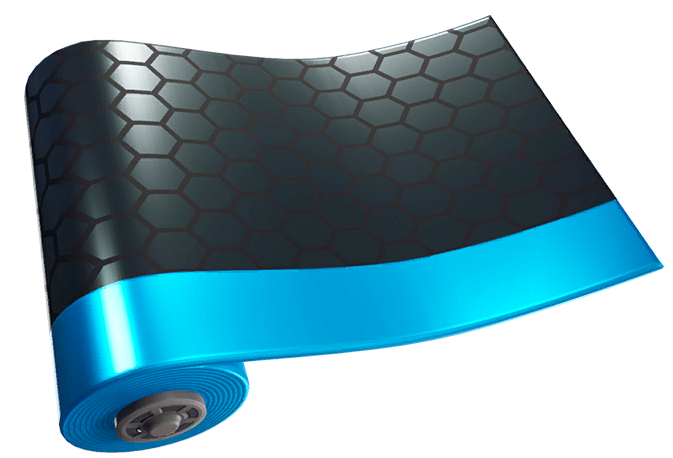 Upon completing all thirteen challenges, players will receive the Winter's Thorn Glider (Rare).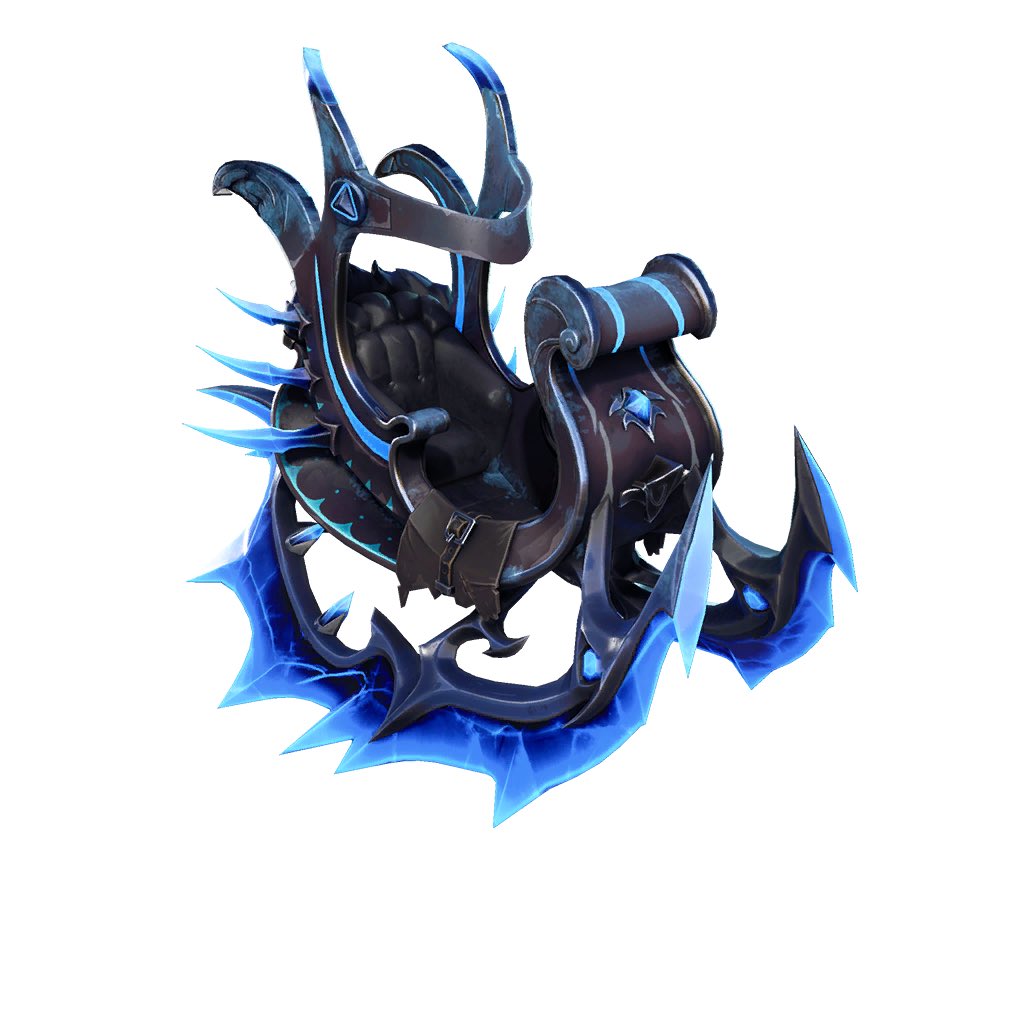 Two Ice Storm challenges will be unlocked each day at 7:05 PM UTC and we'll post the new challenges each day along with a guide on how to complete if required. Be sure to turn on website notications or follow us on Twitter @Fortnite_BR for the latest.