The Fortnite Item Shop has updated for the 20th April. Here are all of the skins, pickaxes, emotes and gliders available today. Today's shop includes the brand new Nitehate Fortnite skin, Steel Carrot Pickaxe and Bunny Hop Emote.
The Fortnite Item Shop recently updated to display a brand new set of featured and daily items available in the store today.
Yesterday's Item Shop featured a brand new Fortnite Easter skin, Hopper, along with the Bold Bar pickaxe. The Skully skin and pickaxe were also available in the featured items section of the shop. The Daily Items section included a brand new wrap, Pastel Print.
Today's Item shop features another new skin, Nitehare. This skin was leaked earlier today as it was unencrypted as Epic gifted it to a number of Polish Fornite content creators. The skin also has a pickaxe, Steel Carrot. Today's shop also has a brand new emote, Bunny Hop.
You can view today's Fortnite Item Shop below. Be sure to let us know your thoughts on the new cosmetics in the comments section!
Fortnite Featured Items
If you'd like to support us, use support-a-creator code FORTNITE-INSIDER in the bottom right corner of the Item Shop.
Nighthare Skin (Epic) – 1,500 V-Bucks
Steel Carrot Pickaxe (Rare) – 800 V-Bucks
Maven Skin (Rare) – 1,200 V-Bucks
T-Square Pickaxe (Uncommon) – 500 V-Bucks
Paper Plane Glider (Rare) – 800 V-Bucks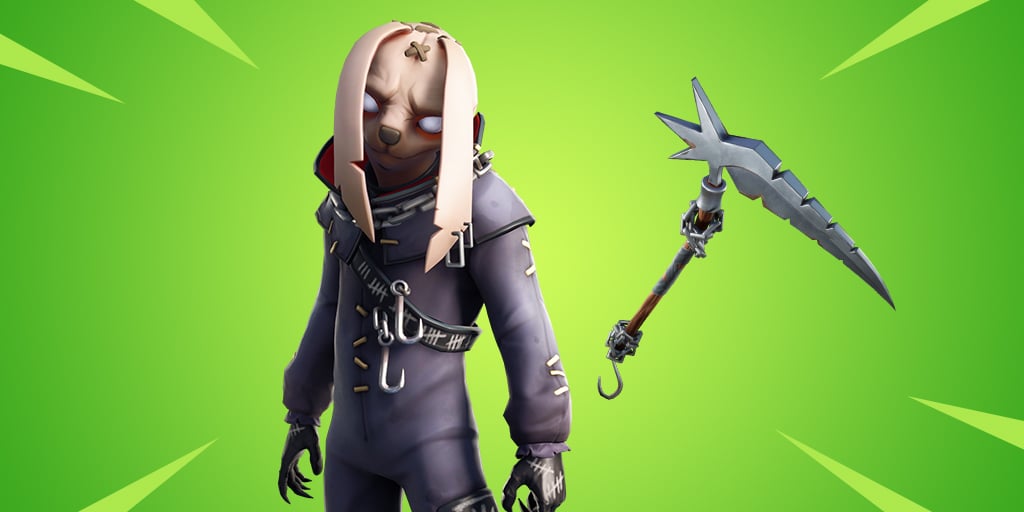 Fortnite Daily Items
Star Wand Pickaxe (Rare) – 800 V-Bucks
Daydream Emote (Epic) – 800 V-Bucks
Rapscallion Skin (Epic) – 1,500 V-Bucks
Bunny Hop Emote (Rare) – 500 V-Bucks
Hyper Glider (Uncommon) – 500 V-Bucks
Tactics Officer Skin (Uncommon) – 800 V-Bucks
You can view the new Bunny Hop emote in action below:
🐰 Hop, Hop, Hop!

Grab the new Bunny Hop Emote and Nitehare Outfit in the Item Shop! pic.twitter.com/NKC1nWgQDG

— Fortnite (@FortniteGame) April 20, 2019