Here's all of the Fortnite cosmetics available in today's item shop (13th May).
The Fortnite Item Shop has updated for the 13th May (BST) to display new skins, gliders, pickaxes and emotes.
Yesterday's Item Shop featured a brand new Fortnite skin, Velocity, the female counterpart to the Raptor skin. The skin is legendary, the same as the Raptor skin, and is available to purchase for 2,000 V-Bucks.
A new glider was also available for the first time yesterday, the Assault Bomber glider, available for 1,200 V-Bucks. The Royale Airforce uncommon wrap was also available. All of these new cosmetics were leaked in the v9.00 update, and there's still several more leaked skins that we'll see in the Item Shop over the next couple of weeks.
The daily items section of yesterday's store included the Munitions Experts and Nitelite skins, the Dab and Shaoilin Sit-Up emotes, and the Icicle pickaxe.
Here's a list of all the cosmetics available in today's Item Shop:
FORTNITE FEATURED ITEMS
If you'd like to support us, use support-a-creator code FORTNITE-INSIDER in the bottom right corner of the Item Shop.
Velocity Skin (Legendary) – 2,000 V-Bucks
Raptor Skin (Legendary) – 2,000 V-Bucks
Party Animal Pickaxe (Epic) – 1,500 V-Bucks
Assault Bomber Glider (Epic) – 1,200 V-Bucks
Prickly Patroller Skin (Uncommon) – 800 V-Bucks
Prickly Axe Pickaxe (Rare) – 800 V-Bucks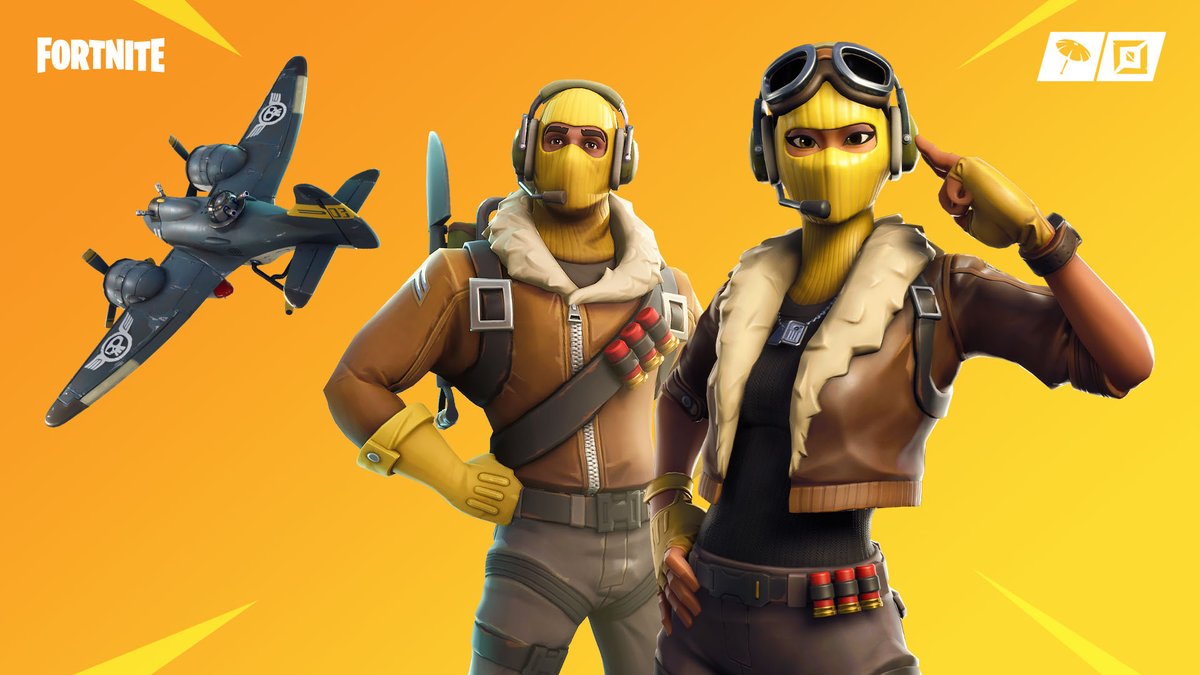 FORTNITE DAILY ITEMS
Royale Air Force Wrap (Uncommon) – 200 V-Bucks
Volley Girl Skin (Rare) – 1,200 V-Bucks

Punched Up Emote (Uncommon) – 200 V-Bucks
Prickly Pose Emote (Uncommon) – 200 V-Bucks
Field Surgeon Skin (Epic) – 1,500 V-Bucks
Spectral Axe Pickaxe (Uncommon) – 200 V-Bucks