Here's everything you need to know about the Lantern Trails in Fortnite.
Epic Games have always provided players with different ways to get free Fortnite cosmetics. Each holiday event provides players with numerous different free cosmetics that are available once different challenges and quests have been completed.
We've also had different trails that are usually limited to different regions. These trials provide players with a few free cosmetics by completing in-game challenges once they've signed up to the trails. Rewards usually included free emoticons, sprays, and wraps.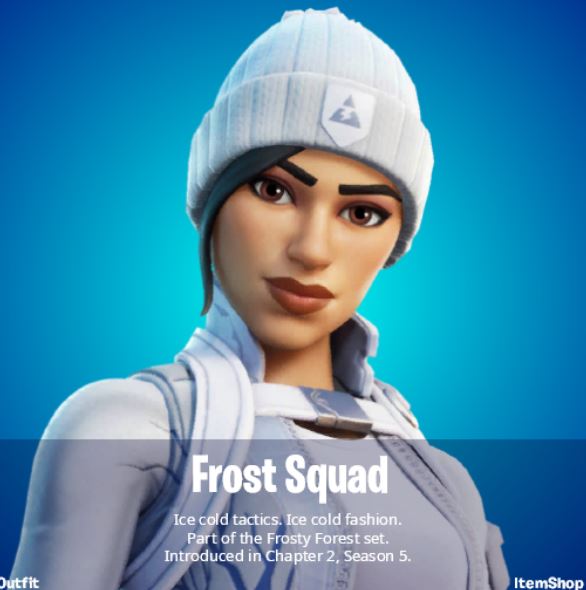 There's been community quests that require everyone to participate in order to reach a points goal. The Fortnite Autumn Queen's Quest provided players with the free Falling Leaf Wrap if players managed to achieve 2,500,000,000 points within a certain time frame.
Players could earn points by completing normal in-game actions such as healing teammates with the Bandage Bazooka, reviving a teammate, and playing a match with a friend.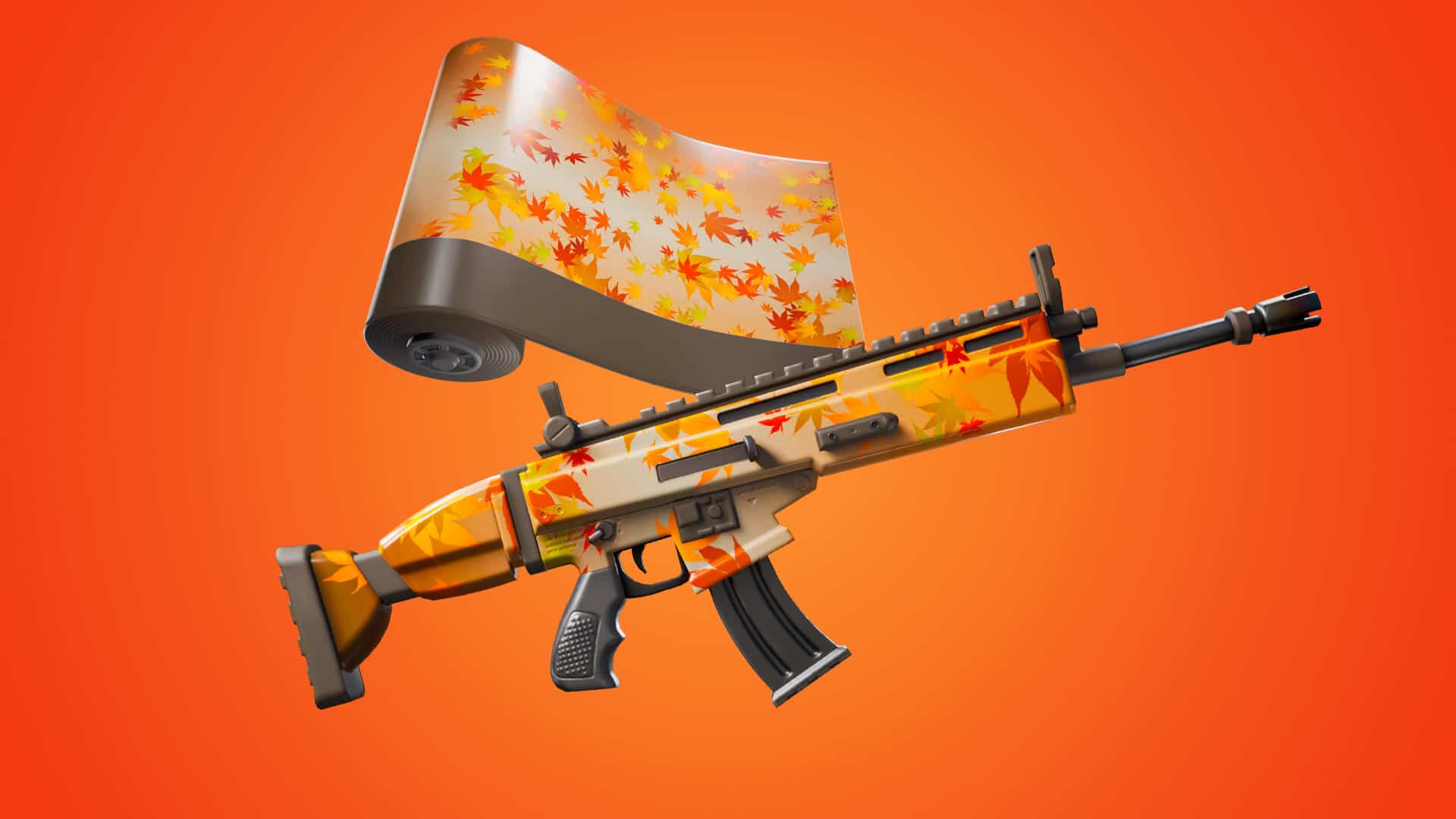 Players now have the chance to grab a free spray, emoticon and wrap through the Fortnite Lantern Trails and here's what you need to know.
UPDATE: Lantern Fortnite Trials 2022 Information HERE.
How to sign up to the Fortnite Lantern Trails
In order to sign up to the Fortnite Lantern Trials, you need to head over to the official website for the trails and log in to your account. Once you've done that, you'll have joined and will receive your first reward, the Lantern Spray, straight away.
This is supposed to be available in select countries including Egypt, Bahrain, Qatar and other countries, but I along with a large number of other players in the UK and US have managed to sign up and already earn the first reward.
How to get the free Lantern Glow Fortnite Wrap
There are a total of three free rewards you can get from the Lantern Trails. The first one is mentioned above and the second one is the Enlightened Warrior emoticon which you can see below: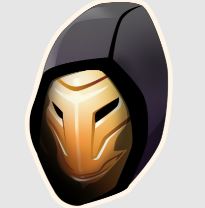 There's also the free Lantern Glow Fortnite wrap up for grabs. In order to get the free Fortnite wrap, players will need to earn a total of 11 badges. You'll get the first badge as soon as you sign up the the trials. After that, you'll receive one badge for every 40 minutes of Fortnite you play.
You can use the website to track how long you need to play in order to achieve your next badge. In order to update the timer, you can press the "check my stats" button that's on the website. However, it can take up to an hour for this to update after you've completed a match.
As of writing, you have 6 days and 7 hours to get all three rewards that are available. You can check how long is left for the Fortnite Lantern Trails by scrolling down to the bottom of the site when you're logged in.
Once you've signed up, you can get the badges in Solo, Duos, Trios, and Squads. It will not work in Arena, LTM, or Creative.