Here are all of the Fortnite cosmetics you can earn for free by completing the Storm the Agency challenges. The free cosmetics include a Pickaxe, Wrap and Glider.
The v12.60 update is the latest update for Fortnite which is now available to download. In the majority of Fortnite updates new files are added, which are usually leaked by dataminers as soon as the update is available to download, providing Epic Games have not encrypted any.
It was expected that Overtime Challenges would be added in this update, however these challenges were not found by dataminers, but instead they had found a new set of challenges called Storm the Agency.
Fortnite STORM THE AGENCY
The storyline for Fortnite in Chapter 2: Season 2 is between the Ghost and Shadow Agencies and players can choose what style they want to choose for the Skins they get in the Battle Pass by completing challenges. Every two weeks, changes were made to the five new POIs that were added to the map, depending on players choices.
New challenges were leaked by dataminers which seems to wrap up the storyline called Storm The Agency. There are a total of five challenges for you to complete and completing these challenges will award you with different cosmetics. You can see the challenges by clicking here.
Storm The Agency Free Rewards
Even though there are only five challenges, there are three cosmetics that you can earn. You can see what cosmetics you will earn when you complete a certain amount of challenges.
The third challenge unlocks the Steel Shadow Pickaxe
Completing the fifth challenge unlocks the Shadow Seal Wrap
Completing all five challenges will award you with the Shadow Stalker Glider
Here is a closer look at all of the rewards you can earn.
Steel Shadow Pickaxe
Once you have opened three faction locked chests at different Spy Bases, you will earn the Steel Shadow Pickaxe. This cosmetic is of Rare rarity and has the description, "Strike from the shadow's edge."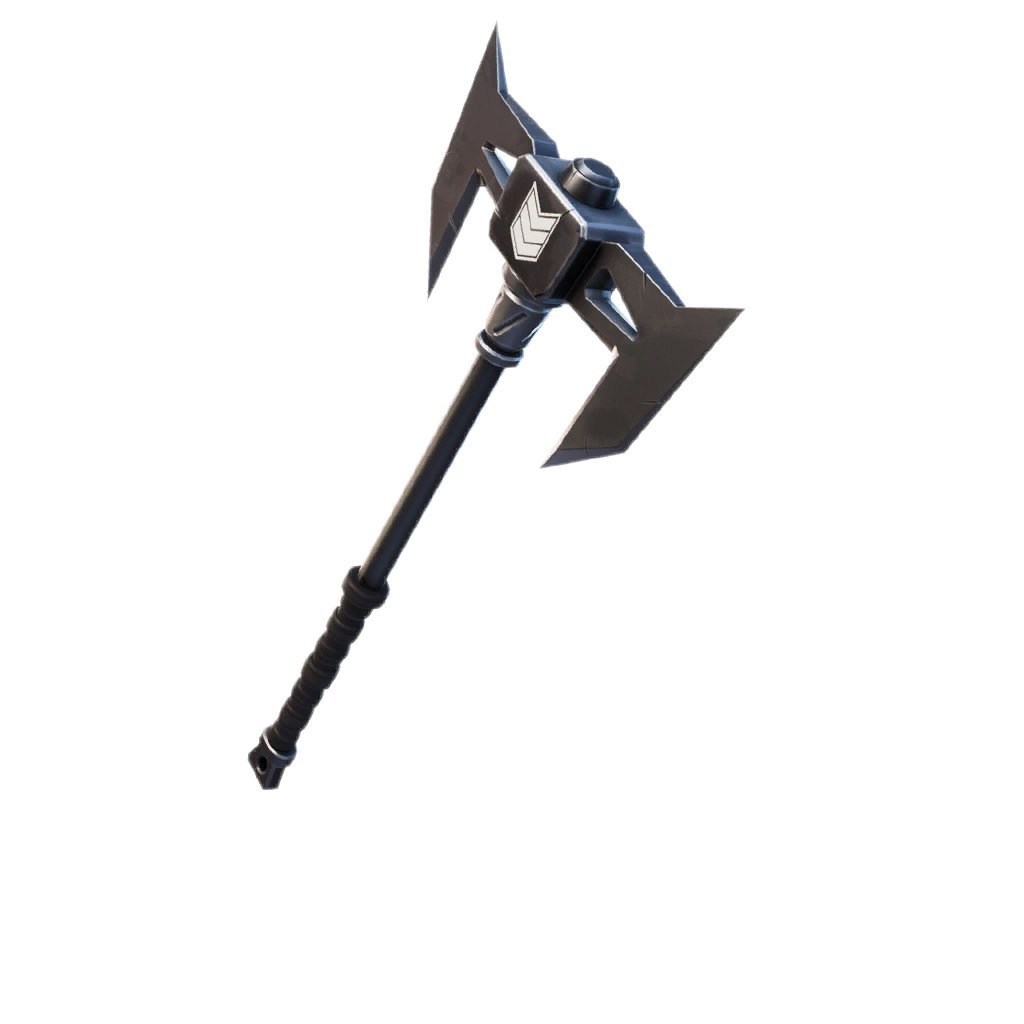 Shadow Seal Wrap
The Shadow Seal Wrap is of Uncommon rarity and is awarded to you once you have eliminated three Henchmen at different Safe Houses.
Shadow Stalker Glider
There are a total of five challenges for Storm the Agency and once you have completed them all, you will be awarded the Shadow Stalker Glider. This cosmetic is of Rare rarity and has the description, "Nothing is out of reach."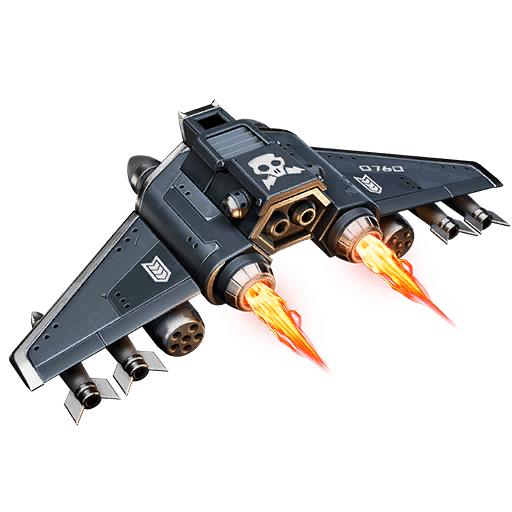 These challenges have not yet got live in-game, but we will let you know as soon as they do. Be sure to turn website notifications on to get the latest Fortnite news.